Sector :

Sustainable Energy Solutions

Location :

South Africa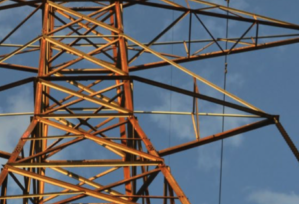 Overview
SCF received a proposal for a renewable Distributed Generation (DG) platform in South Africa that provides power to private offtakers by utilising the National (Eskom) or Municipal transmission infrastructure ("Wheeling"). At term, the project is expected to produce 192,000 to 216,000 MWh/yr​ of renewable energy and contributing to decarbonize South Africa's power production which still relies strongly on coal fired power plants.
In July 2022, the President of South Africa, Cyril Ramaphosa, announced far reaching measures to address the country's unstable and insufficient power supply, including an increase of the threshold for self- or distributed generation power plants from 1 MW to 100 MW.  One of the main impacts of those announcements is the liberalization of the power sector and the entrance of new private sector players This announcement has also placed a renewed focus on the wheeling of electricity, potentially facilitating renewables-based energy transmission from sites with good wind and solar radiation to customers whose locations may be less conducive to renewable energy production.
The Challenge
Currently, Eskom, the South African public Electricity provider, generates around 95% of South Africa's electricity, with a generating capacity of approximately 48GW of which coal fired power stations makes up 83%.
Power supply from the public utility, Eskom, is very polluting and unstable with degrading power, distribution and transmission infrastructure. This results in frequent load shedding, describing a lowering or stopping of electricity distribution for a short period of time. This poses a risk to wheeling projects, as off takers will not receive electricity even if the plant is operational.
In 2021, load shedding resulted in an estimated 1136hours of outages and 2455 Gwh of energy shed, a real issue for many businesses and jobs across the country.
Additional challenges with independent power production and distributed generation projects concern 1) Potential legal and other risks due to undeveloped market for distributed generation and wheeling as regulation develops further​, 2) Continuous currency depreciation with bouts of higher volatility over the last 5 years​ and 3) a political situation which can be unstable.
SCF's Involvement
Technical Assistance
The SCF has commissioned a legal and market study to further clarify the future market situation for independent power production projects in South Africa. The study's objective was:
• To gain a solid understanding of South Africa's energy market, current legislation (related to independent power producers and wheeling), the electricity tariff regime, return and risk expectations, current market players and opportunities within the Distributed Generation and Wheeling sector.
• To identify additional acquisition targets for the SCF , whether it be C&I / DG platforms, developer assets and/or stranded developer assets
Our Target Impact
We expect this project will improve livelihood of communities by providing a more stable source of electricity and also reduce environmental pollution. 
SDG 13 Climate Action

Wheeling markets have the potential to reduce CO2 emissions by facilitating the independent production of renewable energy and replacing coal and gas fired power stations.
SDG 7 Affordable and Clean Energy

Promoting access to affordable, reliable and sustainable energy. The project is expected to produce 192,000 to 216,000 MWh of renewable energy each year.
SDG 8 Decent Work and Economic Growth

Greater development of the wheeling market can provide employment and skills development to improve the livelihood of the local population. It also promotes enhanced economic activities and alleviated pressure on national grid through high renewables capacity of decentralized renewable generation. More broadly, it may facilitate the country's economic growth by supporting productive use that transforms power into income and a path out of poverty through improved power supply.
SDG 11 Sustainable Cities and Communities

Development of the wheeling market also may reduce environmental pollution by mitigating environmental impacts due to mining and production of coal (South Africa has the 5th largest coal reserve) of which 75% is used domestically.
Discover our other projects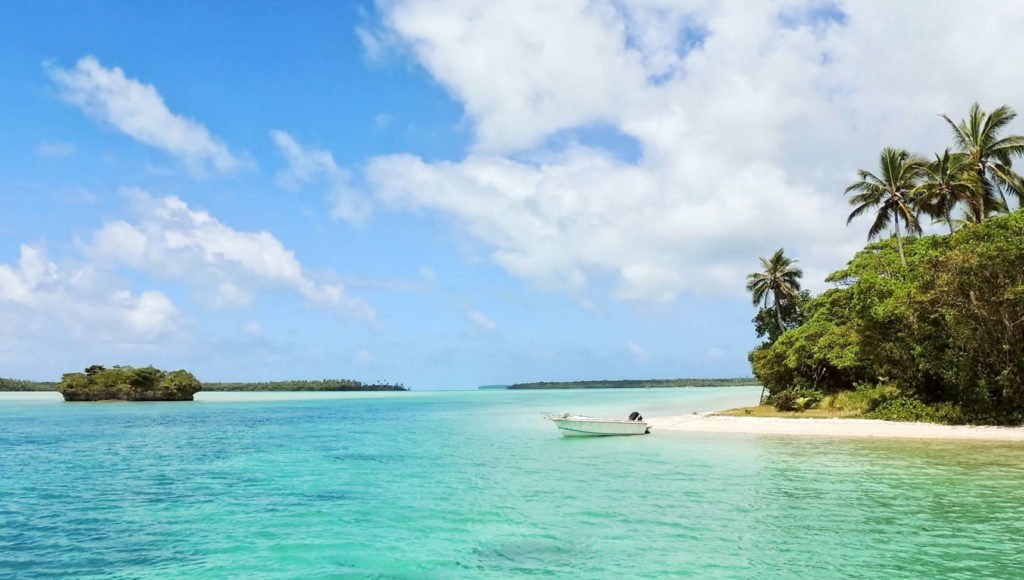 Jamaica : Golden Grove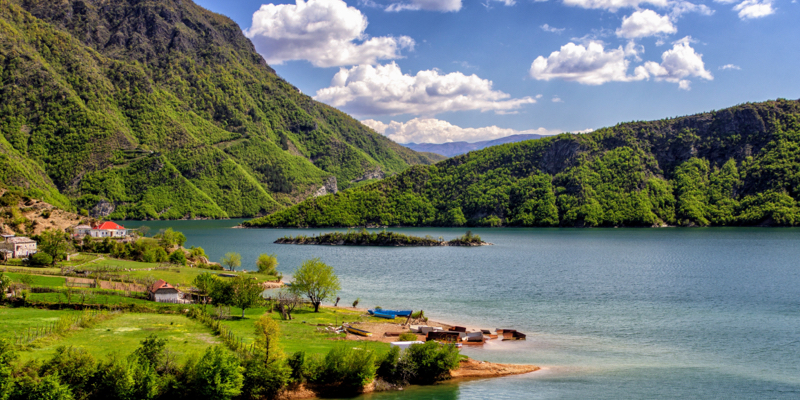 Albania : Utility Scale Solar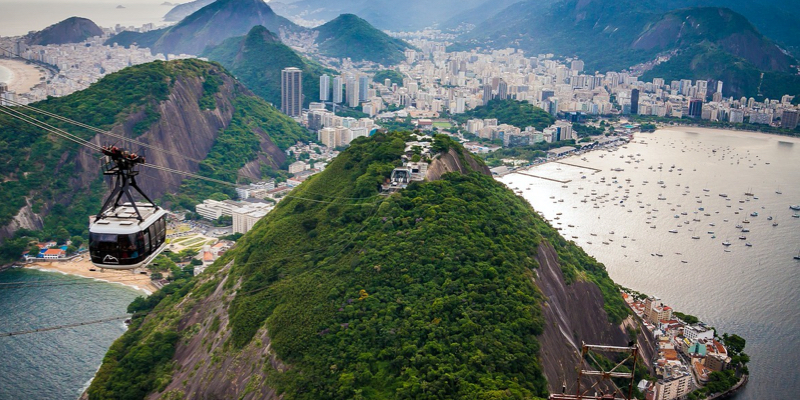 Brazil : Solar