A Technical assistance facility managed by the International Union for Conservation of Nature
The SCF Fund features a dedicated, grant-funded facility ($28M) for Technical Assistance (TA) that provides technical support and grant funding to stakeholders in identifying and strengthening investment proposals for the Fund. In addition to financial performance, it supports implementers in ensuring the achievement of National Determined Contributions (NDCs), SDG impacts, and Nature Based Solutions (NbS).
With the GCF's financial support, TA is led by the International Union for Conservation of Nature (IUCN) in collaboration with Regions of Climate Action (R20) and Gold Standard.
The Technical Assistance combines:
Pipeline development (project sourcing, selection, pre-feasibility and feasibility assessment, and Environment Social Impact Assessment)
Capacity building aimed at boosting capacities in the pre-investment phase to design and develop investable projects and strengthen the enabling environment for sustainable finance
SDGs Impact Identification, Measurement, Management and Maximisation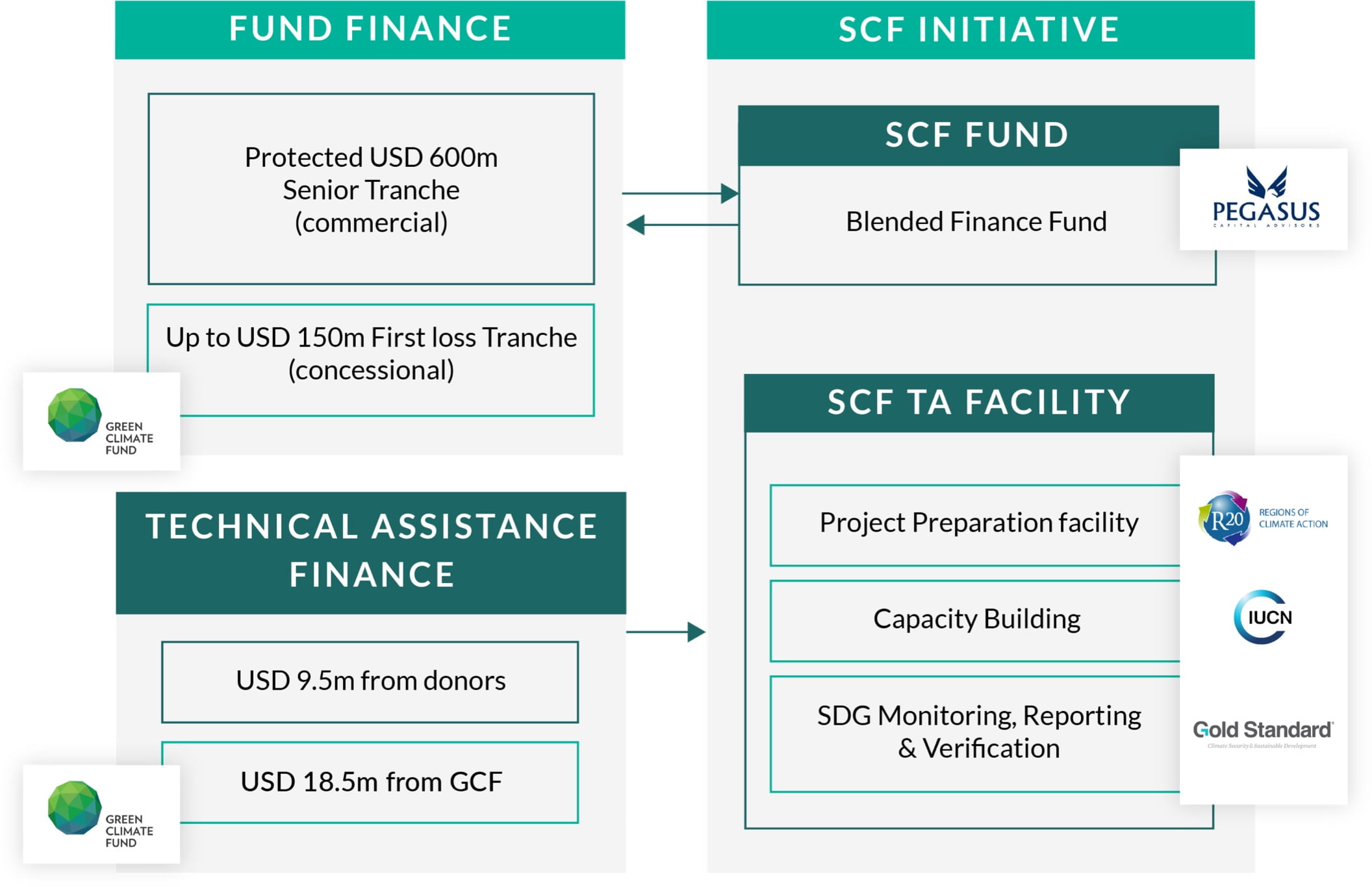 Pipeline development
Potential projects with high scalability and impact will be sourced through the R20, Pegasus Capital Advisors, and IUCN networks.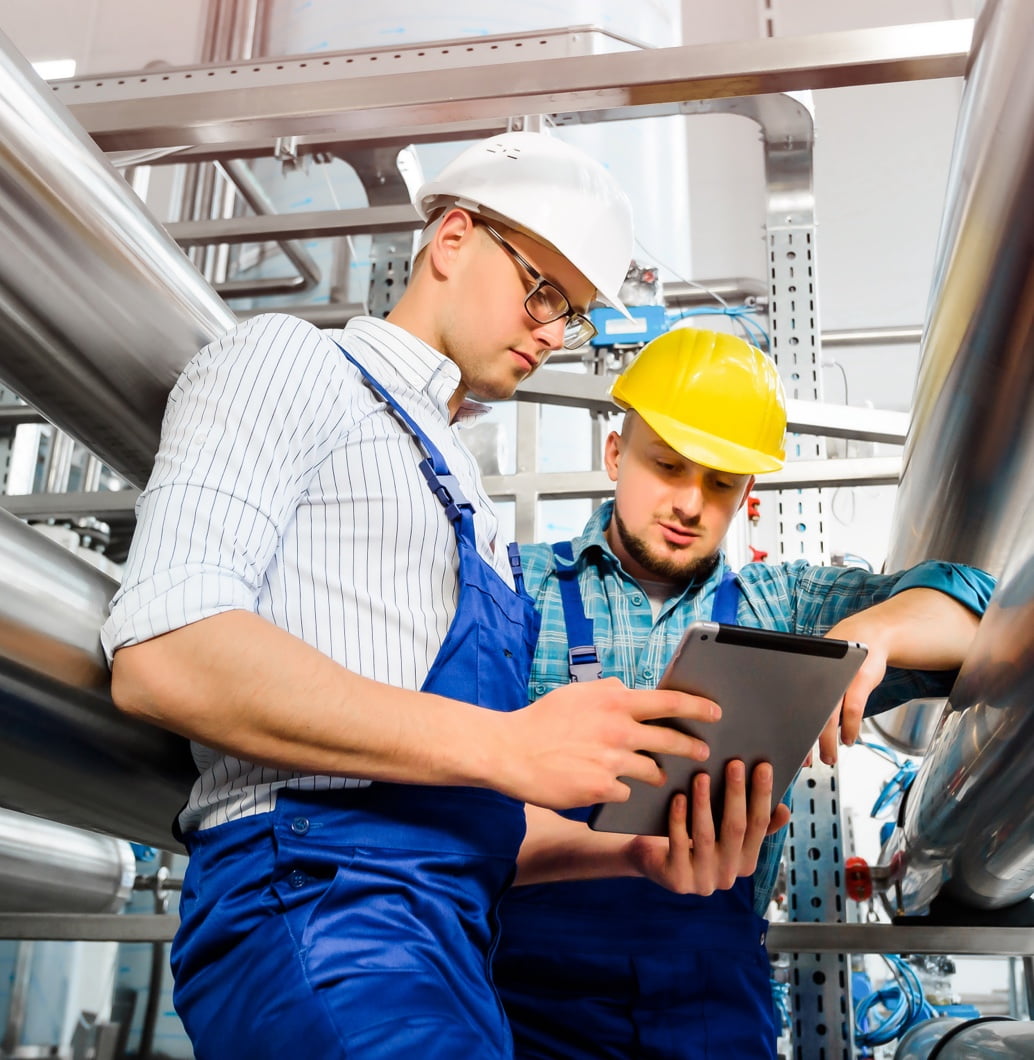 Sourcing project opportunities:
Run region-specific webinars to generate strong flow of potential projects
Maintain close interaction and relationships with project sponsors and developers to discover projects early in their development
Maintain close interaction and relationships with NDAs and regional authorities to learn of potential projects and facilitate political buy-in, permitting and concessions for projects
Partner with other DFIs, MDBs, city networks, and IOs to share pipeline of projects and combine resources
Technical support to prepare projects toward bankability:
Conduct pre-feasibility assessments, studies and contractual arrangements
Perform technical, legal or economic feasibility studies
Perform additional ESIA and other related ESS assessments to comply with the SCF's Environment Social Management System
Goals
Capacity building is primarily aimed at boosting capacities in the pre-investment phase to design and develop investable projects and ready to go through the investment decision-making process of the SCF Fund. At the same time, the initiative aims to strengthen the enabling environment for sustainable finance and the replication of successful models more broadly.
The capacity-building program implemented under SCF targets:
Project developers
Subnational authorities
And regional investors
It provides technical content and stimulates a community of practice in the regions where SCF operates while capturing lessons for replication and scaling up sustainable finance opportunities. Furthermore, the Initiative will support the development of the tools, resources, and best practices to help stakeholders develop bankable, investment-ready projects with a high impact on climate mitigation and high-integrity projects concerning mandatory safeguards, NbS, and other certified SDG impacts.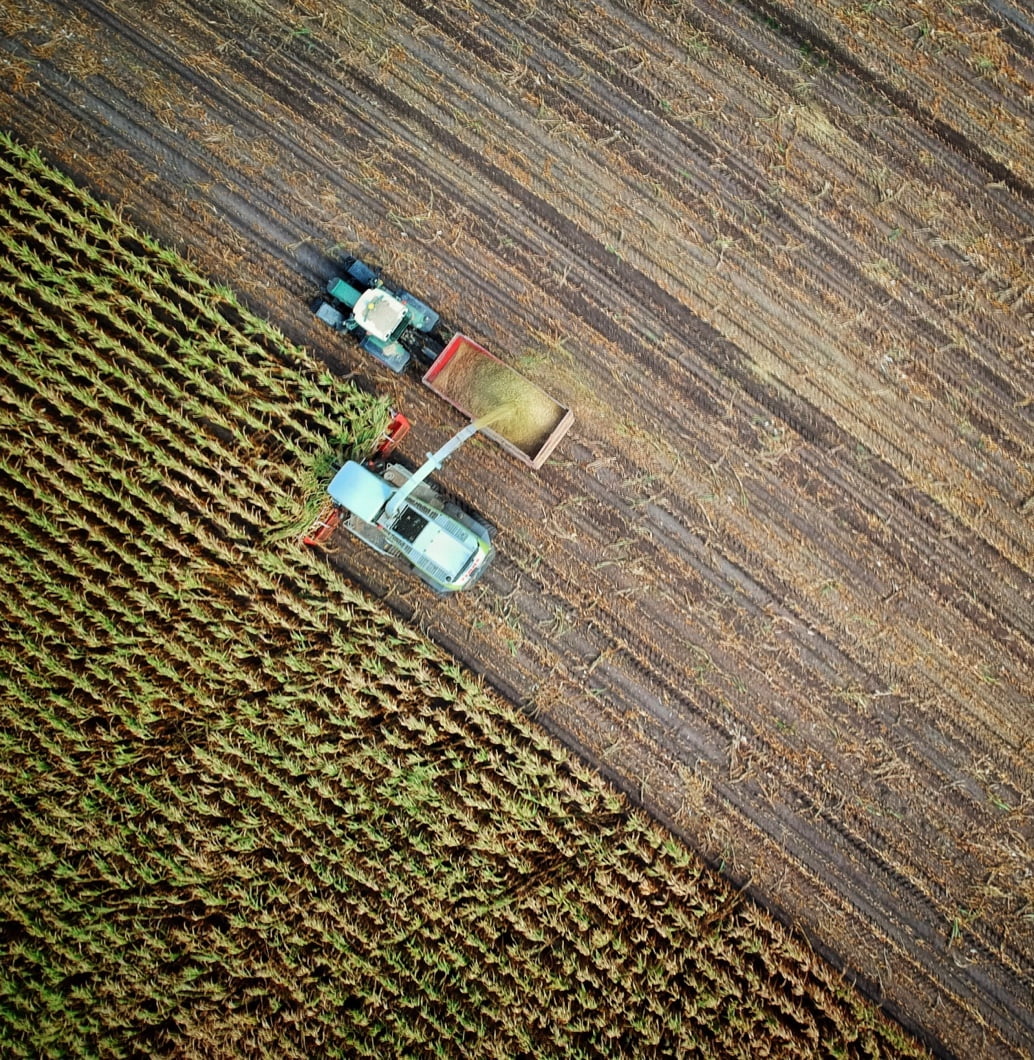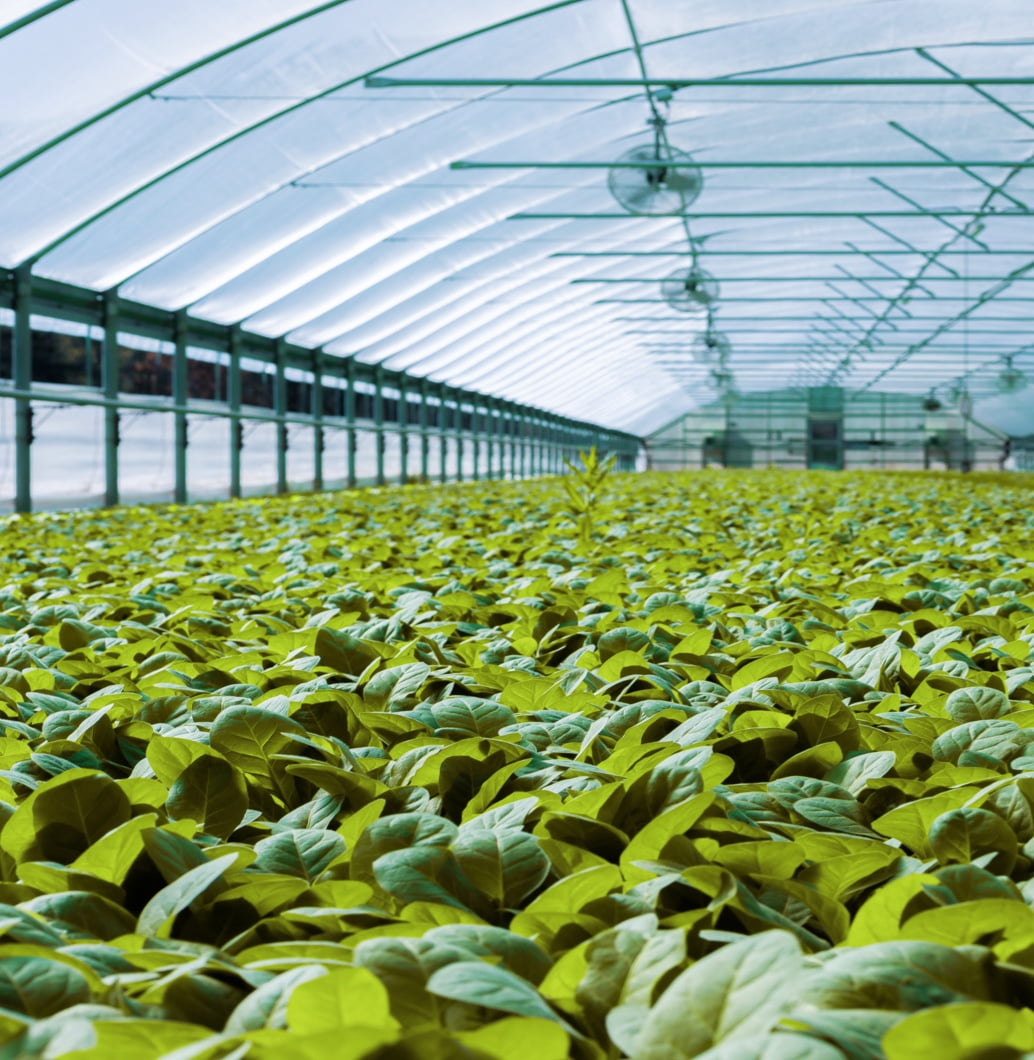 Capacity Needs
An initial assessment carried out through a survey among SCF partners on perceived capacity gaps and consultations with the GCF National Designated Authorities highlight the following as critical areas for capacity building interventions across all target groups:
Raising awareness about the potential for investing in green infrastructure and NbS in key targeted sectors,
Enhancing capacity in the design and delivery of investment-ready deals with high potential to address major social and environmental challenges,
Increasing local understanding of innovative financing instruments, blended financial instruments, Public Private Partnership (PPP), and similar,
Opportunities to strengthen the enabling environment for investments in green infrastructure and NbS,
Replication and scaling up of high-integrity, green infrastructure projects.
SDGs Impact Identification, Measurement, Management and Maximisation
Development of new approaches to support fund managers such as Pegasus identify, measure, report and maximise sustainable development impacts. Utilising 20 years of impact measurement experience Gold Standard will develop requirements that reward fund managers for best practice fund management procedures and performance. Additionally Gold Standard has been selected as the standard to define the assurance process to support IUCN implement the NBS standard.
Gold Standard supports the SCF deliver on its sustainable development strategy at every stage of the investment cycle – go/no go, feasibility, operation and exit. The process and performance required to secure gold standard fund certification will ensure that the portfolio is not "greenwashing" and that projects are held to account to deliver the best impacts that are possible. Gold Standard is working to establish an financial industry best-practice case that can be adopted by other funds and actors.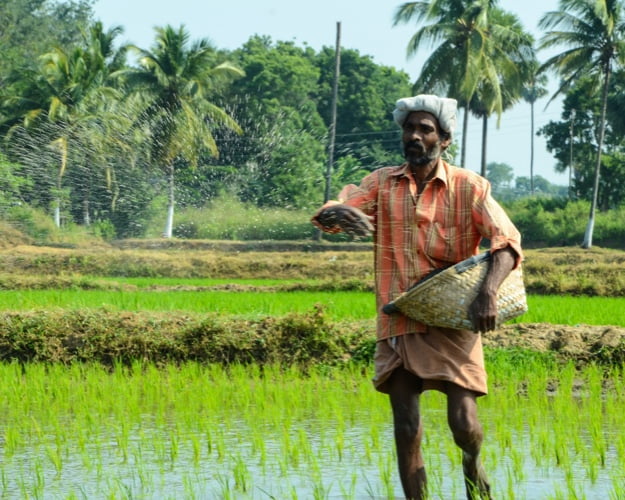 Technical Assistance Team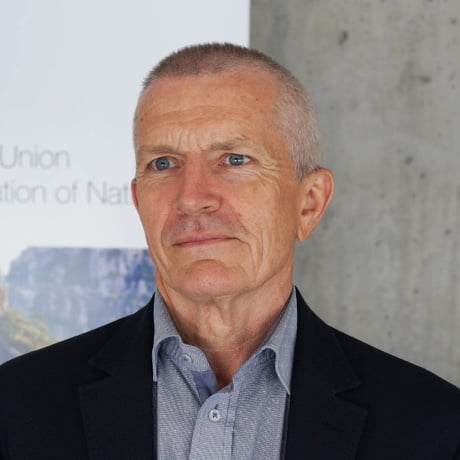 Stewart Maginnis
Global Director, Nature-based Solutions Group
Previously Deputy Director of the International Forest Programme, WWF.
35 years plus of experience on sustainable development and biodiversity conservation, responsibility for the IUCNs' work on Water, Marine, Forests, Business Engagement, Social Science and Ecosystem Management
MSc in Forestry and Land Use, University of Oxford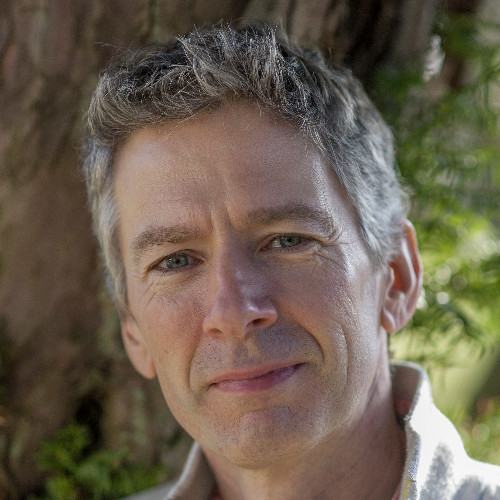 Martin Sneary
Head, Enterprise and Investment
Senior manager dedicated to a sustainable future with over 15 years of experience delivering impactful programs of work at the intersection of science, technology, and policy.
MBA, University of Warwick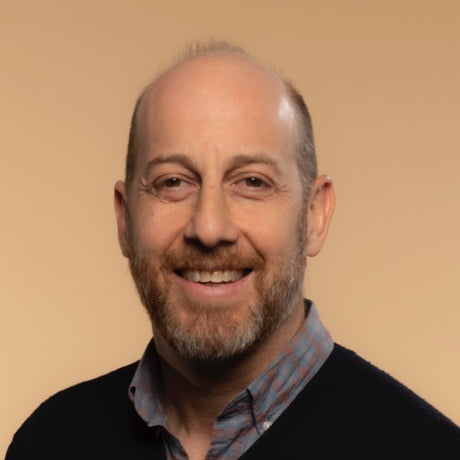 Joshua Schneck
Accomplished environmental professional specializing in GEF and GCF pipeline development and oversight,
Expertise in biodiversity, climate, forests, and Nature-based solutions
MSc Environmental Economics and Policy, Duke University.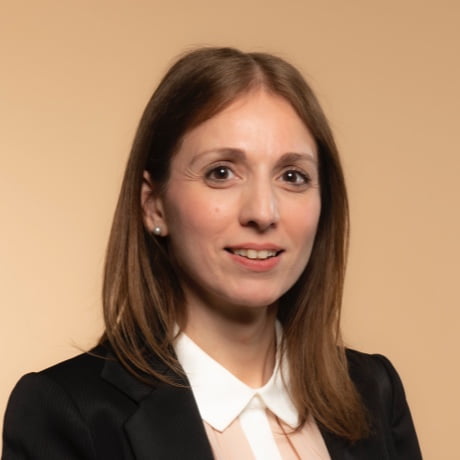 Geilan Malet-Bates
Senior Programme Coordinator, Nature-Based Solutions Finance
20+ years of experience in financial markets and sustainable fintech
A recognized Green FinTech entrepreneur; she is also an International Board Advisor to the W Startup Community, a member of the Institute of Directors'National Sustainability TaskForce, Chair of P27's Green FinTech Forum, and Zurich President of the Global Government Blockchain Association.
Ba Italian & Business Studies, University College London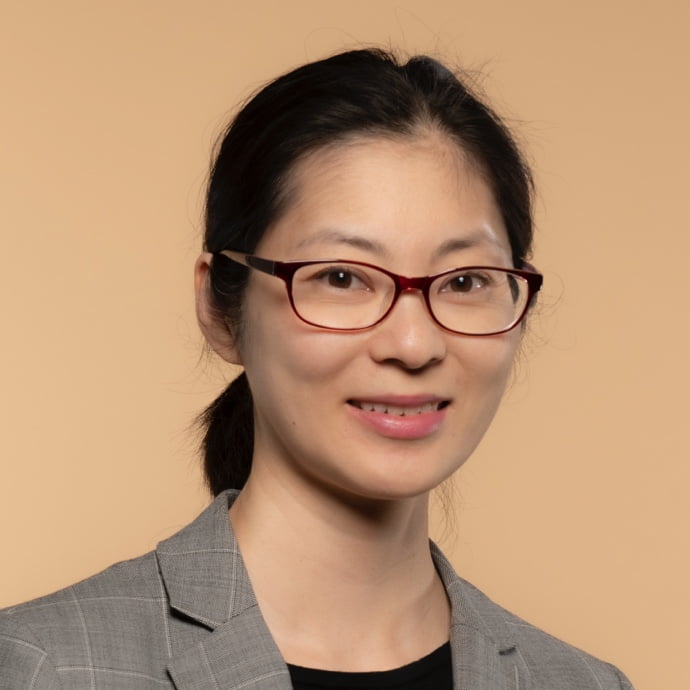 Shizuka Onishi
Senior Programme Officer, Nature-based Solutions Finance
Partnership manager and economic policy expert
MSc in Environmental Governance, United Nations University of Advance Studies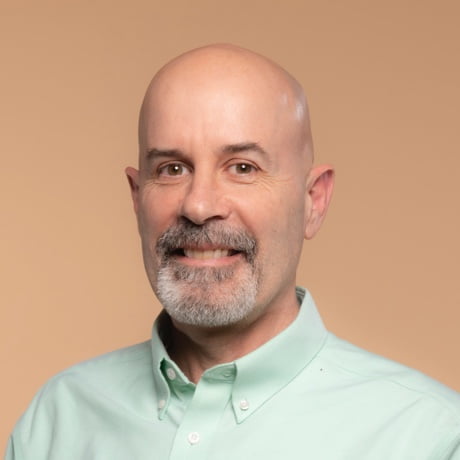 Anthony Hobson
cross-functional project leader with 20+ years of working in multicultural, multinational organizations
Bachelor of Business, Computing, Marketing, Management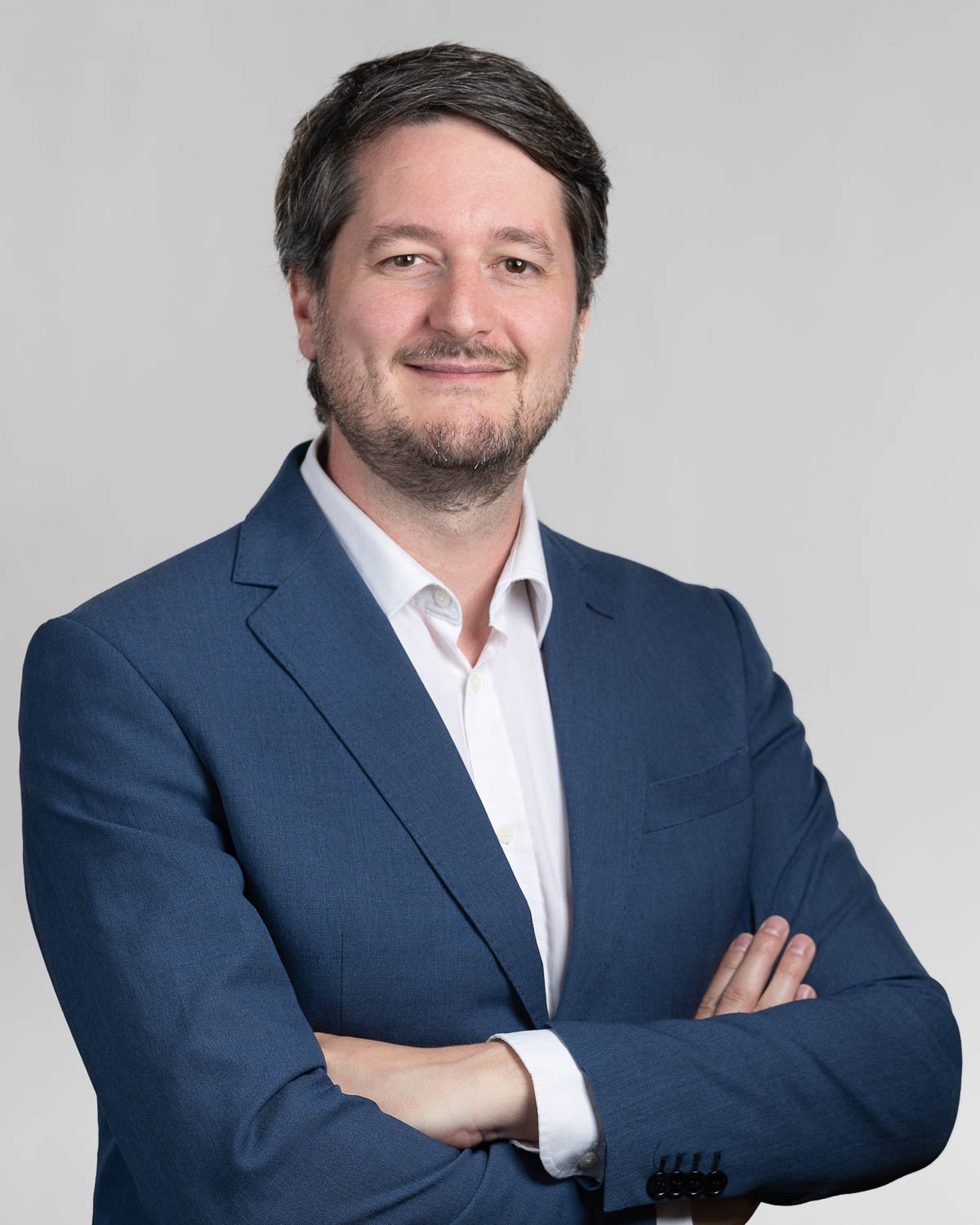 David Albertani
10 years experienced as infrastructure project manager with a proven track record of infrastructure projects implemented in waste management and energy.
Public sector experience with a strong focus on sustainable development within local governments.
MSc in Mathematics, University of Geneva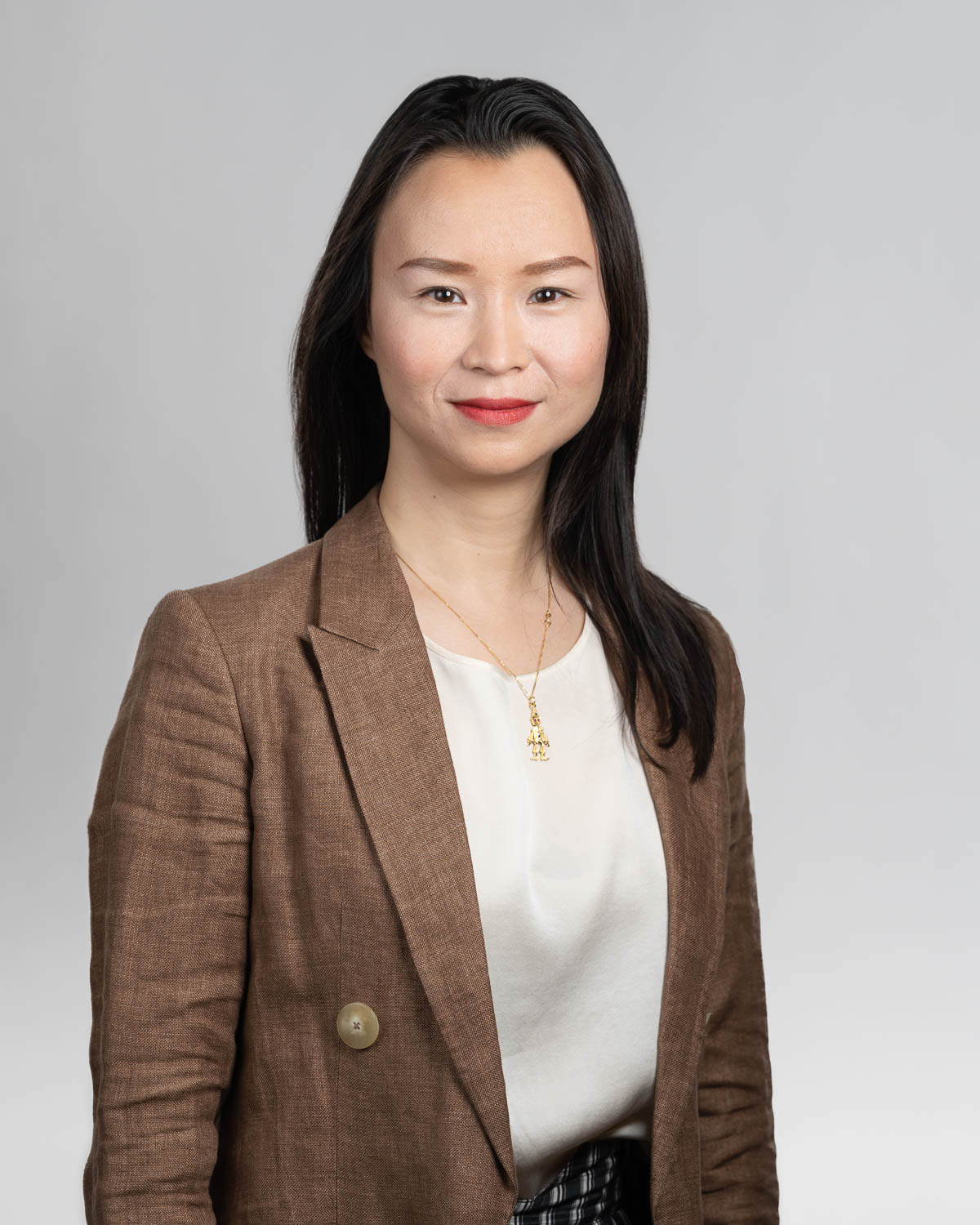 Jiao Tang
10+ years leading technical assistance projects in waste management, cultivating global partnerships to advance waste management on SDGs
Practical and high-profile advocacy and fundraising in regenerative agriculture
Private equity and financial controlling
Msc in Environmental Technologies and International Affairs, Diplomatic Academy of Vienna/ University of Technology of Vienna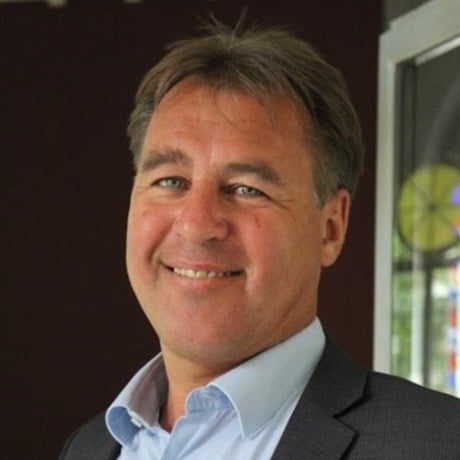 Christophe Nuttall
Pioneer in leveraging sub-national governance with the United Nations
20+ years track record in conceiving, raising funding for and starting new institutions, partnerships, support services, projects and innovative funding. Founder of the R20
PhD in Geography and Engineer Ecology, University of Rouen / Paris Sorbonne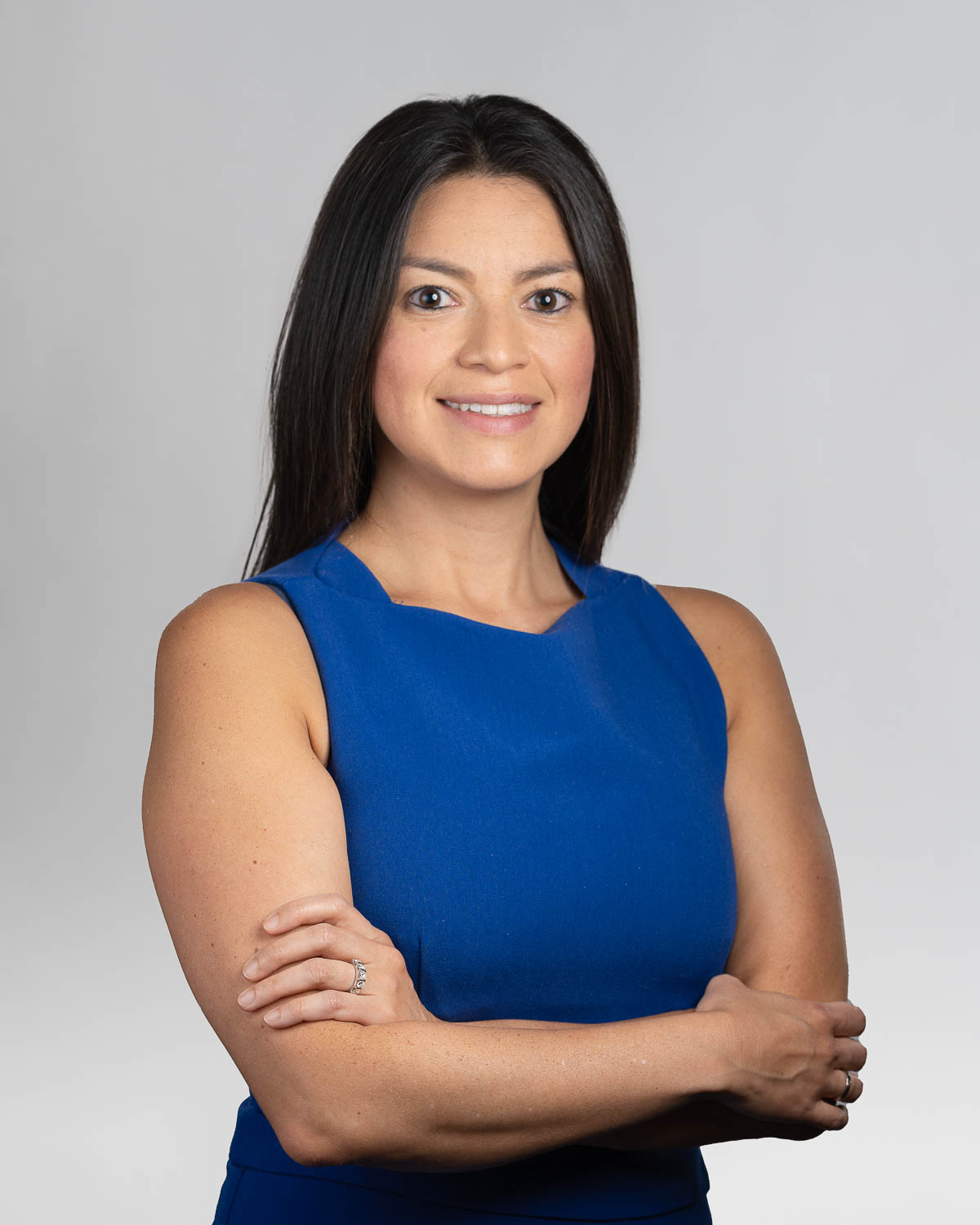 Laura Meza
Project finance professional with more than 12 years of experience in financing, valuating and structuring infrastructure projects across multiple asset classes.
MSc Economics and Business Adminstration, University of Barcelona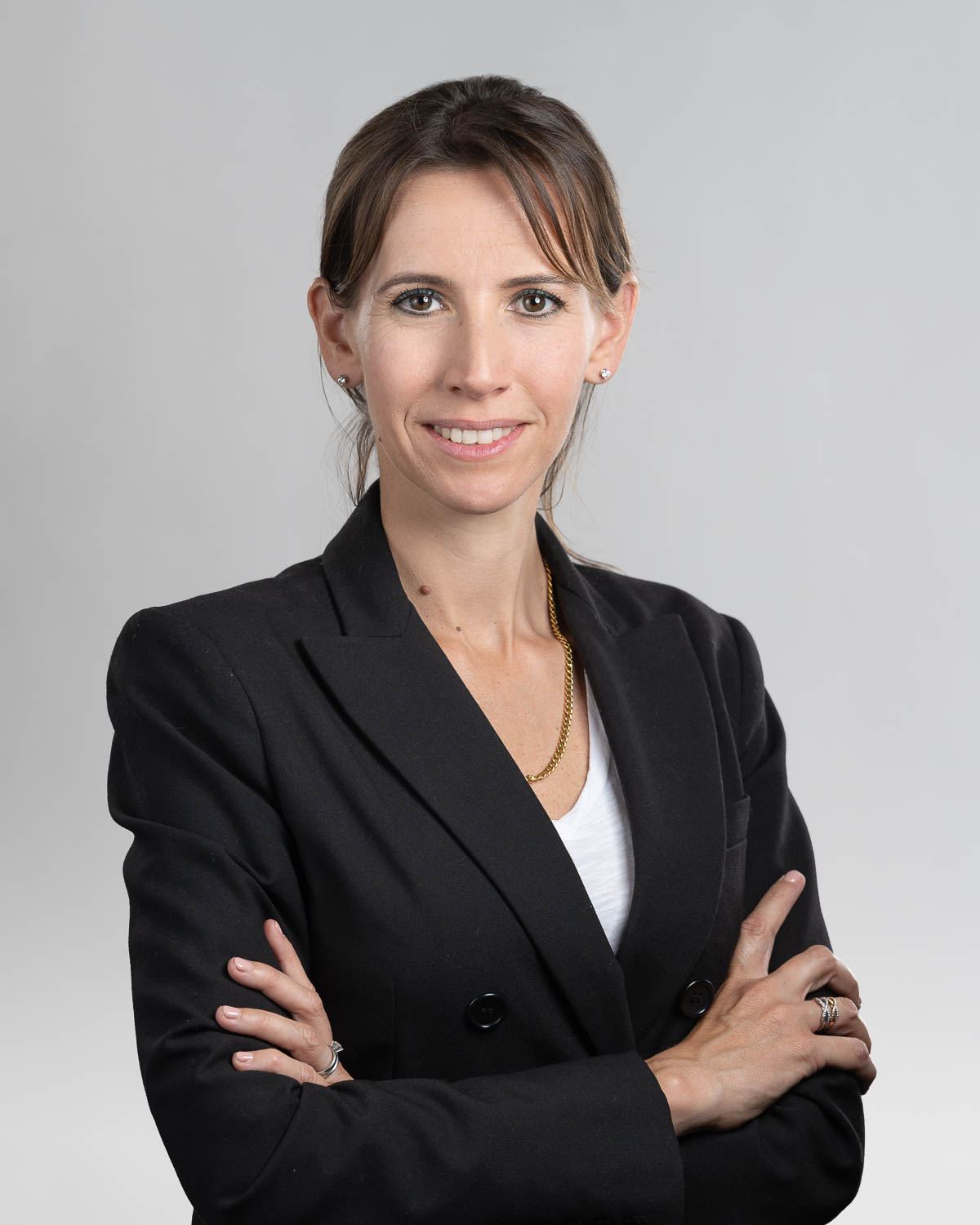 Cecilia Serin
Communication & Marketing Manager
10+ years experience as a relationship and communication manager with relevant experiences in partnership-building and events management
International Sector experience with a strong focus on sustainable finance
Msc in Development Studies, London School of Economics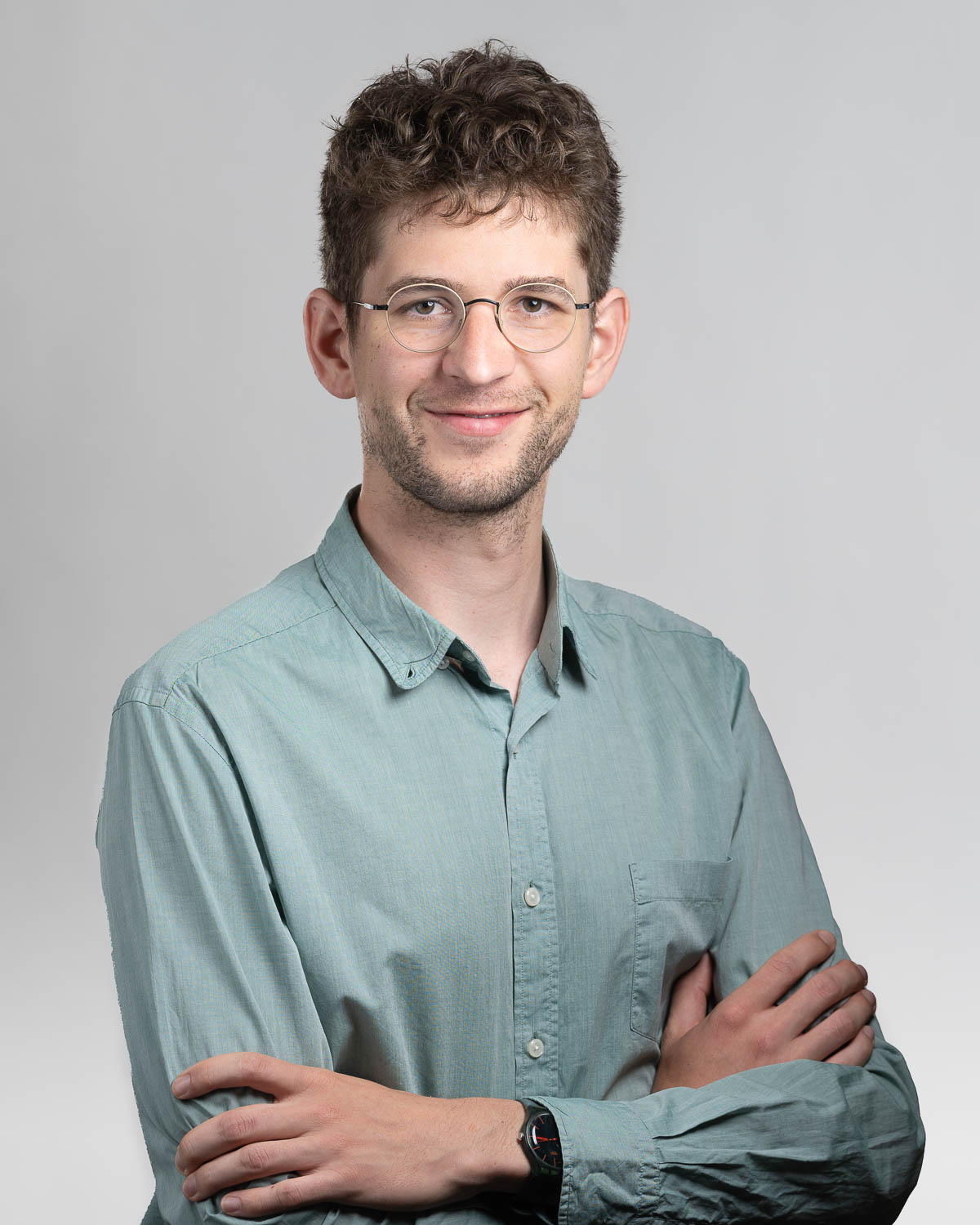 Ole Ohlhoff
10 years of experience working on climate change mitigation for UNDP (Central African Forest Initiative), the German Development Agency GIZ (Secretariat of the International Climate Initiative IKI, GIZ Tunisia) and for the HannsSeidel Foundation in Benin
Msc in Environmental Policy, International Affairs, Sciences Po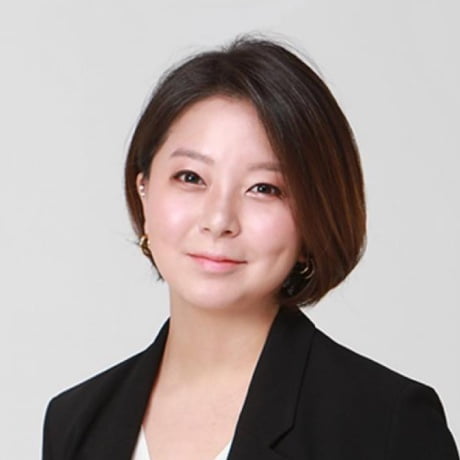 Maggie Kim
10+ years of experience leading global and regional teams in their corporate strategies, partnerships, and public-private resource mobilization
Career focus on climate and sustainability
BSc –Brown University, Honorsin Public and Private Sector Organization (PPSO)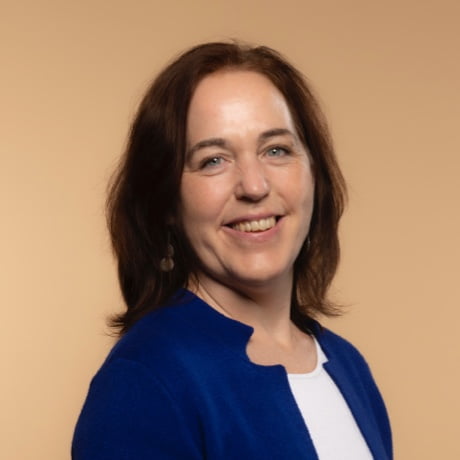 Felicity Spors 
Head of Climate and Development Finance 
20+ years experience in international development and climate finance, including market mechanisms, MRV and financial taxonomies.
+15 years leading global multi-stakeholder projects including in LDCs
MSc Honors in Environmental Technology, Imperial College London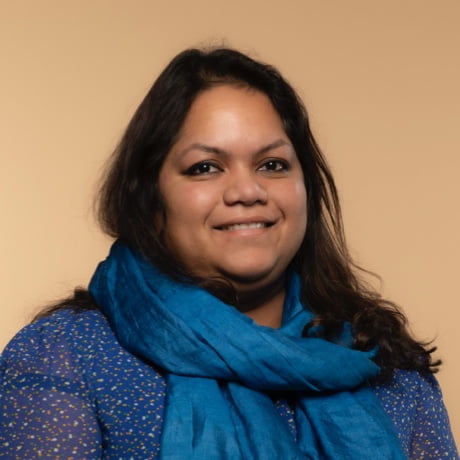 Tanaka Tabassum
Expert in Sustainable Finance and Programme Management
Doctor of Philosophy, Management, Indian Institute of Management Banglore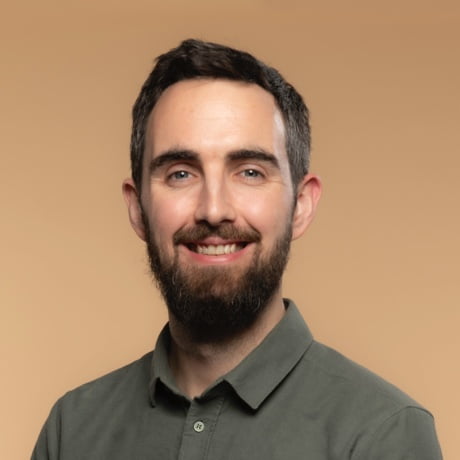 Jamie Ballantyne
Director of Marketing and Communications
10+ years experience in strategic communication
Bachelor's degree, Political Science and Government, University of Warwick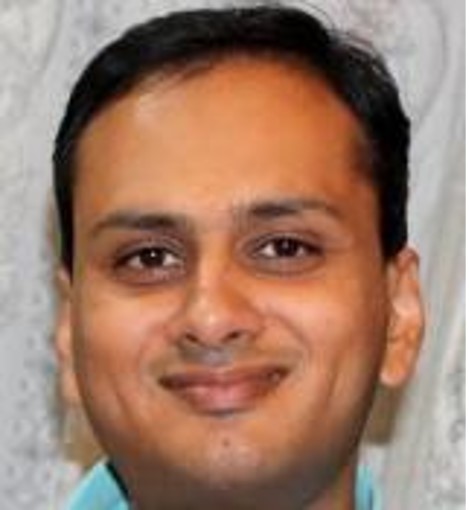 Abhishek Goyal
Senior Technical Director, Standards
11 years leading Gold Standard Standards team
16 years experience developing GHG certification standards & accounting methodologies, impact monitoring, and reporting tools
Bachelors in Environmental Engineering, Delhi University