A grant-funded dedicated technical assistance facility managed by the International Union for Conservation of Nature (IUCN)
with a target size of USD 28 million, of which USD 18.5 million have already been committed by the Green Climate Fund.

Our Approach
Through this facility, IUCN will provide technical assistance in identifying suitable projects for the fund to invest in, and train implementers to ensure that projects are feasible and deliver environmental and social benefits in addition to financial performance. The Technical Assistance combines project development, capacity budling and monitoring, reporting and verification (MRV).
Project development
Active support in sourcing project opportunities
Technical support to develop projects toward bankability
Support to measure, report and verify the impact of your project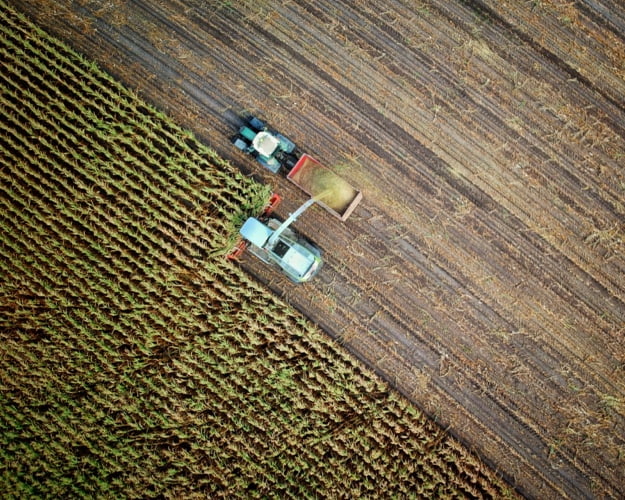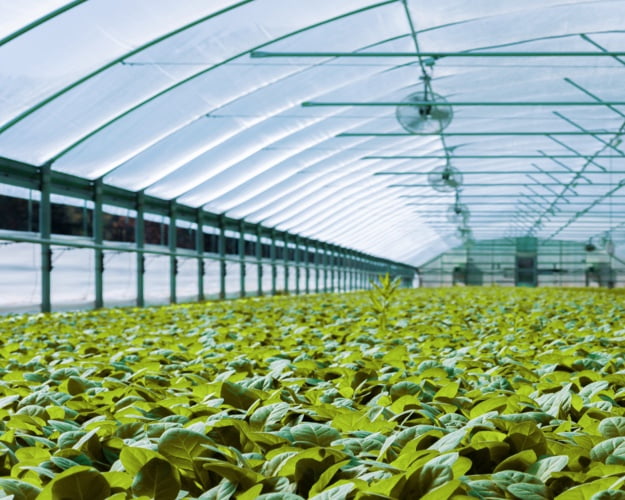 Capacity building
Provide capacity building to local authorities, local project developers and local financial institutions to promote the development of new climate resilient infrastructure.
SCF will develop the tools, resources, and best practices to help stakeholders develop bankable projects that are investment ready, high-impact on climate mitigation, high-integrity projects with respect to mandatory safeguards, NbS and other certified SDG impacts.
Developing SDG impact metrics and indicators
Reliable independent assessment of impact
Certification on fund and asset level
International recognition of impact certification