Global investments accelerating local action for a sustainable future
The Subnational Climate Finance initiative (SCF) is a global blended finance initiative that aims to invest in and scale mid-sized (5 – 75 M $USD) sub national infrastructure projects in the fields of sustainable energy, waste and sanitation, regenerative agriculture and nature-based solutions in developing countries.

Our Mission is Funding What Matters
Subnational climate-smart infrastructure and nature-based solutions delivering measurable and certified climate and sustainable development impact at the local level: investing in mid-sized climate-resilient projects at subnational level to drive strong returns and impact with environmental and social safeguards.
50%
greenhouse gas emissions need to be approximately halved by 2030 and be net-zero by 2050
Sustainable Energy Solutions
The opportunity
Solar photovoltaic farms
Energy storage solutions
Wind parks
Biomass power plants
Energy efficiency solutions
Target impact
Enable access to clean and affordable energy
Reduce CO2 emissions
Create local jobs
Support education and economic growth through reliable electricity
90%
of waste in LICs is either disposed in unregulated dumps or openly burned, causing serious health and climate consequences
Waste & Water Management
The opportunity
Waste sorting, treatment, recycling facilities
Composting facilities
Proven conversion technologies
Water & Sanitation
Target impact
Provide access to clean water
Combat domestic and ambient pollution
Support a circular economy and sustainable use of resources
Improve health and well-being
37%
Nature based solutions can provide 37% of cost-effective climate change mitigation needed by 2030
Nature-based Solutions
The opportunity
Sustainable agriculture & aquaculture
Water provision & purification
Flood regulation
Carbon sequestration
Coastal defense
Target impact
Sustainably manage, and restore natural and modified ecosystems
Provide human well-being and biodiversity benefits
A Worldwide approach
Today, 42 countries have signed up to benefit from the initiative.
Where our work is focused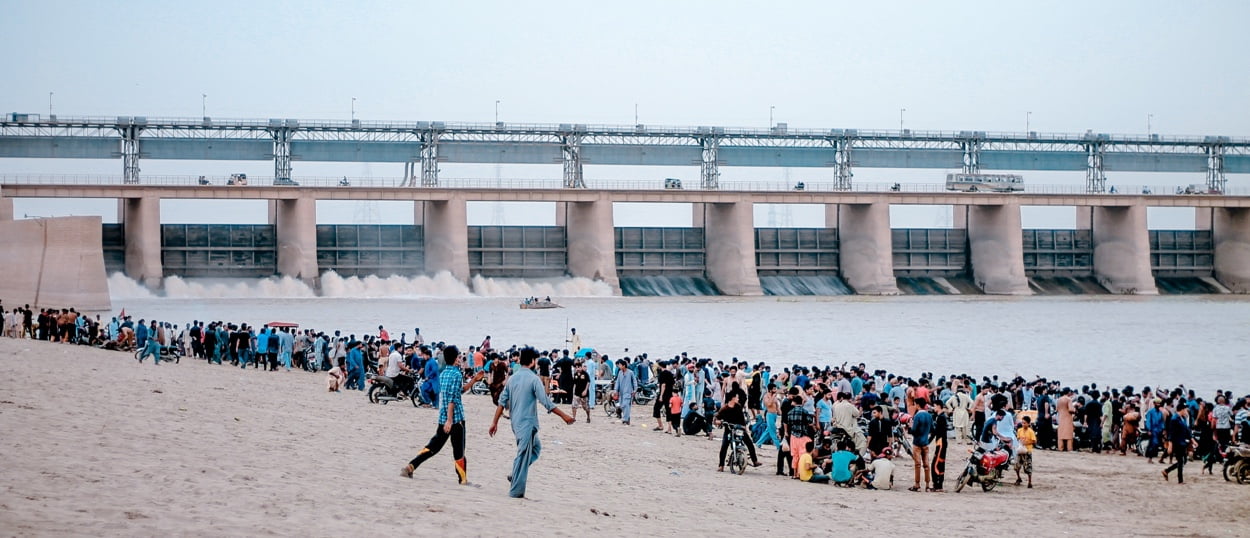 SCF focuses on mid-size low carbon, climate resilient, replicable and scalable infrastructure projects.
The SCF team believes projects in the range of 5-75m USD represent an underserved sector.
With a consortium of experienced organizations, SCF believes it will be able to effectively source, develop, operate and scale mid-size climate projects.
Structure and Members
A partnership of consortium members providing leading expertise along the entire value chain
Action for scaling up and replication
SCF MED
As part of the SCF global initiative, GCF is encouraging regional or multi-countries replicating and scaling up. It is within this context that R20, IUCN, and Albania is its GCF and GEF board capacity, are working together with the Union for Mediterranean to establish a specific Mediterranean sub national climate Fund. SCF Med would target more adaptation coastal and marine biodiversity infrastructure projects, both responding the demands of Med NDA, UFM members as well the Plan for an Exemplary Mediterranean in 2030, as presented by President Macron at the One Planet Summit, January 2021 and launched at Marseille IUCN World Congress, September 2021.