A global blended finance initiative to develop mid-size climate resilient infrastructure & nature-based solutions.
Our Mission is Funding What Matters
Investing in Subnational climate-smart infrastructure and nature-based solutions delivering measurable and certified climate and sustainable development impact at the local level.
Theory of Change
The goal of the SCF is to catalyse climate mitigation and adaptation solutions at the subnational level through a transformative finance model. The model is designed to attract public and private investment and to deliver certified climate and Sustainable Development impacts and Nature-based Solutions. The subnational level is key: 70% of known climate solutions are located within the remit of subnational authorities. Significant additional investment is needed in this sector to achieve the climate goals of the Paris Agreement. The SCF presents a positive disruption on how subnational climate projects should be structured, de-risked, and funded by both public and private investors, while monitored and benchmarked at the highest level of rigour and quality.
Why we do what we do
carbon emissions need to be reduced by 2030 and to net-zero by 2050
of waste in LICs is either disposed in unregulated dumps or openly burned, causing serious health and climate consequences
can be contributed through nature-based solutions to to mitigate climate change and meet the Paris climate goal
The opportunity
Sustainable Energy Solutions
Solar photovoltaic farms
Energy storage solutions
Wind parks
Biomass power plants
Energy efficiency solutions
Waste sorting, treatment, recycling facilities
Composting facilities
Proven conversion technologies
Water & Sanitation
Urban development solutions
Climate infra and urban transport
Digital infrastructure
Smart city development
Sustainable tourism infrastructure
sustainable agriculture
Integrated food and agri value chains
Agriculture technology or agritech
Controlled environment agriculture
Target impact
Enable access to clean and affordable energy
Reduce CO2 emissions
Create local jobs
Support education and economic growth through reliable electricity
Provide access to clean water
Combat domestic and ambient pollution
Support a circular economy and sustainable use of resources
Improve health and well-being
Sustainably manage, and restore natural and modified ecosystems
Provide human well-being and biodiversity benefits
SCF impact objectives
1.8bn
KWh/y RE production
20,000
direct jobs created
17m
citizens with improved living conditions
80m
T CO2 eq. reduction

100%
of projects should align with at least one of the 2x challenge criteria
Structure and Members
A partnership of consortium members providing leading expertise along the entire value chain
High-level advisory committee
Governance of the Subnational Climate Fund (SCF) includes a High-level Advisory Committee. The role of the committee is to advise the SCF Consortium on best opportunities to invest in regard to SCF mission, and more widely on the theory of change encompassed by SCF.
This Committee is composed of well-known experts in their field of expertise in climate science, finance/economies, sector/technical, biodiversity/nature-based solutions, and environmental/social management systems (ESMS).
The Chairperson of the Committee, in consultation with the Consortium, may add members or supporting experts to assist existing members as may be needed to achieve the goals of the Committee in a timely and comprehensive manner.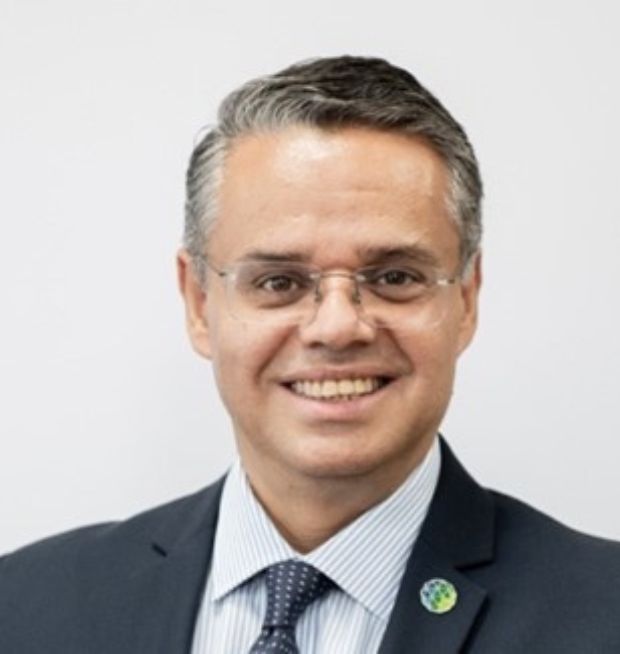 Henry Gonzalez
Deputy Executive Director, Green Climate Fund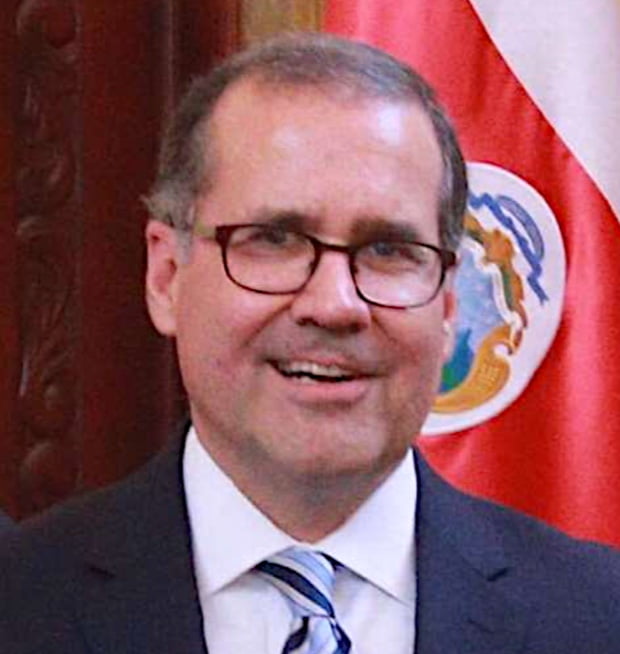 Lloyd Day
Deputy Director General, Institute for Cooperation on Agriculture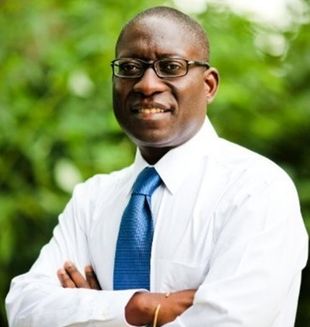 Paolo Gomes
Chairman, Orango Investment Corporation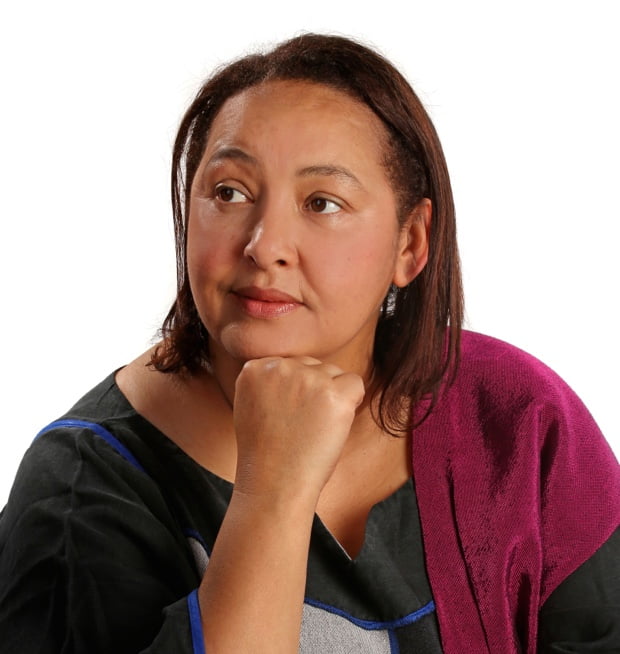 Frannie Leautier
Partner, CEO of SouthBridge Investment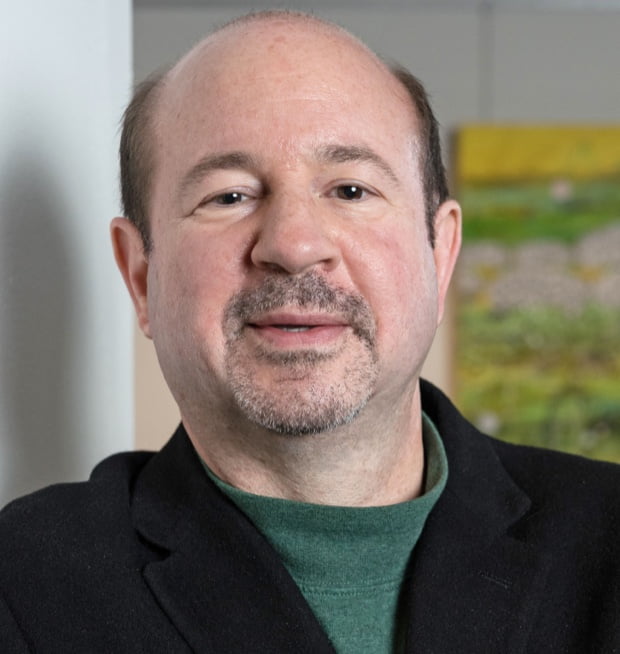 Michael E. Mann
Presidential Distinguished Professor in the Earth and Environmental Science Department at the University of Pennsylvania and the director of the Penn Center for Science, Sustainability and the Media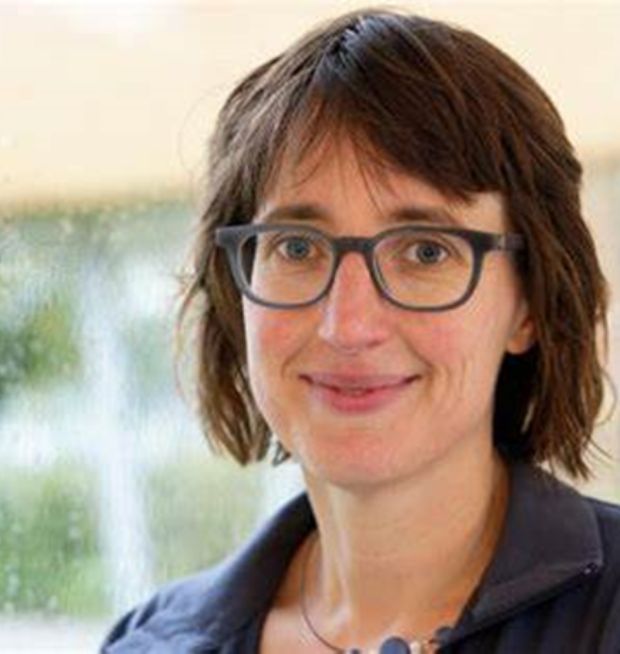 Liesje Mommer
Leading the Wageningen Biodiversity Initiative & Professor Plant Ecology & Nature Conservation at Wageningen University & Research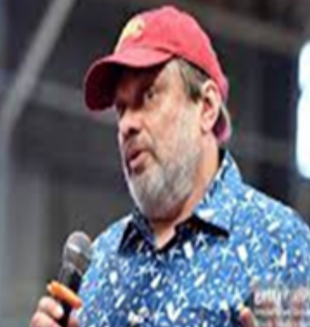 Sergey Nuzhdin
Principle Investigator, Nuzhdin Research Lab at University of Southern California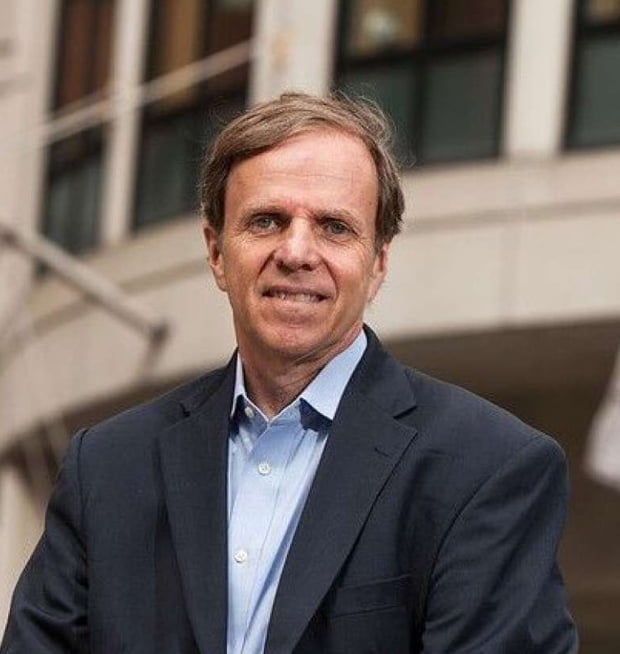 Michael Posner
Professor of Ethics and Finance at NYU's Stern School of Business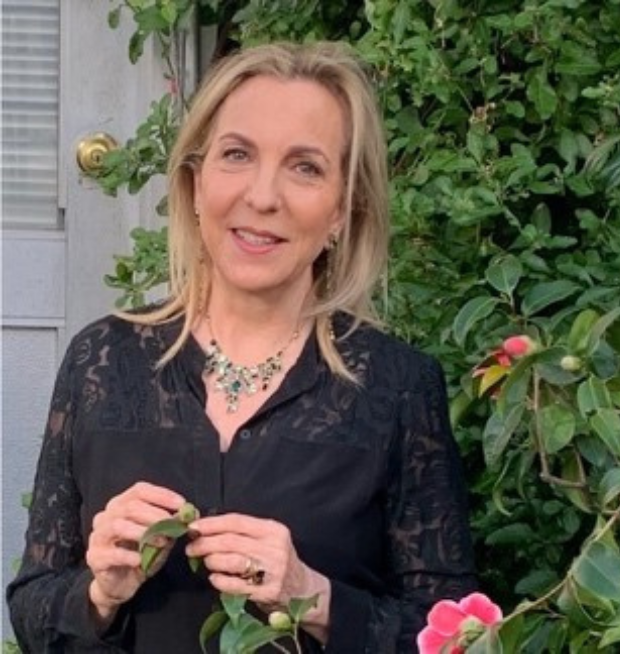 Susan Rockefeller
Founder and Editor-in-Chief of Musings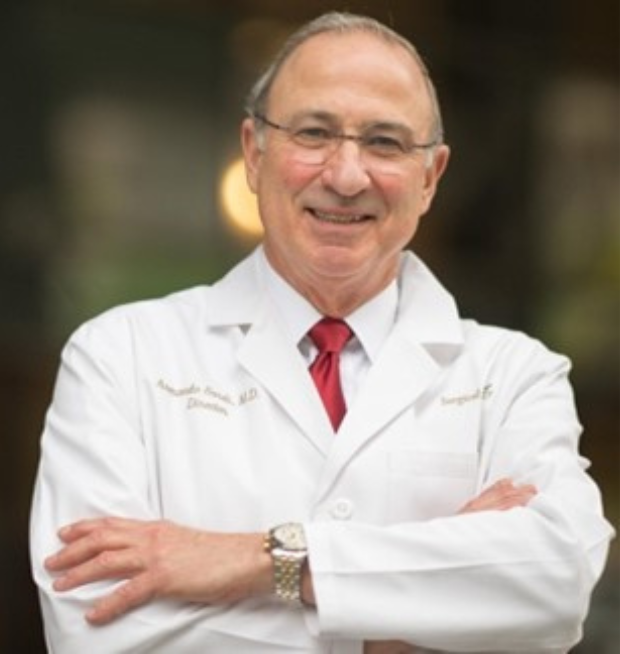 Dr. Armando Sardi
Director, The Institute for Cancer Care, Chief of Surgical Oncology, Mercy Medical Center, Baltimore, MD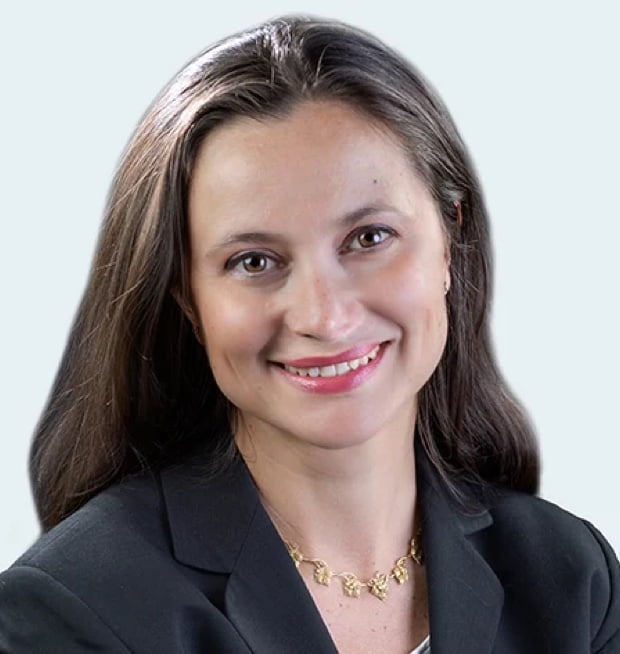 Veronica Scotti
Chairperson Public Sector Solution, Group Managing Director, Swiss Re
A Worldwide approach
The consortium was able to secure 42 Non-Objection Letters (NOL) from emerging countries registered to the GCF.