Sector :

Sustainable Energy Solutions- Solar

Location :

Albania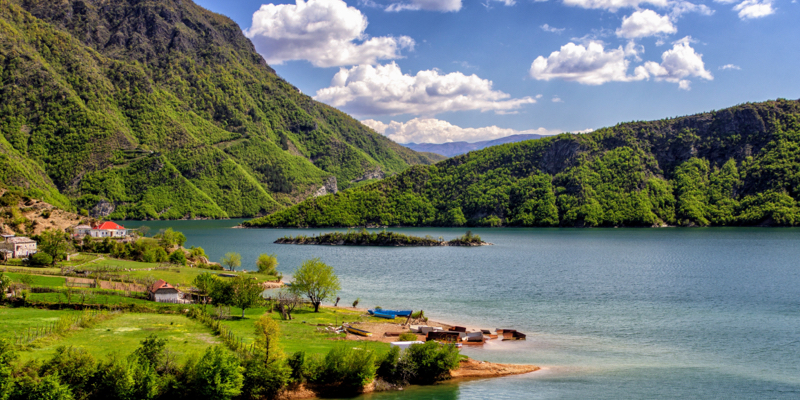 Overview
SCF is considering investing in a 150 Megawatts of AC Power (MWac) utility scale Solar Photovoltaic project located in the southern region of Albania, a strong location to capture solar irradiation. The project is close to full development and is currently awaiting final approval from the Ministry of Infrastructure & Energy having already secured the Grid connection and Land for the solar park.
Given Albania's reliance on hydropower (approximately 95% installed capacity) and energy imports (between 30% and 60%), this project is expected to provide energy diversification to reduce the significant hydrology risk and improve energy security.
The Challenge
Due to instability in Europe with supply chain issues, high energy prices and the war in Ukraine, energy independence and security have become vitally important. Albania has a large reliance of energy imports which have reached as high as 60% of the electricity mix, with most recent figures between 25% and 30%. These imports significantly limit economic growth, negatively impact the trade deficit, and leave the country open to supply shocks.
In addition, hydropower represents approximately 95% of the installed electricity generation capacity in the country. As such, Albania faces significant hydrology, rainfall and climate change risk resulting in significant fluctuations in energy generation and an increased need to import electricity at a premium.
Diversification to other renewable energy sources will help reduce this strategic dependence on imports and improve energy, political and macroeconomic security of the country, to which this large-scale Solar photovoltaic project is well positioned to support.
Proposed Investment
SCF is evaluating an investment to serve as a capital partner for the construction and operation of this Solar PV Project. Project development is close to completion with first Phase construction anticipated in early Q2, 2023.
Our Target Impact
Our goal is to develop, build & operate the Solar PV project that will enhance energy diversification within Albania, leading to improved energy security as well as reduced hydrology risk and reliance on imports. We expect the project will positively impact the following Sustainable Development Goals: 
SDG 7 Affordable and Clean Energy

We expect that the anticipated financed installed capacity will generate 346,279 MWh of clean and affordable energy per year; based on the planned capacity and average direct normal irradiation per day.
SDG 8 Decent Work and Economic Growth

During its entire operating period, the Project is expected to create direct and indirect employment opportunities for the local population for its development, construction, and operating activities. SCF's investment should also support knowledge transfer and in-house training for local employees.

We anticipate that the project will provide diversification to the Albanian grid in turn reducing the strategic dependence on imports and improves energy security. Indeed, access to affordable energy is expected to reduce energy imports (imports have been priced at a premium which negatively impacts economic growth, the trade deficit and increases the risk of supply shocks). The project should also reduce hydrology risk which causes significant fluctuations in energy production.
SDG 13 Climate Action

The production of renewable energy aims to offset Albania energy imports.
The investment described above is a potential pipeline investment of SCF.  There can be no guaranty that the investment will be completed on the terms described or implied above, that SCF will be able to successfully invest in such investment or that impact targets will be achieved. 
Discover our other projects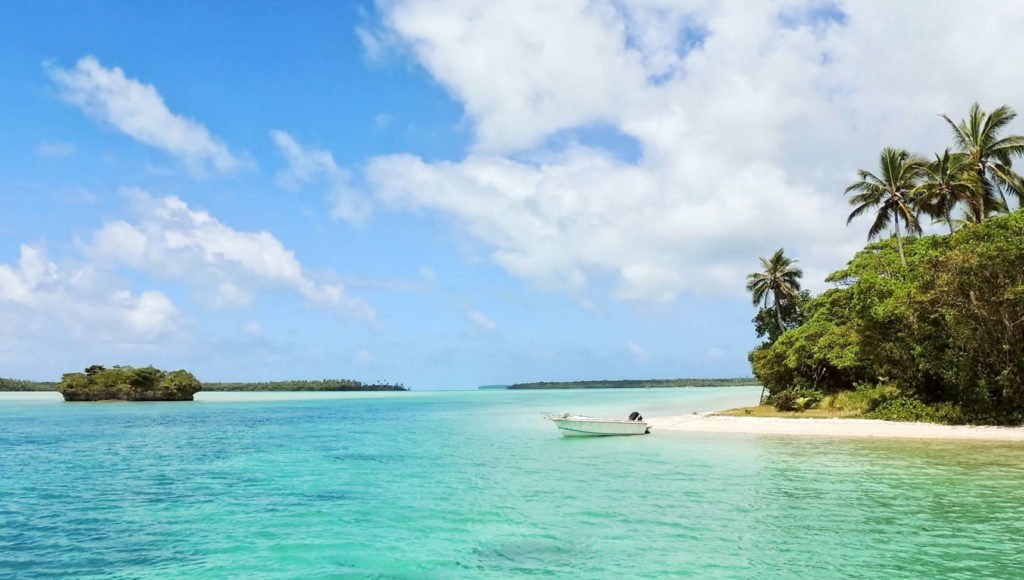 Jamaica : Golden Grove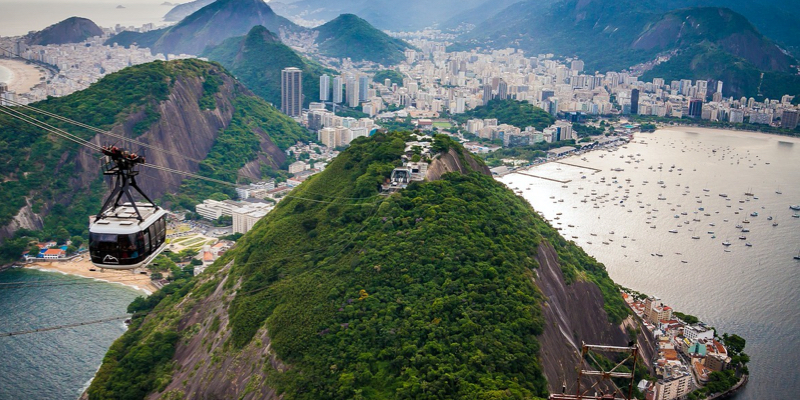 Brazil : Solar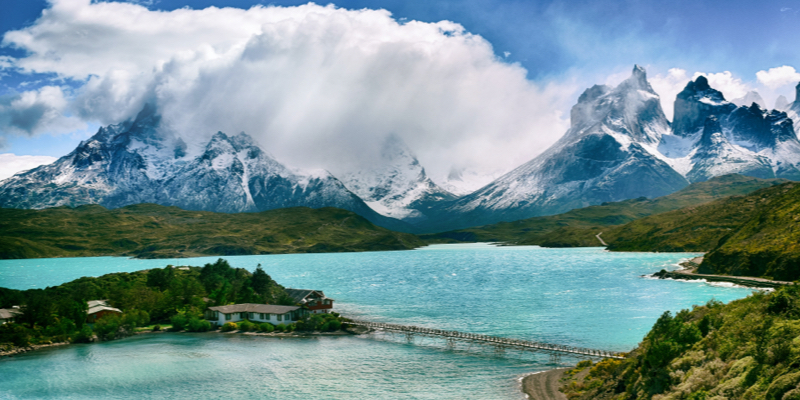 Chile : Waste Management