Sector :

Sustainable Aquaculture

Location :

Indonesia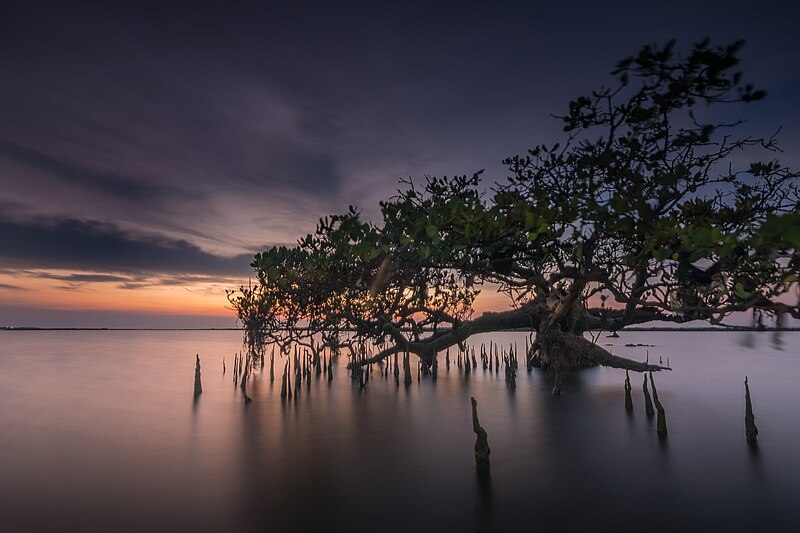 Overview
SCF is providing technical assistance for a project alongside an Indonesian-based company that facilitates investments in sustainable aquaculture through debt and equity arrangements. The company's investments place high importance on:
Farm improvements and modernisation to minimise environmental impact.
Protection and restoration of mangrove habitat – current projects aim to sequester 600kt of carbon by 2050.
Financial arrangements that work for local farmers.
Specifically, SCF is assisting the Asian Aquaculture Facility (AAF), a scalable blended finance facility providing revenue-based finance to catalyze the sustainable development of Aquaculture. For this project, the facility will help replace 26 hectares of milkfish ponds with modern shrimp farms and mangrove forests in Kalimantan to promote a more sustainable and efficient aquaculture setting. The AAF hopes to capitalize on the promising market future of aquaculture, as growth in demand for aquaculture products is expected to be over 4% annually, twice the rate of growth of any other animal protein.
The Challenge
Aquaculture is an essential part of Indonesia's agricultural industry, but suffers from a decaying infrastructure and a lack of streamlined management. Traditional operations are often dilapidated, poorly controlled and unsustainable, resulting in water pollution and a higher carbon footprint than modern farms. Modern farms also have much higher earnings (5-8 times) and employ more people (15-30 times).
Mangroves have also historically been cleared to build aquaculture farms, which still occurs in some areas. This is problematic as mangroves are a critical nursery for juvenile marine life, provide coastal protection, and are a rich carbon sink. Unfortunately, farm operators who wish to improve their farms, for financial and environmental reasons, often don't have access to credit to do so.
SCF's Involvement
Technical Assistance
SCF has supported the project through a pre-feasibility baseline study, with the objectives to:
Determine baseline soil carbon concentrations within site areas.
Complete a mangrove assessment including hydrological conditions, biomass health, density, diversity, and local community interaction.
Our Target Impact
SDG 13 Climate Action

Aquaculture farms either improved or developed under the AAF are to be designed and managed to increase efficiency and sustainability, with anticipated reductions in carbon emissions.

The AAF also implements mangrove protection and restoration programs, with associated carbon sequestration. Mangroves store approximately 900 tonnes of carbon per hectare. For the 13 ha, this equates to 11,700 tonnes of carbon (43,000 tonnes CO2e – 10,000 petrol cars driven for one year).
SDG 8 Decent Work and Economic Growth

AAF projects promote the development of more productive, efficient, and sustainable aquaculture operations. Based on an area of 13 ha, it is estimated that the modern farm would employ an additional 35 workers directly. Actual numbers would depend on the farm design – could be up to 70 additional jobs.
SDG 5 Gender Equality

The project would aim to implement AAF policy, including:

A 'Women in Aquaculture' Apprenticeship Program to empower female entrepreneurs in the industry.
Four new high-skilled STEM jobs on the farm, with a target of 75% of hires being women.
Promoting more women in decision-making positions.

Appropriate labour standards are considerations under AAF projects, with relevant policies in place.
Discover our other projects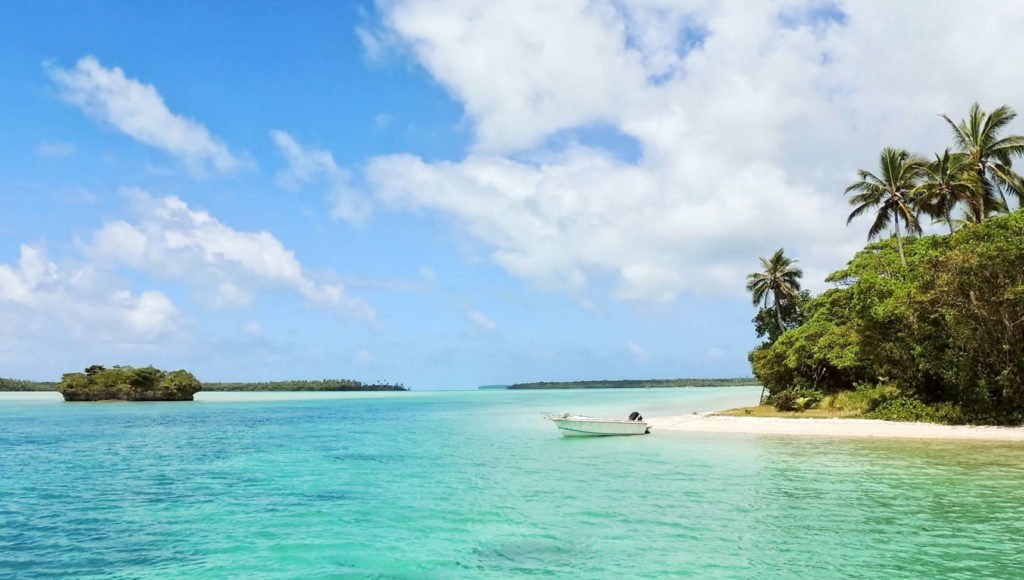 Jamaica : Golden Grove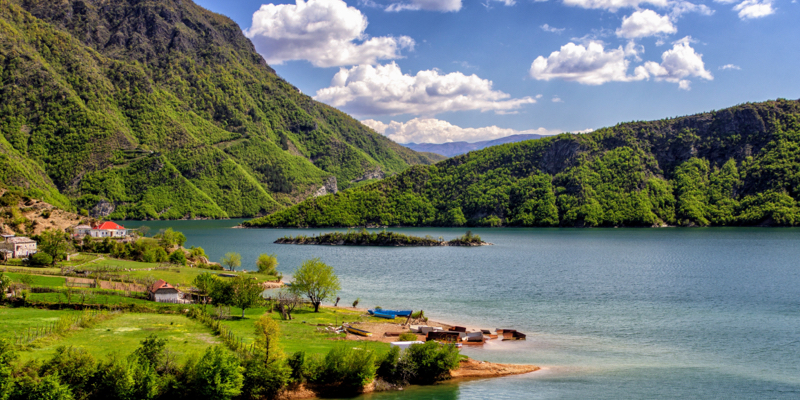 Albania : Utility Scale Solar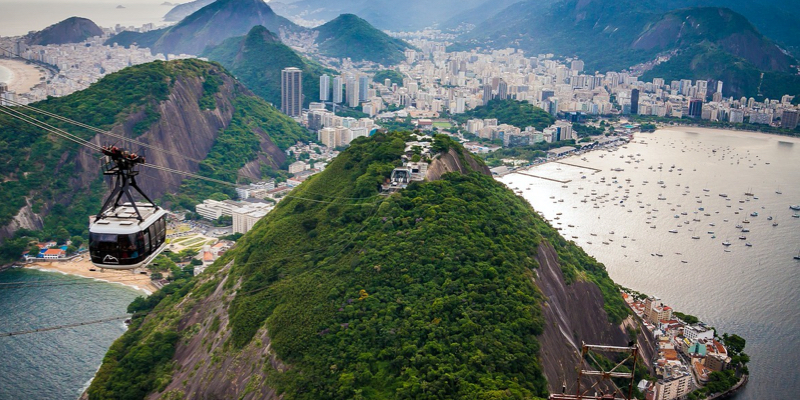 Brazil : Solar