Sector :

Waste Management

Location :

Global
Overview
SCF has received proposals for projects involving the recovery of waste using the pyrolysis process. The multiplicity of potential projects involving pyrolytic technologies requires SCF stakeholders to strengthen their knowledge of these technologies. The Technical Assistance facility has therefore commissioned a study to assess this technology and associated benefits from an overview of existing industrial solutions.
Pyrolysis is one way of energy recovery from waste by thermochemical conversion. The principle of pyrolysis has been known and implemented for centuries: charcoal was produced through pyrolysis in the 19th century; at the beginning of the 20th century, "water gas" or "syngas" was produced through gasification for urban lighting; and during World War II, gas generators were used for vehicle engines.
More recently, during the period of 1990 to 2005, several pyrolysis processes have been developed. These processes were mostly intended to treat mixed household waste, therefore replacing incineration and recovering more material and energy. This proved to be impossible, with treatment costs equivalent to those of incineration and led to the gradual abandonment of almost all initiatives aimed at treating mixed household waste.
Today there is a wide spectrum of uses for pyrolysis, ranging from the production of biochar from biomass to investments in major plastic pyrolysis projects by the largest oil companies. The recovery of certain fractions and their transformation into fuels can generate profitable activities with a high added environmental and social value.
The future of pyrolysis will depend on the willingness of states to develop tailored economic models for the technology. This presents particular challenges: while pyrolysis offers vast improvements in efficiency, it has very high investment and electricity production costs.  Technological solutions exist on the market, but in countries that have no or very little tax revenue to invest, the economic model will depend mainly on the market price of by-products.
The Challenge
The climate benefits related to the development of pyrolysis techniques relate to their ability to generate gaseous and liquid fuels which could replace the need for fossil fuels.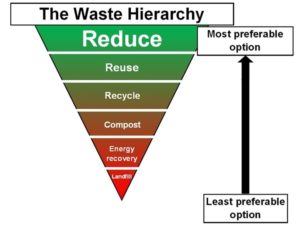 In the case of waste of fossil origin (plastics in particular), it would be better to recover it in its material state. But when recovering the material is technically or economically no longer possible, recovering the energy (through the development of RDF) or converting it to liquid or gaseous fuels allows for optimization of resources, in accordance with the principle of waste hierarchy and circular economy. Using these gaseous or liquid fuels to replace fossil fuels avoids greenhouse gas emissions. Further, methane emissions are reduced by reducing waste disposal in landfills.
SCF's Involvement
Technical Assistance
Through its Technical Assistance Facility, the SCF has commissioned a study to benefit from a global vision of the pyrolysis technology market. The study includes the following:
A review of the pyrolysis market
A review of pyrolysis technology providers
A review of the information on potential projects and an assessment of their veracity
Our Target Impact
SDG 13 Climate Action

Reduce CO2 emissions by creating liquid and gas fuels to replace fossil fuels for energy production, reducing methane emissions from landfilled sewage sludge/organic waste, reducing greenhouse gas emissions generated by the artisanal production of charcoal, and preventing forest fires.
SDG 8 Decent Work and Economic Growth

Pyrolysis projects can provide employment and improve the livelihoods of local populations by creating job opportunities and providing a predictable living wage for local people.
SDG 7 Affordable and Clean Energy

The pyrolysis process can create high-quality liquid and gas fuels with energy content comparable to petrol fuel from a variety of waste sources. This fuel not only avoids the emissions associated with the combustion of fossil fuels but also replaces the need to extract associated hydrocarbons.
Discover our other projects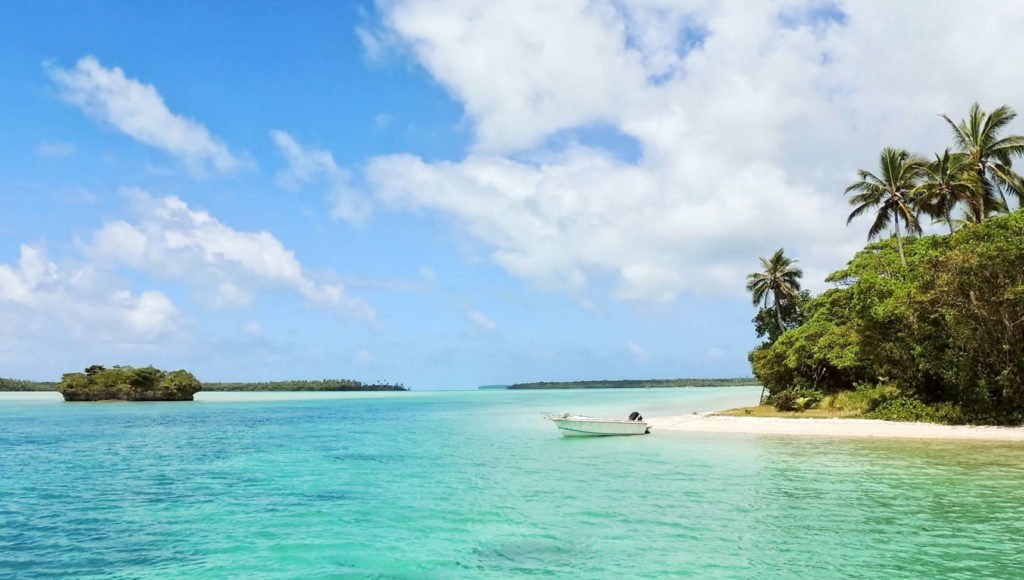 Jamaica : Golden Grove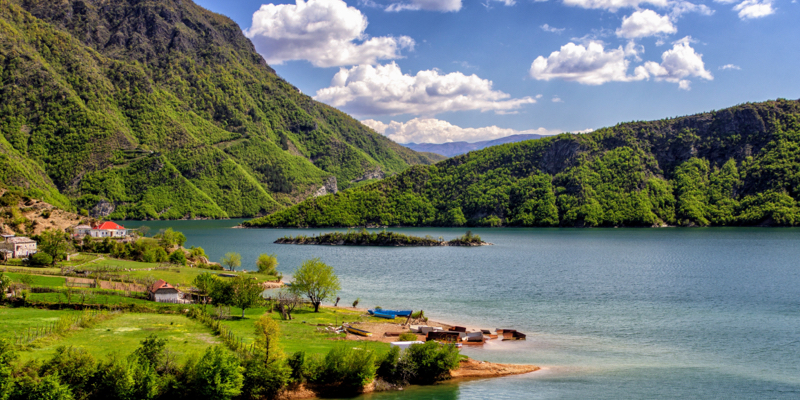 Albania : Utility Scale Solar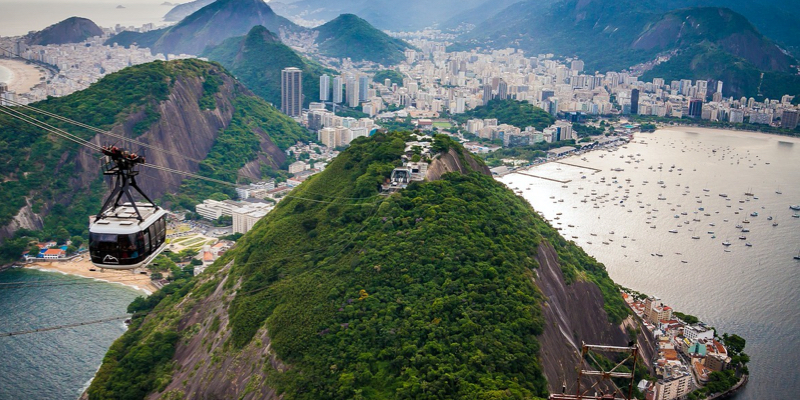 Brazil : Solar