Sector :

Waste Management

Location :

PortoViejo, Ecuador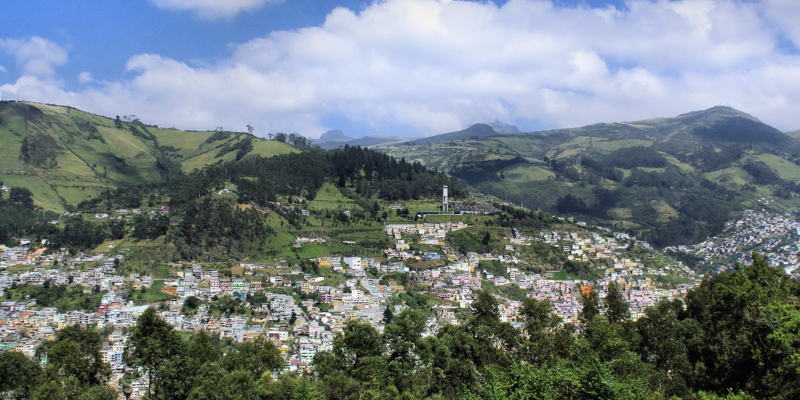 Overview
SCF has provided technical assistance to a Waste Management Infrastructure in PortoViejo, Ecuador. The sorting plant should be able to treat 150,000 tons of waste per year.
The Municipality of Portoviejo is situated 30 kilometers from the Pacific coast and is the capital of Manabi province. The municipality wants to develop a 70-haplot of barren land called "La Solita" to build a modern waste sorting plant for Portoviejo's growing quantities of MSW, which is currently being landfilled under unsanitary conditions. With 350k-400kinhabitants and a thriving agricultural-processing industry, good road connections to Quito and Guayaquil, Portoviejo is the main political and economical centre of the Portoviejo River valley.
The Challenge
50% of Ecuador's municipalities dispose their waste in temporary cells or open dumpsites
The National Waste Management Program 2010-2021 (PNGIDS) aims to eliminate open dumpsites from all municipalities in the country. ​However, currently  45.7% of the municipalities have landfills, while 28.8% still dispose their waste in temporary cells and 25.6% in open dumpsites or ecosystems. In 2021, there were still 144 open dumpsites and 77 landfills in Ecuador.​
Additionally, Informal recycling dominates ​: Only 6% of MSW is formally recycled nationwide. Recovery of recyclable materials is performed by the informal sector. There are around 20,000 informal and formal waste pickers in Ecuador.​
SCF's Involvement
Technical Assistance
The project has received Technical Assistance from the SCF for feasibilities studies and an Environmental and Social Impact Assessment (ESIA).
The feasibility studies will cover:
Full technical and economic feasibility assessment of the entire project​
Development of a concept on how the informal waste pickers could be integrated into the project to ensure social acceptability of the project and sufficient feedstock (E&S Risk 3) ​
Assess the feasibility of meeting regulatory requirements for emission levels from combustion of RDF combustion in cement plants in Ecuador (E&S Risks 1, 2 and 3) ​
Assessment the feasibility of using renewable energy for the power supply (E&S Risk 2)​
Assessment the feasibility of an Nature Based Solution component​
The ESIA shall:
Review the existing environmental impact assessment (which is in Spanish) based on the IFC Performance Standards and World Bank EHS Guidelines, and SCF's safeguards and stakeholder policies. ​
Identify gaps and additional information needed. Based on this gap analysis, assess the environmental and social impacts of the construction and operation activities. ​
Review the current Action Plan which is part of the existing environmental impact assessment and update it based on the gap analysis and additional information.​
Our Target Impact
SDG 8 Decent Work and Economic Growth

New jobs will be created at the plant (e.g. manual sorting of waste, administration and security of the plant).
SDG 11 Sustainable Cities and Communities

Living quality will increase because of better waste management. Increased income due to increased economic activities.​
SDG 13 Climate Action

Methane emissions (caused by decomposition of organic waste in the landfill) will be reduced, as there will be less unsorted MSW ending up in the landfill.

Reduction of MSW that needs to be landfilled in an unsafe & open pit with open burning, which will result in reduced emissions of heavy metals, dioxins/furans, hydrochloric and sulphuric acids, nitrogen oxides, carbon monoxide, and unpleasant odours.  ​
Discover our other projects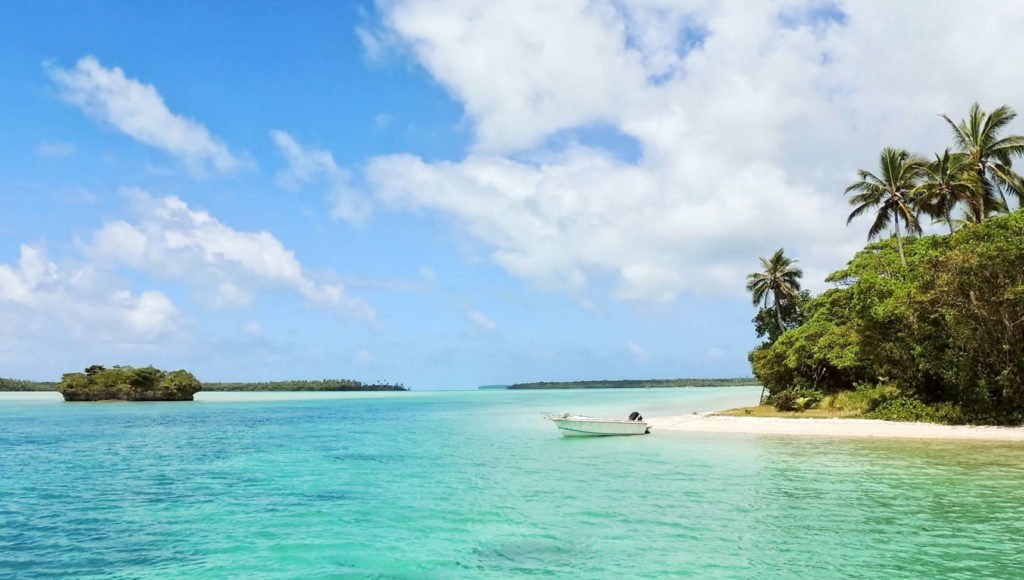 Jamaica : Golden Grove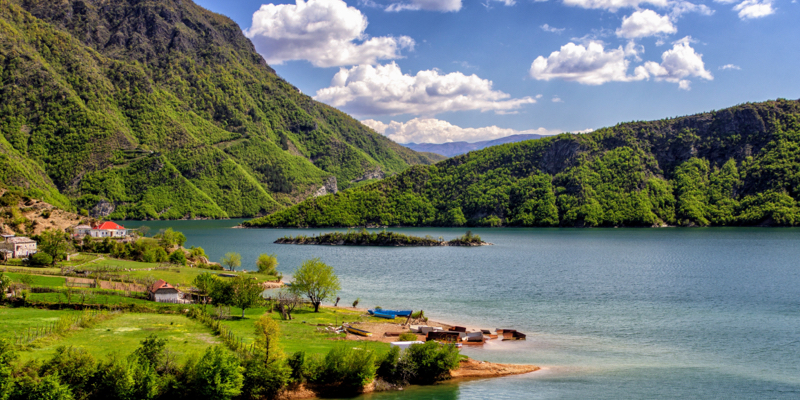 Albania : Utility Scale Solar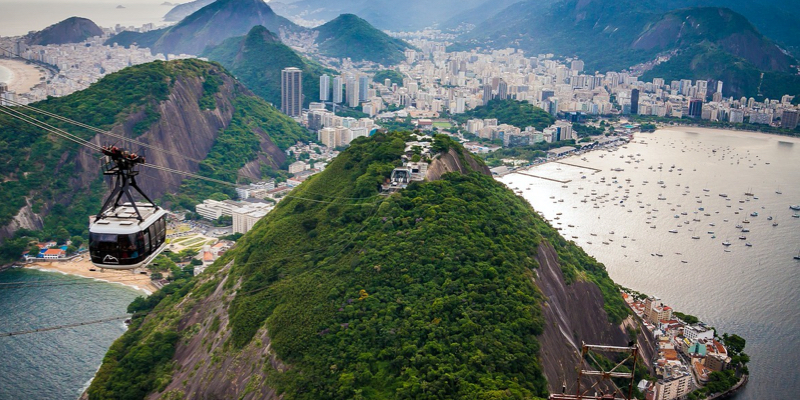 Brazil : Solar