Sector :

Waste Management

Location :

Cambodia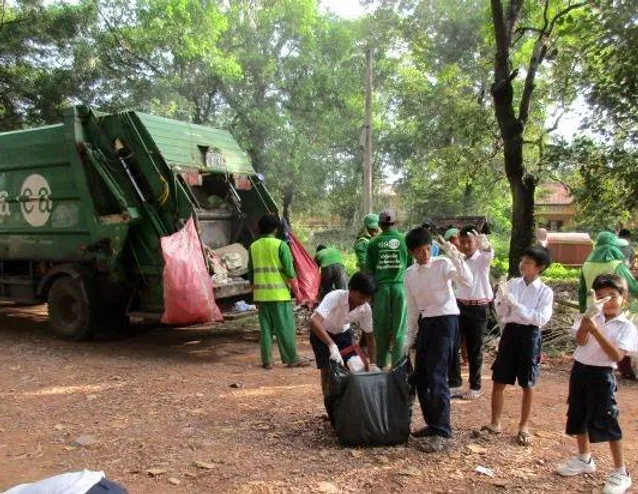 Overview
SCF is planning to fund a feasibility study for sorting and composting plants in Siem Reap, Banteay Meanchey, Kompong Thom and Phnom Penh in Cambodia. The project developer would like to modernise trucks as well as sorting and composting facilities to improve waste collection operations and sustainability.
The Challenge
Currently, Cambodia produces 10,000 tonnes of waste daily but waste collection remains overly informal, resulting in unsustainable practices. In Siem Reap, for instance, it is estimated that 70% of residents burn their waste or dispose in public areas, leading to pollution of air and waterways.
Further, 70% of waste generated in Cambodia is organic which leads to methane emissions from dumpsites due to insufficient recycling procedures/infrastructure and the lack of a market for recycled materials and products.
SCF's Involvement
Technical Assistance
SCF will fund a feasibility study for the project, comprising the following aspects:
Full technical and economic feasibility assessment of the entire project, specifically:
Technical feasibility of producing outputs from the sorting plant that can meet the quality and quantity requirement of off-takers, buyers and end-users. This involves the assessment of the Municipal Solid Waste amount as feedstock and the assessment of plant design as a whole and each component (i.e. sorting, composting).
Economic feasibility of the business model, including sensibility analysis and contingency plan (in case of variation of input amount and composition, and other risks that need to be considered), validation of civil works and its cost (if needed, provide cost refinement).
Development of a concept and plan on how the informal waste pickers could be integrated into the project to ensure social acceptability of the project and sufficient feedstock.
Picture credit of Global Action for Environment Awareness (GAEA)
Our Target Impact
SDG 13 Climate Action

An estimated 50-70% of the municipal waste generated in target regions (2021) was not collected – instead, it was typically burnt or ended up in waterways. The project intends to avoid GHG emissions and negative impacts on air quality by preventing the burning of such waste and implementing better waste management procedures to prevent methane generation. Pollution to waterways would also be prevented.
SDG 8 Decent Work and Economic Growth

90% of the Cambodian workforce is informal. The majority of families therefore do not have income security. When it comes to waste management, many people earn income by informal picking at landfills which also has safety issues.

The project is expected to create jobs associated with better waste management procedures, such as collection, transport and sorting activities). Formal jobs for pickers in the sorting plant.

100 positions are estimated to require filling based on the current project requirements.
SDG 5 Gender Equality

The project is expected to provide formal work opportunities for local women. 45% of the new positions are intended for women.
Discover our other projects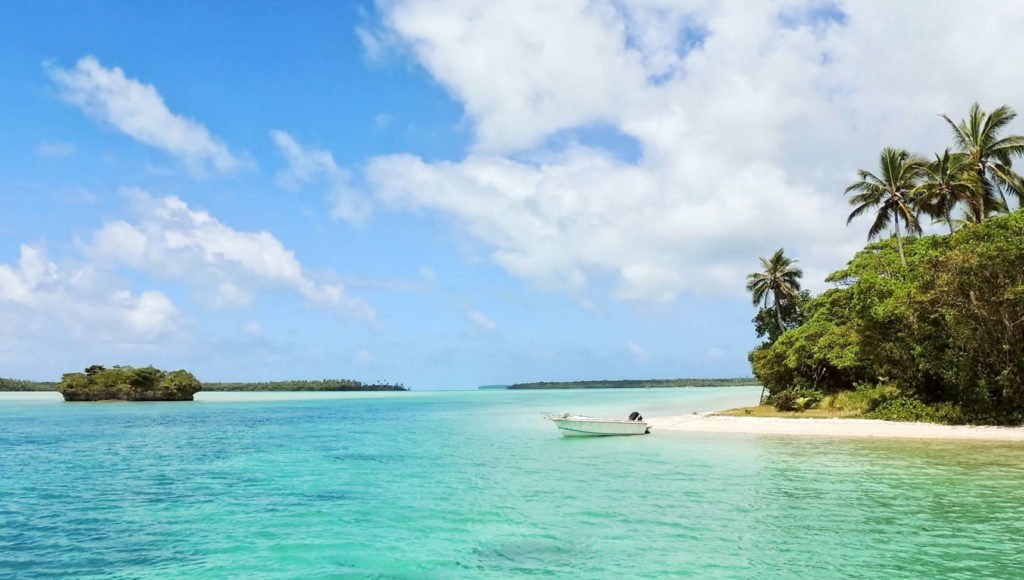 Jamaica : Golden Grove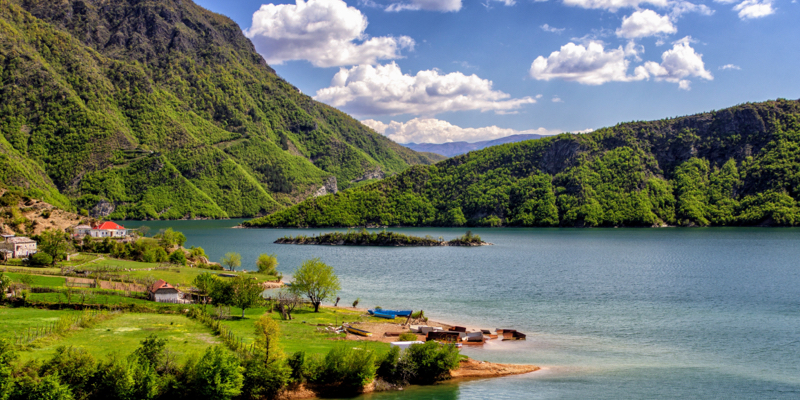 Albania : Utility Scale Solar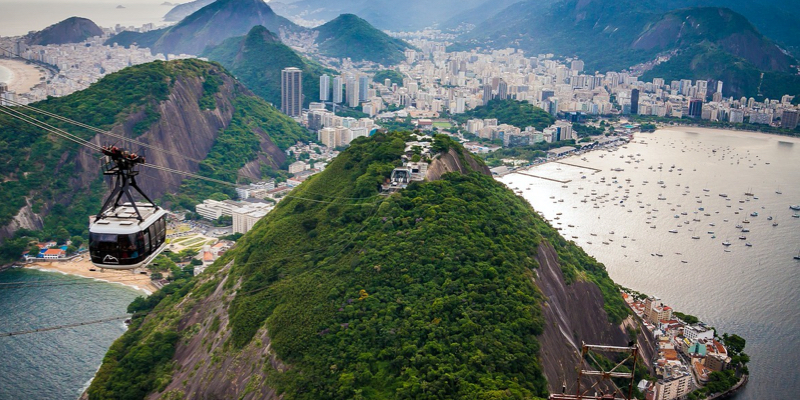 Brazil : Solar