Sector :

Waste Management

Location :

Global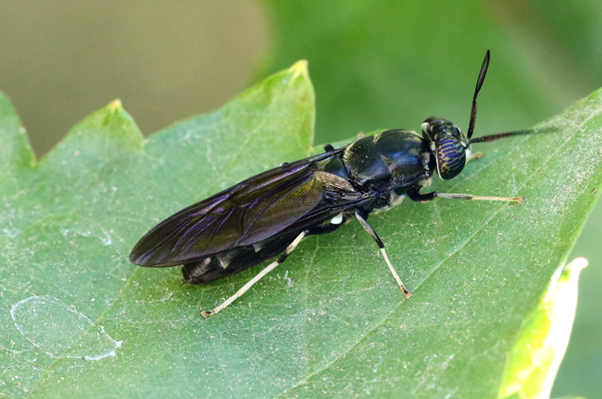 Overview
The black soldier fly (BSF), Hermetia illucens, is a tropical species used for the bioconversion of biowastes and byproducts into marketable, high-value products. Recent decades have seen the engineering of the natural fly life cycle into commercial operations ranging from basic manual smallholder farms to large mechanical operations. The larger facilities particularly need to be designed and implemented following a rigorous engineering process according to the available feedstock, product type, and market. Fortunately, in the last few years, many more technology and service providers have entered the market in support of this endeavour.
This global market study mapped 121 BSF companies worldwide. Business models are based on smallholder farming, the production of high-quality ingredients for the pet and livestock markets (e.g., poultry, pig, aquaculture), waste management, genetics and sale of young larvae offspring, or the production of higher value products. Currently, the pet and livestock markets are the largest markets of larvae products, which are used live, frozen, dried, as protein meal, or as fat in the diets of pets and livestock. More recently, more high-value chitin, fat, and melanin products are also being investigated for use in technical, pharmaceutical, and cosmetics markets. Frass can be used as is, composted, used for biogas production, pyrolysis, or incinerated as fuel, or further refined into a fertilizer.
The Challenge
               Global food systems have a profound impact on human and planetary health. Beyond food's production-related impacts, food waste incurs the wasting of resource inputs, the creation of health hazards, and even the production of greenhouse gas emissions. Today, global food waste is a larger challenge than ever before, with the United Nations Environment Programme (UNEP) indicating that one-third of all food produced globally is lost or wasted, amounting to a wasting of 1 billion tonnes of food waste per year.
In response to the increasing need for organic-waste disposal, several new technologies have emerged seeking to implement sustainable waste management practices. BSF is one such technology that promotes circular waste management by repurposing organic waste into feedstock and pet food, both of which have largely been historically produced through large-scale, resource inefficient and environmentally degrading agricultural practices. By acting as a means of efficiently eliminating waste and sustainably producing products that avoid production-related emissions, BSF presents a dual-solution value proposal.
However, today, BSF facilities are mostly established for the production of homogenous, high-value agri-food products as they deliver the highest and most reliable efficiency in producing larvae. However, they often:
Come at a cost,
Struggle to find a stable supply of high-quality waste,
And have competing uses.
In order to scale and make a dent in the global food and feed system, a variety of feedstocks such as food waste or manures, need to be increasingly considered partially including inorganic materials. They are more challenging regarding operation, product quality, legislation, and food safety, but they are in abundant supply and have the potential to deliver a variety of social and environmental benefits.
SCF's Involvement
Technical Assistance
SCF has commissioned a market study in the context of the Subnational Climate Fund with the objectives to prepare an overview of the BSF technology, the existing players, and the dynamics in the global sector. The study provides an overview of the BSF market, technical matters related to the operation of a BSF facility, and regulatory frameworks around the globe.
It highlights the following:
Currently, the majority of municipal solid waste in developing countries is organic (over 50%). Existing agro-industrial practices in these developing countries contribute to waste accumulation in landfills or dumpsites, creating a significant source of methane emissions.
One of the largest agricultural industries in developing nations, animal feed, has a highly unsustainable supply chain. For example, fish feed and pet food are largely based on unsustainable animal protein sources. It takes on average 2 kg of wild fish to make 1 kg of aquaculture fish.
With little organic fertilizer available, many developing countries also rely on imported fertilizer, which does not have positive effects on soil over the long term. These challenges, paired with a need for low to medium-skilled labour across developing regions like East Africa create an opportunity to innovate new sustainable waste management practices that provide employment and well-being benefits to communities.
Our Target Impact
Currently, the palm oil industry, which supplies a variety of commercial products, creates large quantities of organic waste, which emits methane as it lays around en masse. BSF could be an alternative for reducing the emissions locally.
There are two main reasons from an impact standpoint to invest in a BSF company:
To treat waste with a lower environmental impact than treatment alternatives such as (unmanaged) landfilling, composting, incineration/open burning, etc.
To produce more sustainable insect-based products than current benchmarks.
SDG 13 Climate Action

BSF approaches are expected to mitigate the emission of methane by preventing organic waste from being landfilled or dumped in countries where organic waste landfilling and dumping are common practices.
SDG 11 Sustainable Cities and Communities

BSF projects can offer community benefits from reduced waste and associated emissions and pollution reductions, thereby improving the livelihoods of local communities. Decentralised BSF projects can also create more nutritious and affordable animal feed for animals of local communities. In countries where growth stunting is still common, the use of BSF larvae for animal feed, especially chicken that result in eggs, can help to address nutritional and food security issues.
SDG 8 Decent Work and Economic Growth

BSF sites can provide employment and improve the livelihood of the local population by creating job opportunities and providing a formal living wage for local people.
Discover our other projects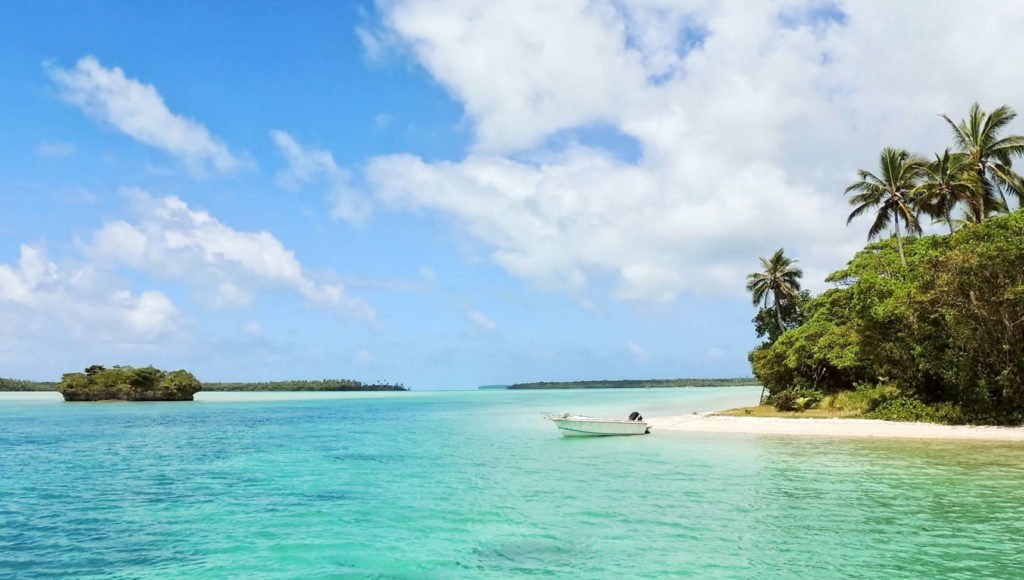 Jamaica : Golden Grove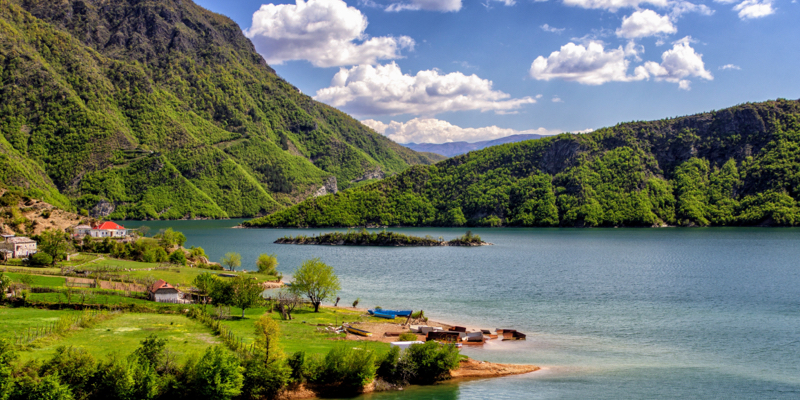 Albania : Utility Scale Solar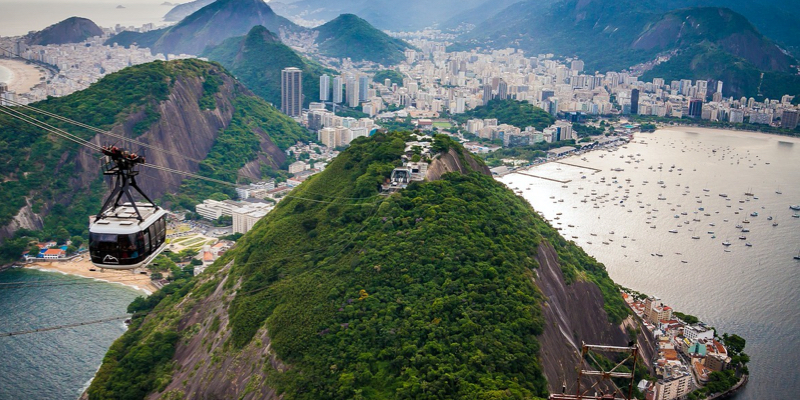 Brazil : Solar