19 September, 2022
The Subnational Climate Finance Initiative announces the establishment of a High-Level Advisory Committee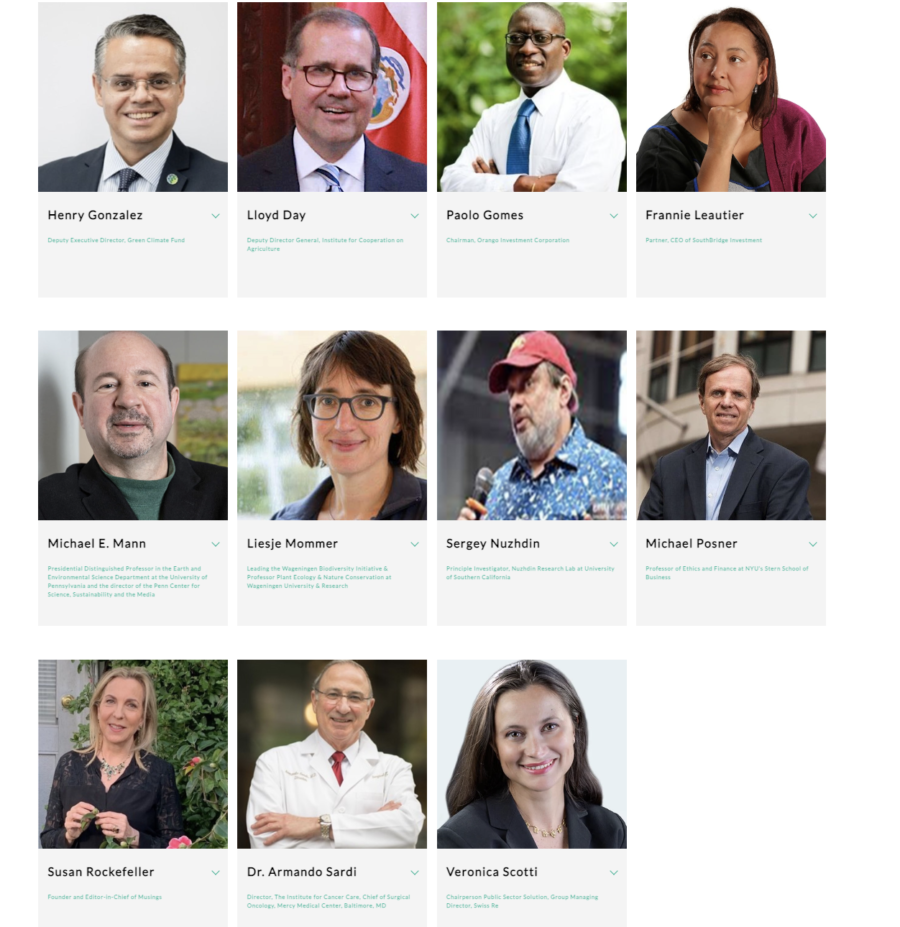 New York, 19th of September 2022, The Subnational Climate Finance Initiative (SCF) consortium members are pleased to announce the establishment of a High-Level Advisory Committee. Their first meeting will take place on the 20th of September, in New York City in the context of the Climate Week.
The role of the committee will be to advise the SCF Consortium on best opportunities to invest in regard to SCF mission.
This Committee is composed of well-known experts in their field of expertise in climate science, finance/economies, sector/technical, biodiversity/nature-based solutions, and environmental/social management systems (ESMS).
The committee will be chaired by Henry Gonzalez, Deputy Executive Director, Green Climate Fund. Ahead on the meeting, Mr. Gonzalez commented; "I look forward to chairing the first meeting of SCF's High-Level Advisory Committee, which will provide important insights from a diverse group of experts on SCF investments and impact.  As the anchor investor of SCF, GCF is pleased to contribute to the Committee as its guidance will help ensure climate-smart transformational projects and value creation at the local level."
Chairperson
Henry Gonzalez, Deputy Executive Director, Green Climate Fund
Members
Lloyd Day, Deputy Director General, Inter-American Institute for Cooperation on Agriculture (IICA)- Costa Rica
Paolo Gomes, Chairman, Orango Investment Corporation- Rwanda
Frannie Leautier, Partner, CEO of SouthBridge Investment- Kenya
Michael E. Mann, Distinguished Professor of Atmospheric Science / Director, Earth System Science Center, PennState- USA
Liesje Mommer, Leading the Wageningen Biodiversity Initiative & Professor Plant Ecology & Nature Conservation at Wageningen University & Research- Netherlands
Sergey Nuzhdin, Principle Investigator, Nuzhdin Research Lab, University of Southern California- USA
Michael Posner, Professor of Ethics and Finance at NYU's Stern School of Business- USA
Susan Rockefeller, Founder and Editor-in-Chief of Musings- USA
Armando Sardi, Director, The Institute for Cancer Care, Chief of Surgical Oncology, Mercy Medical Center, Baltimore, MD- Colombia
Veronica Scotti, Chairperson Public Sector Solutions, Group Managing Director, Swiss Re
SCF leadership hopes that the advisory committee will provide the team insights on how to deliver long-term impact in emerging markets. Indeed, two of the members have direct experiences unlocking capital to develop Africa's potential; Dr Sardi has extensive experience in Colombia and Latin America in the field of cancer care and prevention; Llyod Day brings knowledge from Latin America in the field of agricultural development and rural well-being; Dr Mommers carries extensive research on biodiversity in Indonesia and Africa,
while Pr. Posner is a prominent voice in support of human rights protections in global business operations with extensive experience international experiences.
The biographies of the members are available from our website.
Discover our other articles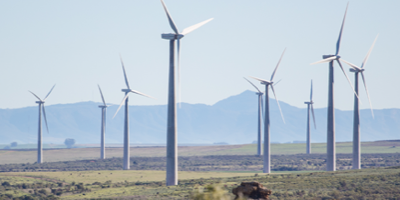 19 November 2020
Pioneering Sub-national Climate Finance Initiative Launched with Global Consortium and Commitment from Green Climate Fund
31 March 2021
Press Announcement March 2021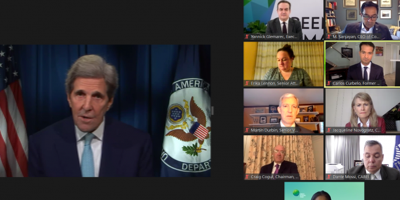 28 April 2021
US climate envoy supports "indispensable" GCF role during climate forum