December 1, 2022
Call for proposals: Feasibility study for an agroforestry project in Morocco's Tafilalet region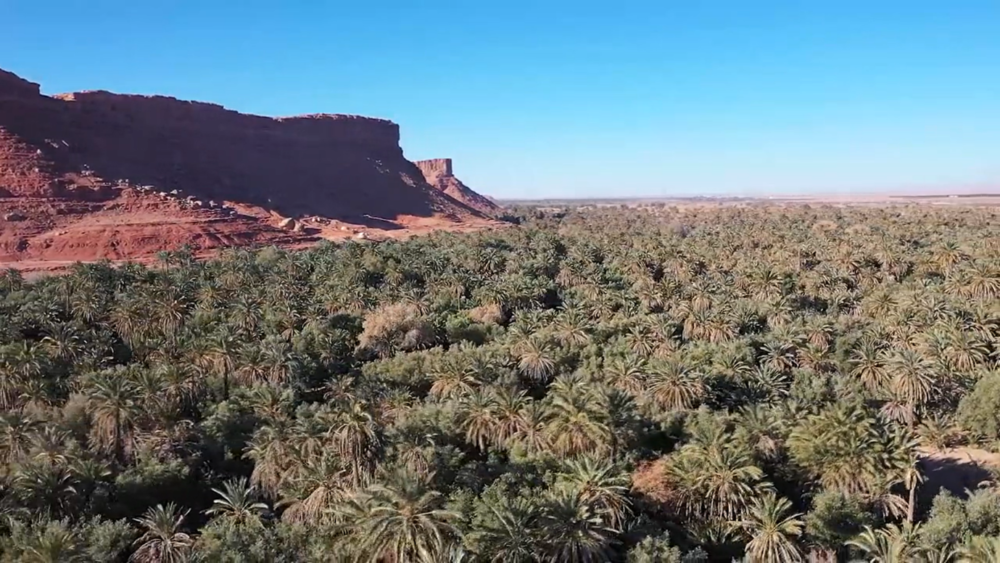 The deadline to submit a proposal, originally scheduled for the 12th of December, has been extended to the 14th of December
Currently, date production contributes to 40% of the agricultural income of more than 2 million people in Morocco. The livelihood of over 200,000 smallholder farmers depends on date palm production. One of Morocco's main dates producing region is Tafilalet, the world's largest oasis stretching over a surface of 77,000 km2.
To address the threats of drought and climate change and maintain their revenues, farmers need improved access to commercial markets, improve the quality of dates through modern agricultural practices and to enhance oasis agro-biodiversity and sustainable production.
The SCF is currently in conversations with a project developer who intends to develop an agroforestry project in Tafilalet which aims to meet these multiple objectives. The 600-ha plantation will combine the plantation of organic olive, date, and possibly other plants, a smallholder sourcing scheme and a state-of-the-art processing centre.
In this context, the SCF is searching for a capable team of experts to assess the feasibility of various components of the projects. Please find more detailed information in the Terms of Reference (ToR)
Please submit your proposal according to the requirements stated in the ToR before December 14 2022 by sending it to project@regions20.org.
Discover our other articles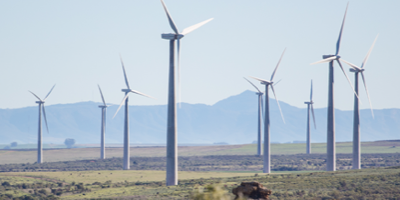 19 November 2020
Pioneering Sub-national Climate Finance Initiative Launched with Global Consortium and Commitment from Green Climate Fund
31 March 2021
Press Announcement March 2021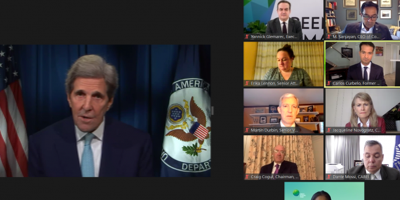 28 April 2021
US climate envoy supports "indispensable" GCF role during climate forum