July 2022
Blended Finance to Catalyse Real Impact

Our colleagues Margaret Kim and Felicity Spors from Gold Standard reflect on how « Blended Finance Schemes Are Catalysing Real Impacts in Sustainable Development » in an article initially published in Sustainable Brands in July 2022.
—————————————-
Blended finance is a structuring of concessional ("first loss") public or philanthropic capital that expects lower rates of return with conventional private capital to support sustainable development. This tool can be especially powerful in emerging economies where execution risk may be higher than what is acceptable to conventional finance sources alone. Public and private capital can be combined in different ways in « special purpose vehicles », which may also include a purely philanthropic grant, or a loan component added to blended equity investments to provide technical assistance for enhancing the bankability of projects and investments.
Real impact or safety net for investors?
Critiques have been raised towards blended finance, suggesting, that it provides subsidies to business with little transparency on what has been achieved. These critiques are important. The blended finance community should take note and assess how effectively blended finance vehicles drive real change that would not otherwise happen, resulting in meaningful contributions to sustainable development.
Click here to continue the article: SCF Thought Leadership- July 2022 (2)
Discover our other articles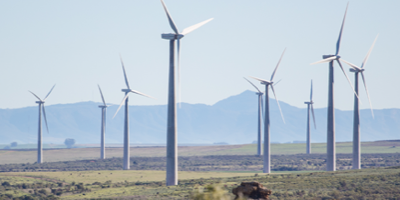 19 November 2020
Pioneering Sub-national Climate Finance Initiative Launched with Global Consortium and Commitment from Green Climate Fund
31 March 2021
Press Announcement March 2021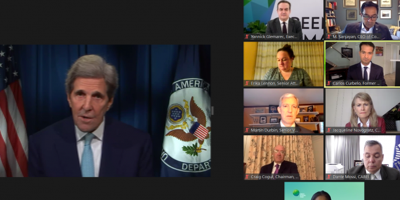 28 April 2021
US climate envoy supports "indispensable" GCF role during climate forum