Global investments accelerating local action for a sustainable future
The Subnational Climate Fund (SCF) is a global blended finance initiative that aims to invest in and scale mid-sized (5 – 75 M $USD) sub national infrastructure projects in the fields of sustainable energy, waste and sanitation, regenerative agriculture and nature-based solutions in developing countries.
The Subnational Climate Fund (SCF) invests in mid-sized ($5-$75m USD) infrastructure projects, including sustainable energy, waste and sanitation, regenerative agriculture, and nature-based climate solutions. We partner primarily with subnational authorities to identify and implement these projects, financed with a blend of concessional and conventional capital, along with Technical Assistance grants that help mitigate risk and ensure financial and environmental goals are achieved.
Key components
SCF consists of an investment fund of mid-sized infrastructure projects (SCF Fund) and a grant-funded dedicated to technical assistance facility (SCF Technical Assistance).
SCF Fund
The SCF Fund, managed by Pegasus Capital Advisors, will invest in a global portfolio of mid-sized infrastructure projects in the fields of sustainable energy, waste and sanitation, regenerative agriculture and nature-based solutions in developing countries. The Green Climate Fund (GCF) as an anchor investor and partner has already committed a first-loss tranche of up to USD 150 million, which is intended to mitigate risk at the fund level, thereby bridging the gap between public and private investors.
About SCF Fund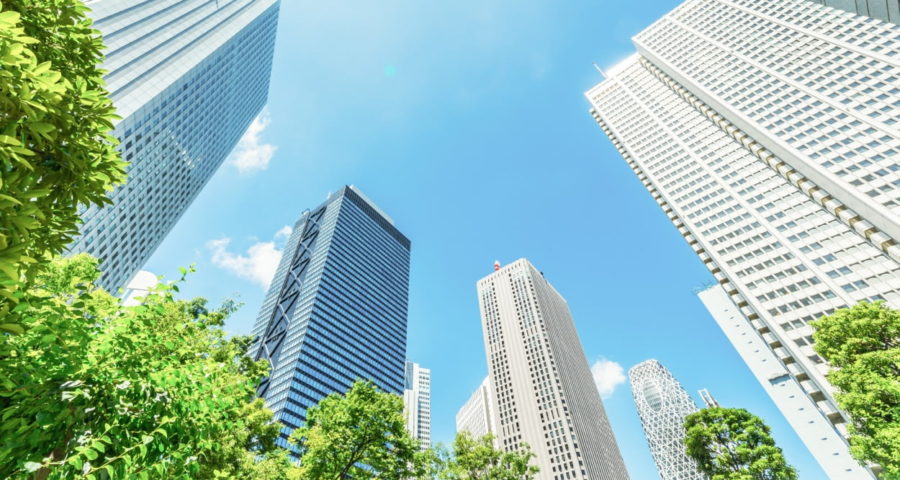 SCF Technical Assistance
The SCF Fund features a dedicated, grant-funded facility ($28M) for Technical Assistance (TA) that provides technical support and grant funding to stakeholders in identifying and strengthening investment proposals for the Fund. In addition to financial performance, it supports implementers in ensuring the achievement of National Determined Contributions (NDCs), SDG impacts, and Nature Based Solutions (NbS). With the GCF's financial support, TA is managed by the International Union for Conservation of Nature (IUCN) and implemented together with the Catalytic Finance Foundation and Gold Standard.
About SCF Technical Assistance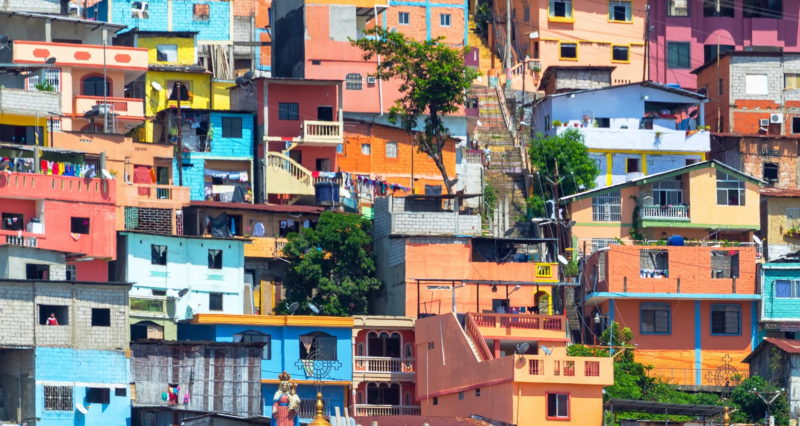 SCF Awards
SCF is an innovative initiative that has been recognized by the following industry leaders: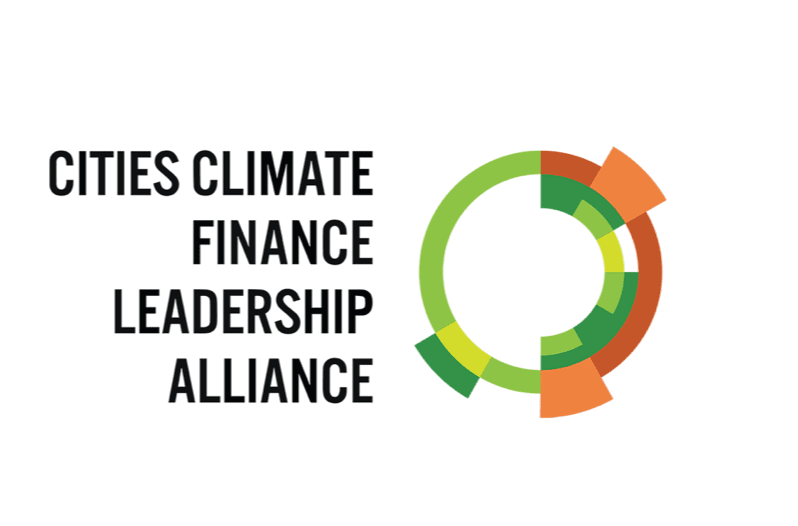 Leadership for Urban Climate Investment (LUCI)
Hosted by the Cities Climate Finance Leadership Alliance (the Alliance), LUCI is a framework to elevate and track commitments made by the initiatives of Alliance members.
Initiated by a multi-stakeholder coalition led by the German Federal Ministry for the Environment, Nature Conservation, and Nuclear Safety (BMU), LUCI aims to help its initiatives implement four bold and effective urban climate finance targets before 2025.
To this end, LUCI catalyses action by fostering collaboration between member initiatives working at different links of the subnational climate finance value chain, from capacity-building to project preparation and project finance. Today, LUCI consists of 20+ initiatives helping deliver urban climate projects worldwide.
The SCF is one of the initiatives selected by LUCI.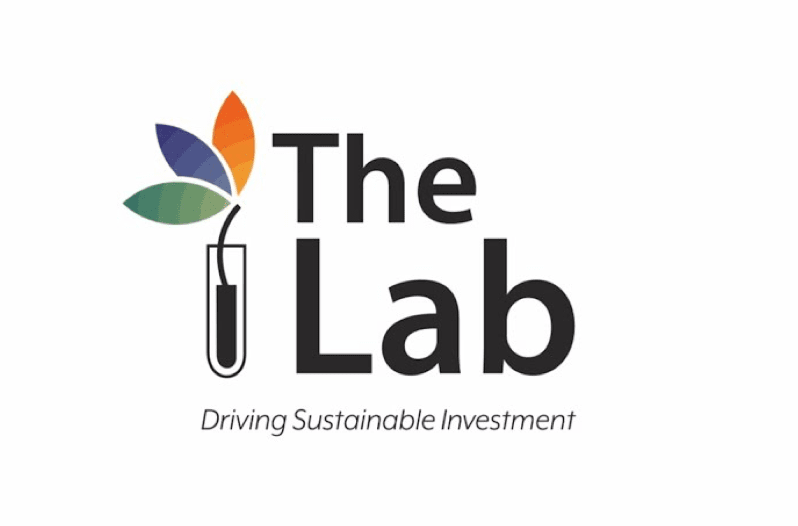 The Lab seeks to identify, develop, and launch sustainable finance instruments that can drive billions to a low-carbon economy. The 2020 Global Lab cycle targets four specific sectors across mitigation and adaptation: nature-based solutions; sustainable agriculture for smallholders in sub-Saharan Africa; sustainable energy access; and sustainable cities, as well as three regions: India, Brazil and Southern Africa.
Lab analysis recommends endorsement of the SCF instrument based on its effort to fulfil the four key Lab criteria:
Innovative: SCF is expected to be the first private equity fund to feature a TAF which provides local government capacity building and certifies all projects for SDG impact prior to investment.
Financially sustainable: The Fund is expected to be financially sustainable through a standard private equity management fee. The projects seek to become fully commercial, after the Fund's exit, through their commercially viable business models.
Catalytic: The USD 150M concessional tranche is expected to be leveraged 4x with private investment within the Fund. At project level, the Fund's concessional equity tranche can catalyze up to 24x in private finance.
Actionable: SCF has a clear implementation plan, which the Consortium members will seek to execute once the concessional finance is secured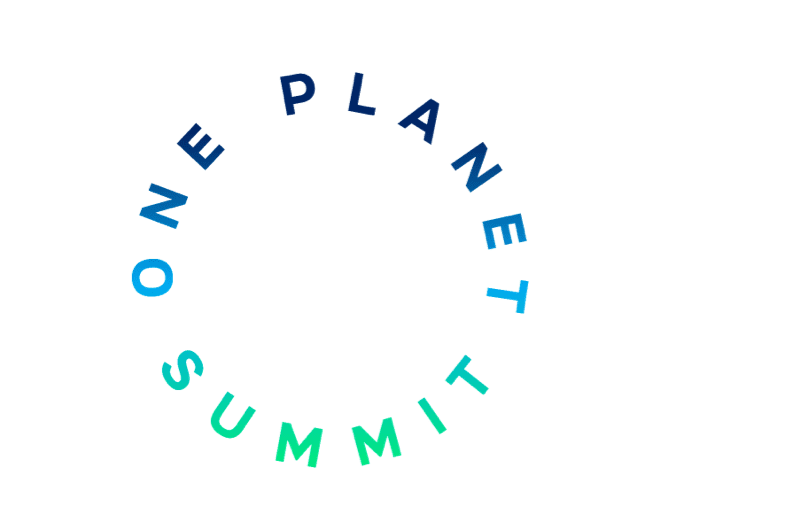 Since its launch in 2017, coalitions have been at the heart of the One Planet dynamic. Bringing together actors from business, research, finance, investment, but also States and institutions, they implement collective, tangible solutions and aim for measurable results.
The One Planet Summit process is now involving a critical mass of actors: more than 40 coalitions and initiatives, involving 134 countries, hundreds of long-term asset-managers and owners, 125 companies committed to biodiversity preservation and more than 3,750 researchers mobilized in innovation projects for the ecological transition.
SCF has been selected has one of the actors of the coalition.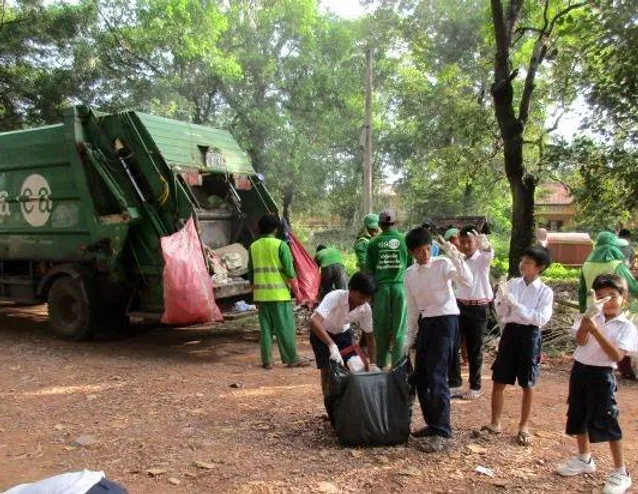 DECEMBER 2023
Call for proposals: Feasibility assessment for a waste sorting, recycling and composting plant in Cambodia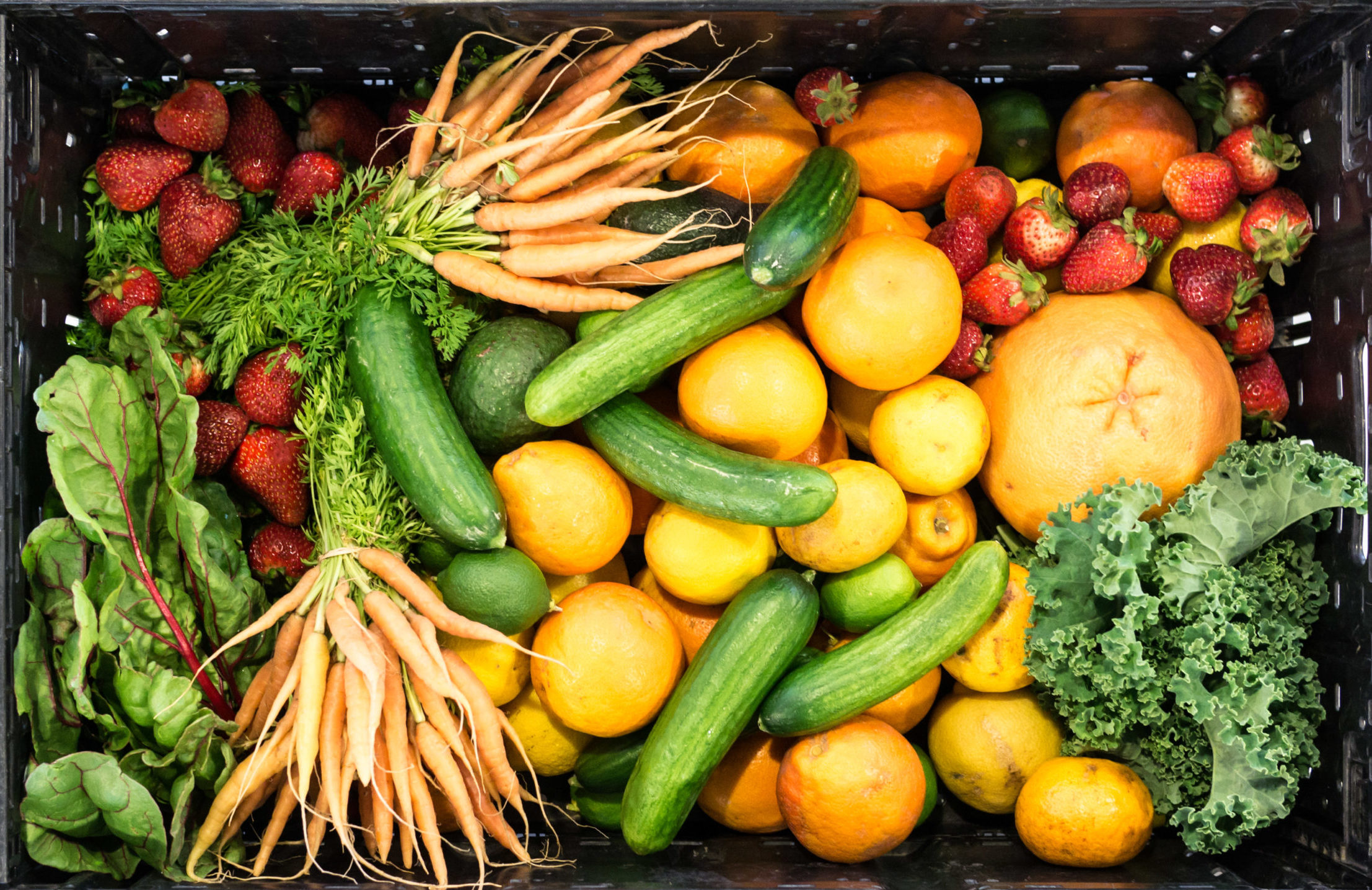 NOVEMBER 2023
Call for proposals: Feasibility studies for cold storage facility in Senegal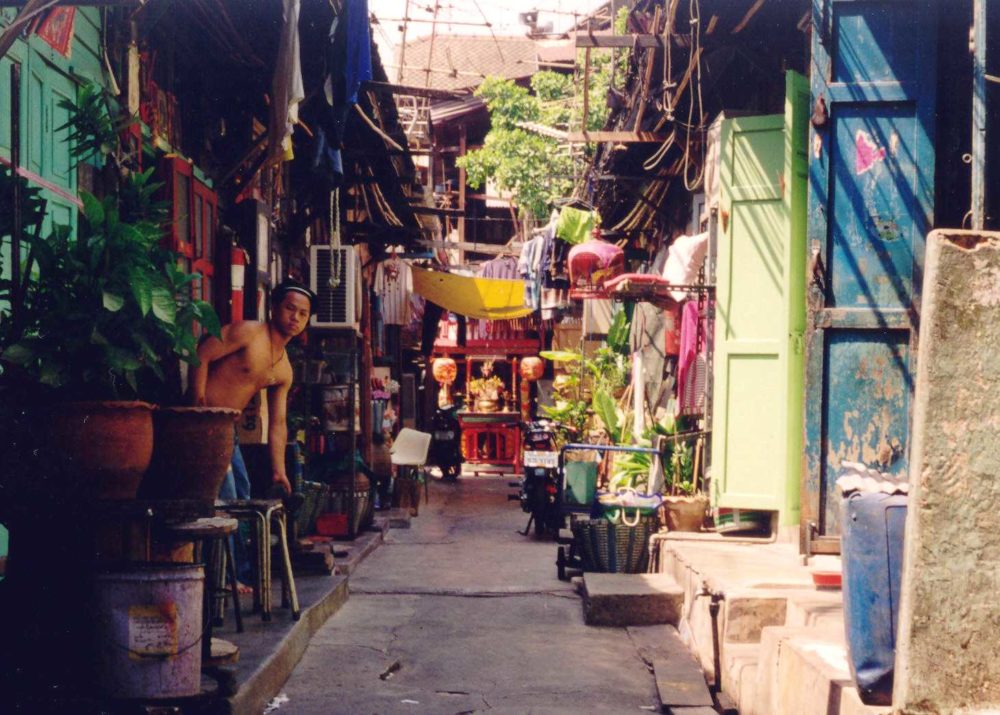 November 2023
SCF in-person Regional capacity-building workshop in South-East Asia