Sector :

Urban Development Solutions - Sustainable tourism

Location :

San Cristóbal Island, Galapagos, Ecuador
Overview
Six Senses Cerro Verde aims to demonstrate how exceptional ecotourism can contribute to the protection and restoration in the Galapagos. The project seeks to offer an alternative to carbon intensive tourism development and unsustainable consumption patterns, increase ecosystem resilience in high-value biodiverse areas, and engage local communities and island inhabitants on climate mitigation and adaptation, all while offering a best-in-class traveler experience. By placing the reduction of invasive species and protection of endangered species at the core of value creation, the holistic ecotourism model serves as a new region-wide approach.
The Challenge
Whilst tourism is critical to the region's development, the Galapagos Islands have a unique biological diversity that needs to be protected. Wildlife and natural features such as beaches, coral reefs, and forests are the basis of the tourism industry and visitor experience. However, traditional tourism is increasingly dangerous to biodiversity. The Galapagos Islands are especially susceptible to the introductions of non-native and sometimes aggressive invasive species given its dependency on imports. Moreover, the Galapagos archipelago is one of the regions most vulnerable to climate change (Di Carlo et al, 2010). Consequently, an ambitious paradigm shift towards low-impact and climate-resilient tourism development is urgently needed to ensure the region can prosper without comprising its natural heritage.
SCF's Involvement
1. Our Investment
Pegasus SCF serves as a capital partner to the developer, Orgal S.A. in the creation of a luxury ecotourism resort on San Cristobal Island in the Galapagos. Development is underway, with anticipated construction timeframe of two years.
2. Technical Assistance
The project is going to receive Technical Assistance in the form of an Environmental and Social Impact Assessment (ESIA) and Feasibility Studies involving ecosystem restoration.
The TA focuses more specifically on:
Stakeholder consultation according to Gold Standard's rules
Updating the ESIA including the Management Plan of the Environmental Impact Assessment/Biodiversity Action Plan and Monitoring and Evaluation Plan
Natural Ecosystem Restoration Design Strategy
Plant Nursery Design Strategy
Our Target Impact
Our goal is to create a holistic, inclusive ecotourism ecosystem that can not only protect biodiversity, but also is vital to food security and livelihoods for local communities. We aim to maintain cultural values and nature conservation. We expect the project will positively impact the following Sustainable Development Goals:  
SDG 8 Decent Work and Economic Growth

During both the construction and operations phase the ecolodge aims to create direct and indirect employment opportunities for the local population.
SDG 12 Responsible Consumption and Production

The project aims to work with local farmers to train them on sustainable agricultural practices, improved planification, and post-harvest processing activities. Our goal is also to connect farmers to markets to improve livelihoods and reduce food import from the mainland, reducing the risk of introducing invasive species on the island.
SDG 13 Climate Action

Our goal is to reduce our emissions by up to 50% compared to a normal hotel. The main planning philosophy of the ecolodge is to create a sustainable destination that includes low-impact accommodations and related hospitality facilities based on a thorough energy, waste, and water management system that ensures environmental-friendly and efficient use of resources. The ecolodge will be LEED-certified.
SDG 15 Life on Land

Eradication of invasive species and introduction of native species on the project site: Controlling invasive species by replacing invasive species with native species in conjunction with the National Park Service and working with local farmers in the vicinity of the ecolodge to reduce imports of invasive species from the mainland.
SDG 4 Quality Education

Target 4.7: Education for sustainable development.
Educational activities and capacity-building are an integral aspect of every activity in the project – from constructing to operating – and targets all key stakeholders, such as local communities and visitors. The goal is to inform them about the socio-economic importance of nature conservation, promoting participatory management models and nature tourism.
SDG 5 Gender Equality

A significant amount of employment opportunities should be created for women considering context specific needs. In addition, the project will be funding equipment and supplies to establish day care services, laundry services, and catering services opportunities for women. These services will be run by local women's organization: Funjeca.
The investment described above is under development by SCF.  There can be no guaranty that the investment will be completed on the terms described or implied above, that SCF will be able to successfully invest in such investment or that impact targets will be achieved. 
Discover our other projects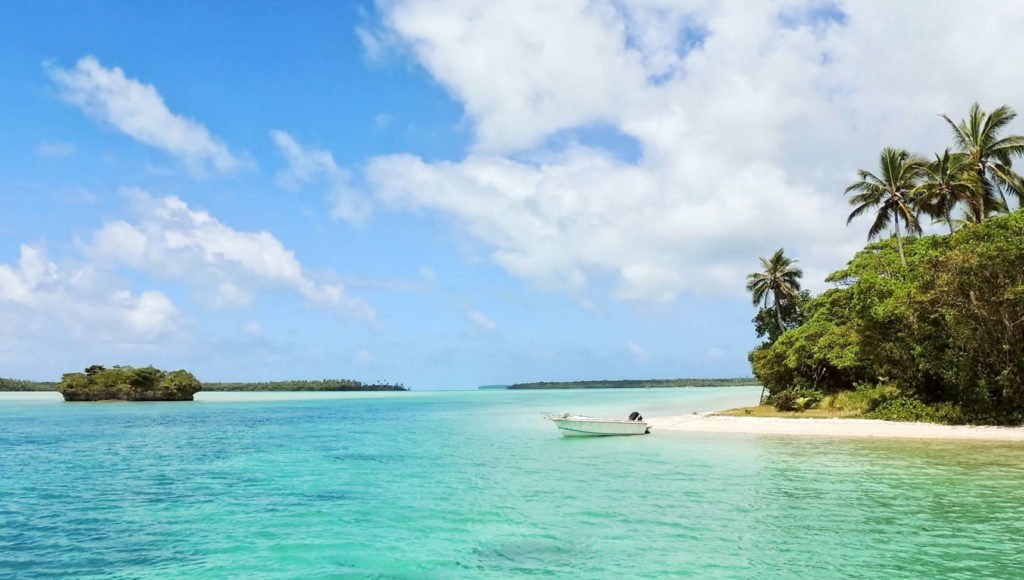 Jamaica : Golden Grove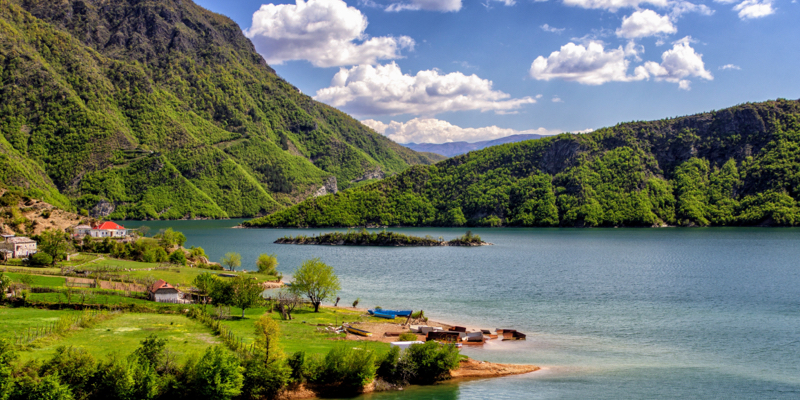 Albania : Utility Scale Solar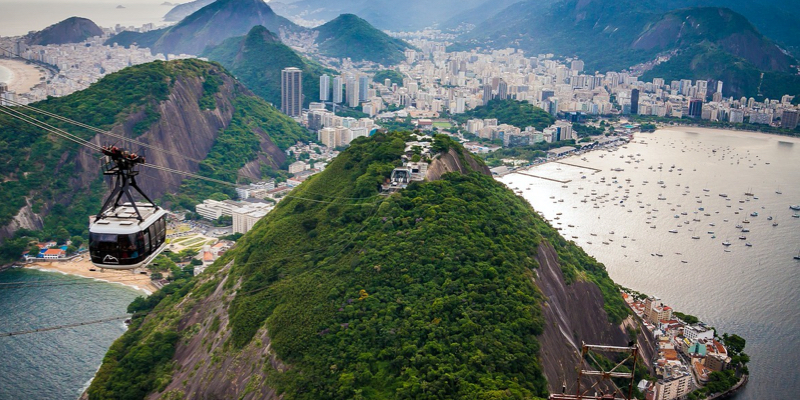 Brazil : Solar