Sector :

Sustainable Agriculture

Location :

South Africa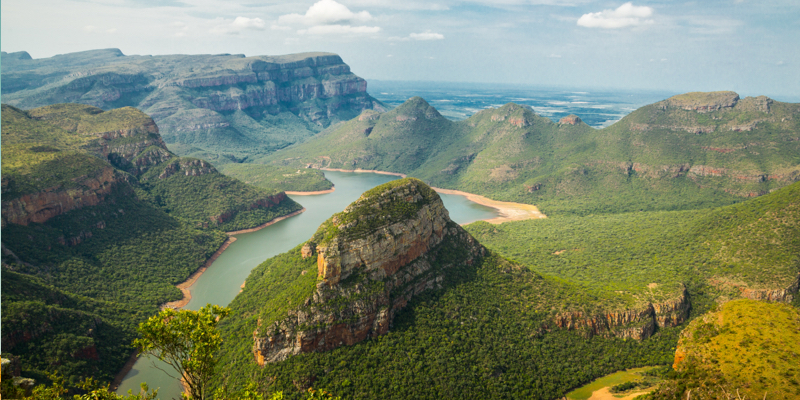 Overview
SCF is providing technical assistance to TERRAGRN, a private sector enterprise cultivating & operating large biodiverse agroforests.  In South Africa, over the next 5-6 years, TERRAGRN aims to grow an agroforest on approx. 200,000 ha on unutilized land in the major coal mining province Mpumalanga with the objective to create new jobs and to produce green energy.
The agroforest will include:
➢ 40% bamboo plants (non-invasive, clumping varieties) to produce pellets, pulp, biochar and activated carbon for industrial customers. 
➢ 40% fruit trees and food/ cover crops (citrus fruits, olives, apricots, pecan nuts, cereal crops for community sustenance and commerce).
➢ 20% other indigenous trees
The forest would be FSC, SBP and PEFC certified.
Bamboo is widely recognized as an effective & highly renewable tool for climate change mitigation (it emits 35% more oxygen than other plants and absorbs 40% more CO2). It also has a good potential for generation of thermal energy and electricity through gasification (comparable to wood + timber).
The Challenge
As of 2022, South Africa was the 7th largest producer and consumer of coal in the world and the 12th biggest carbon dioxide emitter.
Eskom, South Africa's electricity public utility generates approximately 95% of the country's electricity, has a generating capacity of roughly 48GW of which coal fired power stations makes up about 83%, placing the country among the world's biggest emitters of greenhouse gases . In a deal announced at the COP26 climate summit in Glasgow, South Africa is set to receive $8.5bn to help end its reliance on coal by 2050.
Nuclear (4%), Gas (5%) and Renewables (8%) make up the remainder. Since 2007 South Africa goes through a energy crisis, most notably manifesting in the form of loadshedding, an ongoing period of widespread national level rolling blackouts as electricity supply falls behind demand.
In the project site in the municipality of Emalahleni, 30% of the 485,000 inhabitants live below the lower bound poverty line. Pollution is also a major issue as the province accounts for 83% of SA's coal production and is home to South Africa's major coal-fired power stations.
SCF's Involvement
Technical Assistance
The project has received Technical Assistance from the SCF for feasibility Study.
The Feasibility Study will assess the use of raw bamboo feedstock (e.g. Chips) for the production of electricity through a down-draft gasification process.
So far, bamboo has been typically used for combustion processes in boilers (in the form of pellets). Combustion technology is typically used for electricity production on a larger scale (+ 10 MW) while gasification technology is used for smaller scale electricity production (less than 1 MW). TERRAGRN believes that gasification technology has a very strong potential for electricity production – this is why this study looks at the potential of bamboo for electricity generation through gasification specifically. In the long-term, the project will aim to produce and export 50% pellets for combustion and 50% of raw feedstock for gasification, depending on market conditions.  
The study will analyze the following aspects in more detail:  
Study fuel characteristics of raw bamboo as feedstock in gasification
Evaluate all aspects of gasification performance: compare to conventional feedstock and other gasification methods used internationally, report on gasification efficiency, reference to any international emission standards
Analyse characteristics and efficiency of biochar produced per process of cycle of gasification on a 100 kg per hour capacity setup
Set-up & document process for electricity production, analyse and report on heat/energy loss, report on inefficiencies that could be observed on industrializing the gasification process for higher capacities (1-5 MW)
Confirm type of generator engines that could be used
Demonstrate working process to TERRAGRN team and partners
Prepare brief background and scale of projects previously executed for TERRAGRN to share with their partners and investors (purpose of project e.g. heat production, heat and electricity or couples with cooling systems, etc.).
Our Target Impact
SDG 7 Affordable and Clean Energy

The project is expected to produce 1.8bn KWh/y of renewable energy.
SDG 8 Decent Work and Economic Growth

The project should create 50,000 new jobs in the agroforestry sector in rural areas of Mpumalanga province by 2030, including 10,000+ new jobs across bamboo value chains (plant tissue culture facility, downstream manufacturing, logistics). The project will hire 300 local women as entrepreneurs who will lead forest development & operations. 
SDG 11 Sustainable Cities and Communities

Increased agricultural productivity should enable additional incomes for small-scale food producers due to increased rainfall, improved soil health, soil structures and soil nutrients
SDG 13 Climate Action

We expect the project to allow for the sequestration of approx. 300 million t of CO2 from 2023-2050, average of 10 million t/y.

Additionally, Bamboo pellets can reduce the use of coal if co-fired in industrial coal boilers or replace wood pellets in pure biomass boilers. Black pellets can be used in Cement sector to substitute coal with biomass in kilns.
Discover our other projects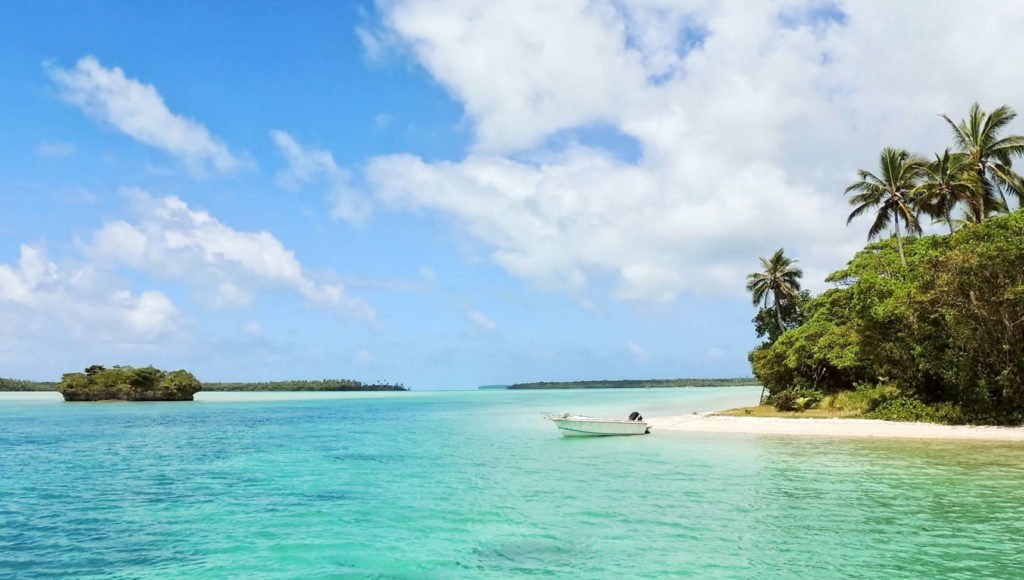 Jamaica : Golden Grove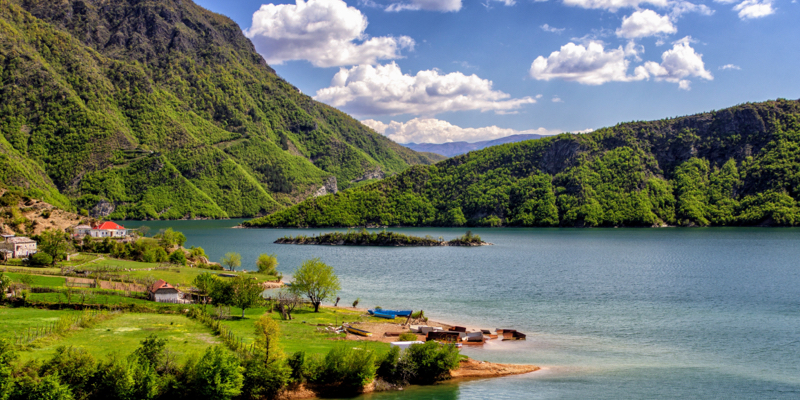 Albania : Utility Scale Solar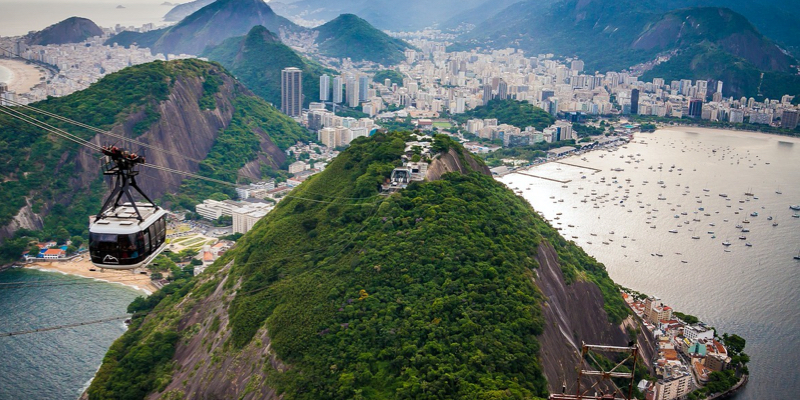 Brazil : Solar