Sector :

Sustainable Agriculture

Location :

Morocco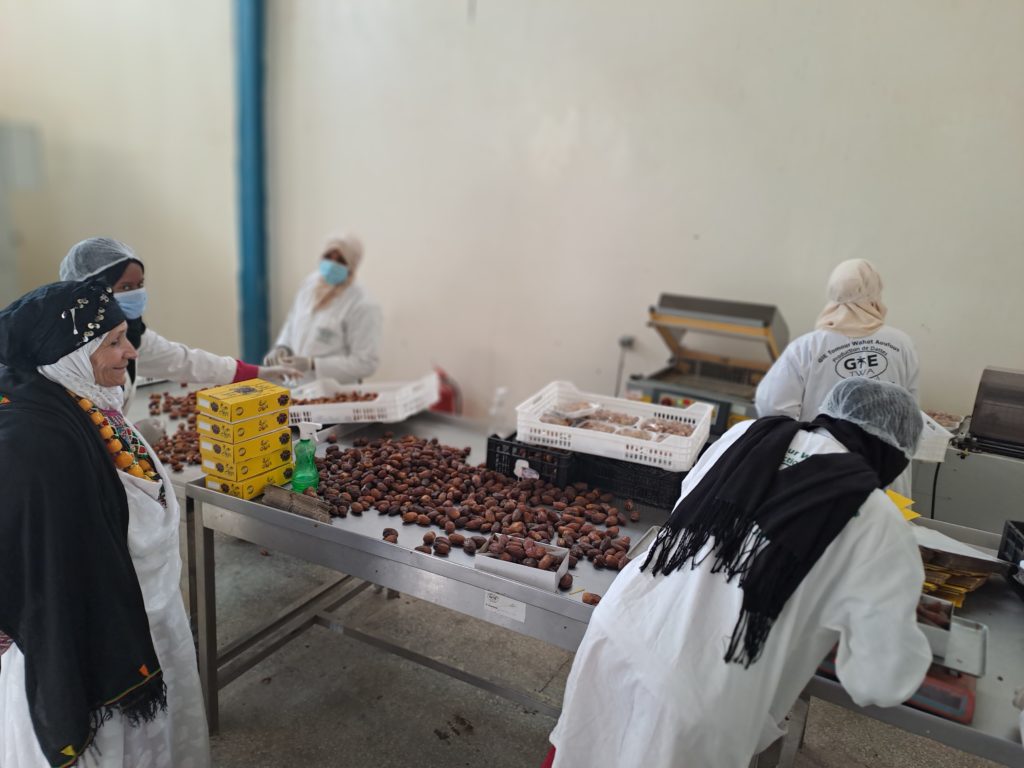 Overview
12Tree and SCF are considering an investment opportunity in an organic olive, dates, and almonds farm in the East of Morocco that would invest in the central farm with a state-of-the-art processing centre. This project would benefit and accelerate the development of distribution channels, whilst delivering meaningful social and environmental impact by developing a complementary smallholder producer sourcing scheme, providing technical assistance and market access to smallholder market participants.
The key goal of such a program would be to create a production network between large-scale central farms operated by 12Tree by means of its local implementation partner and various associations of smallholder farmers of the surrounding oasis communities. Such a program has the potential to accelerate and benefit the investment case as well as to contribute to the economic growth of the region, improve the livelihoods of rural households and strengthen the climate resilience of oasis communities. The project also has promising prospects in promoting environmental sustainability in preventing land degradation by increasing soil health and stability, while promoting agrobiodiversity conservation and sustainable production intensification practices.
The Challenge
Agriculture is a vital sector in Morocco through its contribution to the gross domestic product (13%) and workforce (30%). However, the sector faces significant sustainability challenges due to Morocco's dependence on rain-fed crops for 90% of the production and its vulnerability to climate change.
The desert climate in Morocco is marked by strong aridity and weak and irregular rainfalls. These make many approaches to agricultural cultivation unfeasible and dependent on infrequent rainfall. In these contexts, oases are critical ecosystems for supporting agrosecurity. Oases are important socio-agro-ecosystems providing economic, ecological, social and cultural services throughout the world's drylands. Moroccan oasis agro-ecosystems cover a total area of 115,563 km2 (15% of the country's surface) and are home to over 1.7 million people (5% of the population). As a refuge for biodiversity, climate regulation, and agricultural products, they are the last line of defense against a progressing Sahara Desert. Moreover, the Oases are the most vulnerable ecosystems to climate change, according to the UN intergovernmental panel on climate change. Morocco has lost a third of its oases in the last century and their disappearance comes at heavy environmental, economic, social and cultural costs.
SCF's Involvement
1. Technical Assistance
The project has received Technical Assistance from the SCF for a Feasibility Study, which was completed in June 2023. The objectives of the study were to
Facilitate access to commercial markets for smallholder farmer production, and to improve the quality of dates produced by these smallholders by introducing modern agricultural practices and valuable commercial varieties;
Enhance oasis agro-biodiversity and sustainable production allowing farmers to participate in value chains for portfolios of products from diversified farming systems; and
Capture premium for Small Producers who can demonstrate sustainable management practices and strengthen cooperatives by helping them to achieve certifications.
The study focused on selected Economic Interest Groups of smallholder date farmers and cold storage units in Morocco's oasis areas. It suggests a Theory of Change methodology and a logical framework to foster a positive impact in the proposed value chain. In addition, the study also features interviews with key international and local market participants. The findings of the study clearly indicate that establishing a packing house to vertically integrate the dates' value chain would greatly benefit smallholders and the rural communities in the region.
The study also identified several challenges faced by the Moroccan date industry related with climate change,  the production chain, field operations, storage, processing, and marketing. The study emphasizes the importance of social impact interventions to address the fundamental needs of the local population and highlights how women play an essential role in the date value chain but face low decision-making power and limited access to resources. Finally, the study suggest a biodiversity concept to be implemented in the central farming assets to increase the number of plant species and increase nutrient cycling, soil structure and water retention.
Our Target Impact
The project aims to deliver meaningful social and environmental impact by developing a complementary smallholder producer sourcing scheme, while providing technical assistance and market access to smallholder market participants. It targets the following SDGs specifically:
SDG 13 Climate Action

The project promotes a climate-resilient farming approach that utilizes sustainable cultivation and biomass sequestration opportunities across the production chain. This includes cultivating dates, almonds and olives via a sustainable agroforestry model, utilizing organic fertilizer, and sequestering carbon and biomass in soil (estimated 200,000 tCO2e over the project lifetime of 30 years). The project will also increase climate resilience by restoring unvegetated land. The plantation uses innovative technology for wells, pumps, storage and drip irrigation connected to water ponds filled with groundwater, to allow for efficient water use.
SDG 8 Decent Work and Economic Growth

The project will create a variety of employment opportunities in remote rural areas, improving and diversifying the sources of income for vulnerable households living in and relying on oasis agroecosystems. Diversity in income flows could bolster community resilience in facing expected climate-induced challenges. The project also aims to educate community members by targeting youth in schools, and providing training in soft skills and entrepreneurial practices. In particular, the project plans to have a circular, locally-integrative economic impact by developing a program to deliver training and corresponding diploma to young people on date cultivation techniques.
SDG 5 Gender Equality

The project intends to provide financial training workshops, as well as social and financial services, to empower female entrepreneurs. The project will involve the development of a Gender Action Plan, improving employment opportunities for women within the Oasis areas'. These programs will be implemented in collaboration with local cooperatives and community leaders to maximize outreach and impact to women in stakeholder communities.
The project described above is only receiving Technical Assistance from SCF at the time of writing.  There can be no guaranty that any investments will be completed or that impact targets will be achieved.
Discover our other projects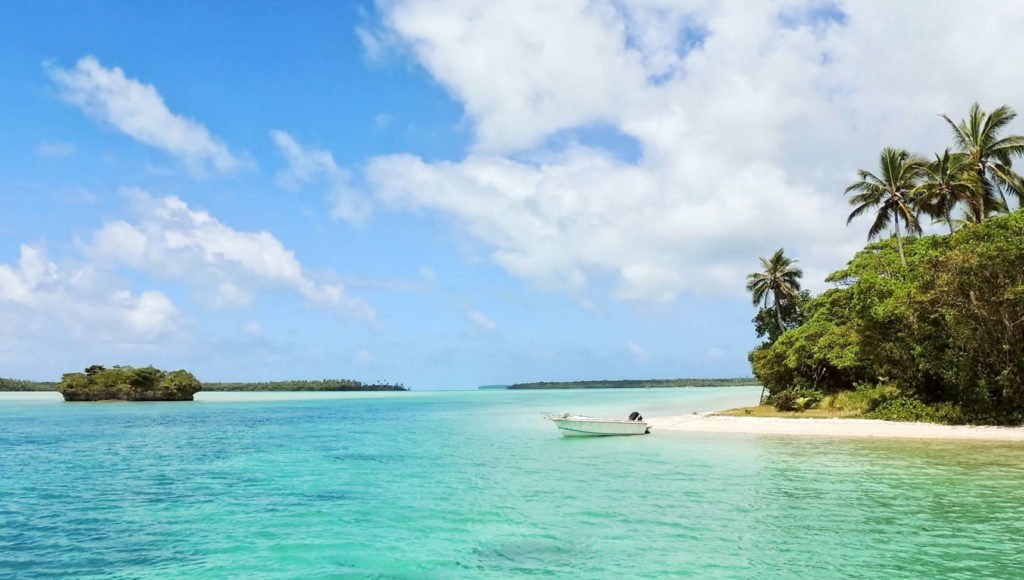 Jamaica : Golden Grove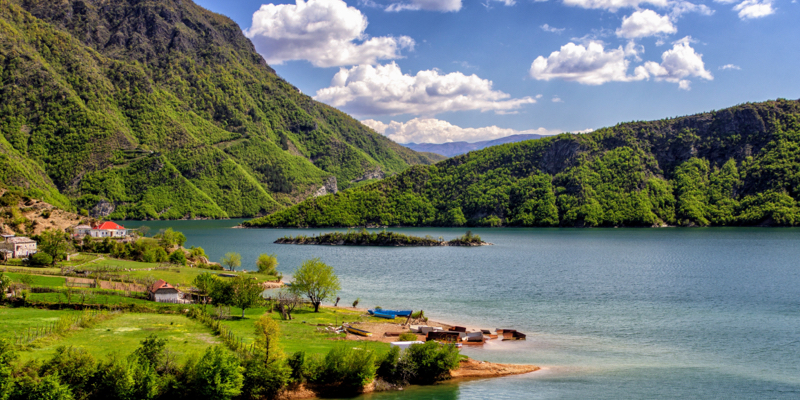 Albania : Utility Scale Solar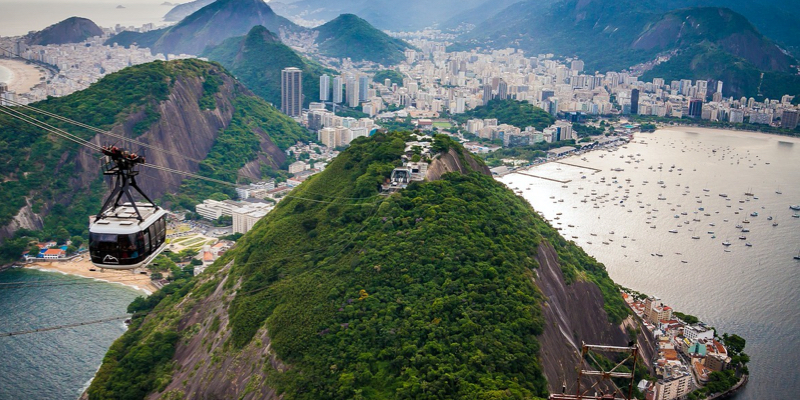 Brazil : Solar