30.06.2022
Fighting Off Blended Finance "Bad Press" with New Transformative Financing Models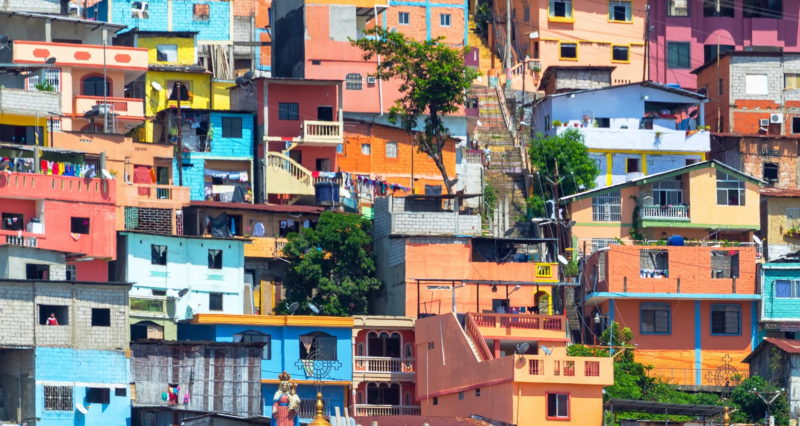 Building Bridges will host its 3rd edition on October 3-6 in Geneva, and feature more than 65 discussions, workshops, roundtables, and presentations co-hosted by 100 entities from the private sector, academia, government, and international organizations.
The 2022 program aims to harness the power of finance to address some of the most pressing challenges that are affecting both the Global North and South. Internationally renowned experts and out-of the-box thought leaders will explore innovative financing approaches to tackle climate change, biodiversity loss, gender equity, access to water, and socio-economic well-being, among others.
This public conference will gather a large community of decision[1]makers, activists, private investors and financial researchers, and offer a unique opportunity for networking and collaboration. By creating synergies between sectors, Building Bridges aims to translate words into meaningful actions, and ensure concrete contributions to the sustainable development agenda.
Join us:
Wednesday, October 5th
From 11.00 to 12.30
Centre International de Conférences Genève, Room E
Fighting Off Blended Finance "Bad Press" with New Transformative Financing Models
In order to develop low-carbon and climate resilient infrastructure projects, using a combination of technical assistance and blended finance is proving to be successful. The session will use the example of the Subnational climate finance Fund to demonstrate the concept.
Speakers to be announced
For more information and to register: www.buildingbridges.org
Discover our other articles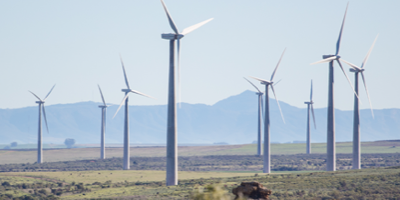 19 November 2020
Pioneering Sub-national Climate Finance Initiative Launched with Global Consortium and Commitment from Green Climate Fund
31 March 2021
Press Announcement March 2021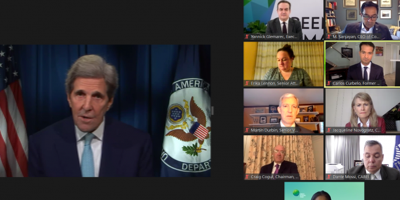 28 April 2021
US climate envoy supports "indispensable" GCF role during climate forum