October 2023
Call for proposals: Waste assessment and characterization in Rwanda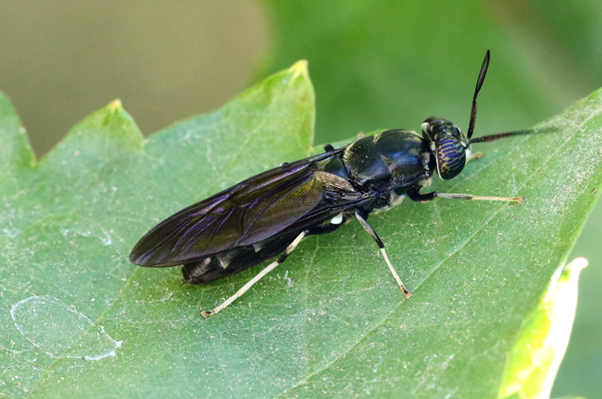 The SCF is considering a potential investment opportunity relating to the production of insect protein in Rwanda, including a commercial rearing and processing facility for Black Solider Fly (BSF).
In this context, the SCF's Technical Assistance facility has approved funding to conduct a waste assessment and characterization study to characterise, map and design the supply chains across the various sources of waste feedstock in Rwanda. Please find more detailed in the Terms of Reference (ToR) attached.  
Interested parties are invited to send their proposal(s) by 10 November 2023 to project@catalyticfinance.org.  
Discover our other articles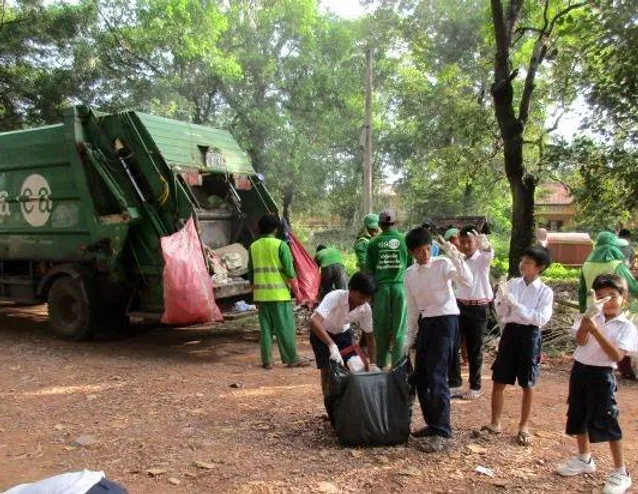 DECEMBER 2023
Call for proposals: Feasibility assessment for a waste sorting, recycling and composting plant in Cambodia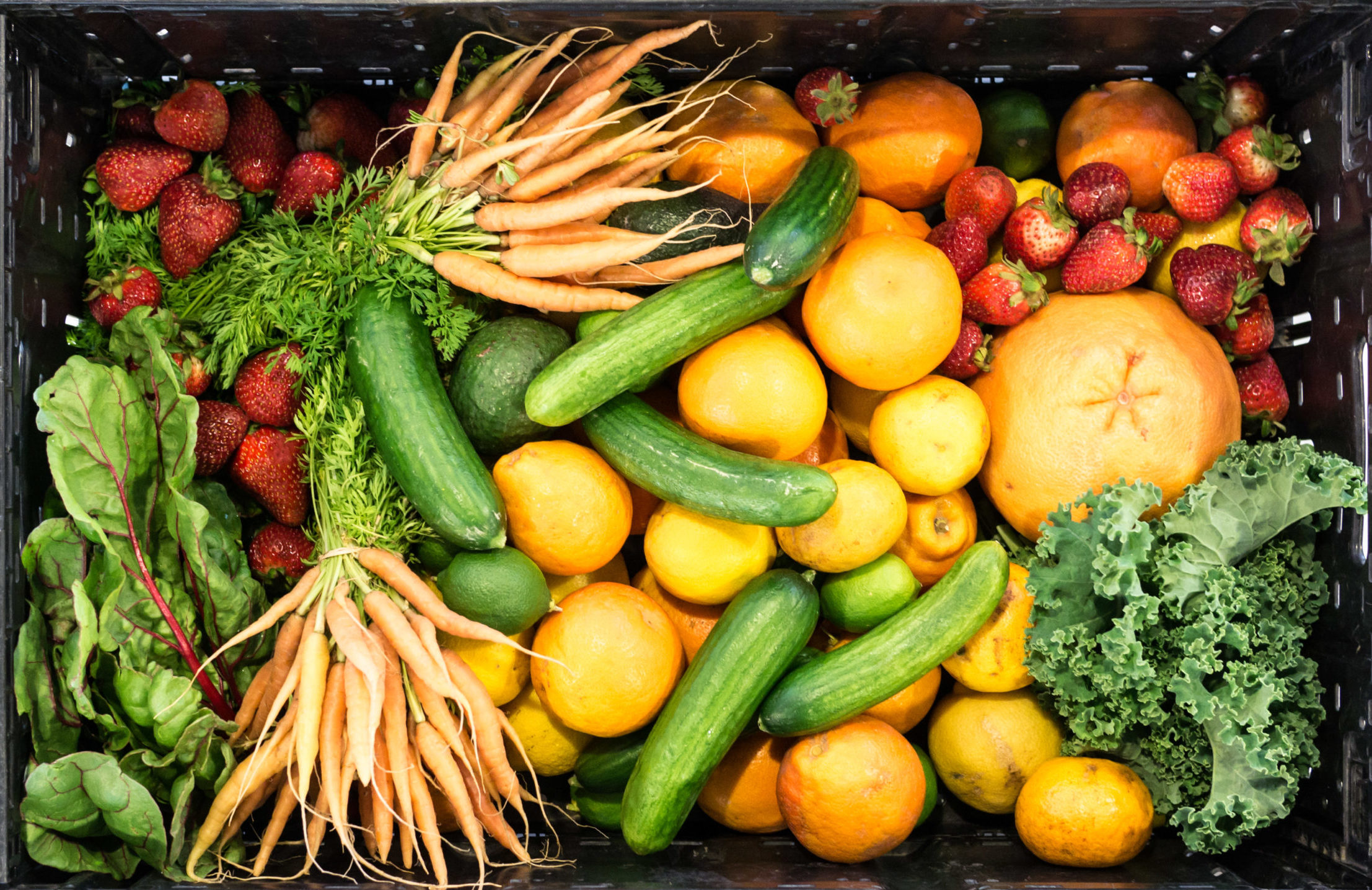 NOVEMBER 2023
Call for proposals: Feasibility studies for cold storage facility in Senegal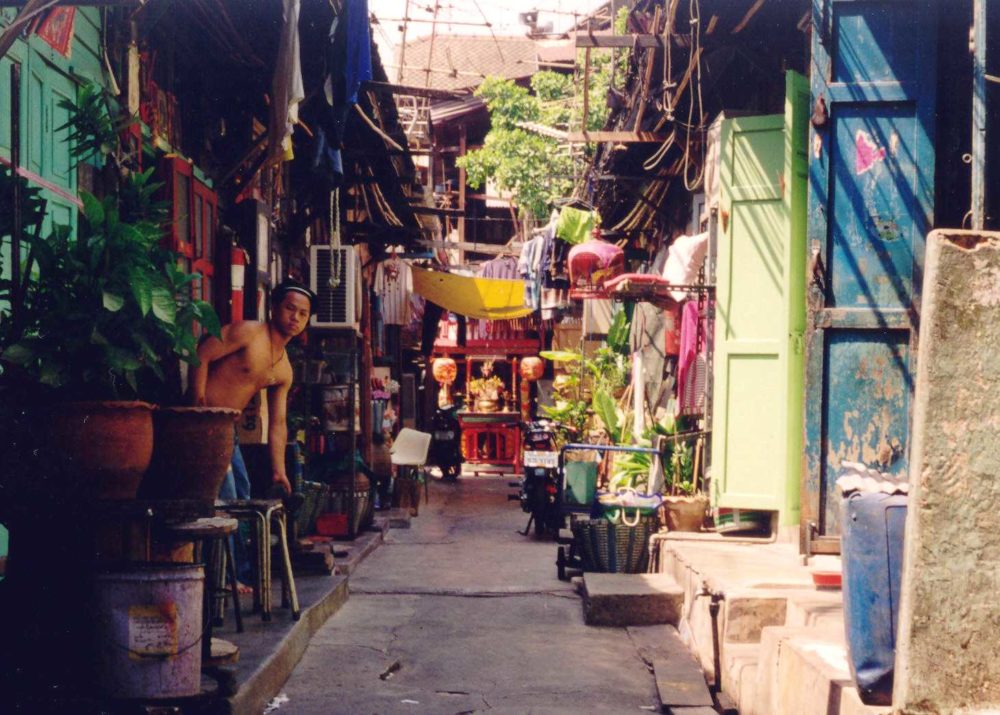 November 2023
SCF in-person Regional capacity-building workshop in South-East Asia