April 12, 2023
Call for proposals: Feasibility study for an agriculture project in Mali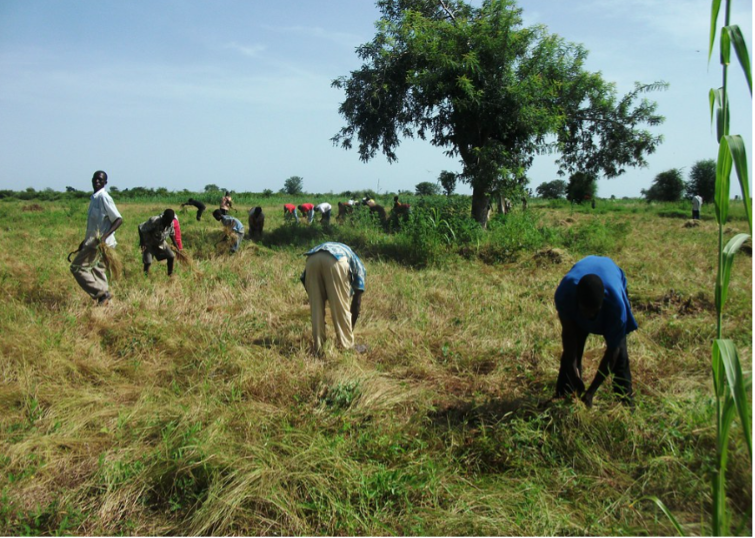 The SCF is currently evaluating an investment opportunity in an African agri-food company which aims to scale-up the production of fonio, the oldest cereal native to West Africa. Fonio is a highly drought resistant and nutritious grain, and demand for it is rising from both urban populations in West Africa and from international consumers. To accommodate the increasing demand for fonio, the company will develop an integrated fonio value chain, covering production, pre-processing, collection, processing, distribution, and commercialization. The company will also address the need to increase fonio production from smallholder farmers by creating a stable market for it, improving the livelihoods of smallholder farmers in Mali and potentially in other West African countries.
Today there are two major challenges to meeting the increasing demand for fonio: low production and the difficulty of processing the grain. The SCF's Technical Assistance Facility has approved funds to carry out a study which aims toassess the feasibility of increasing yields and production volumes. SCF is therefore soliciting proposals from qualified organizations and experts with a solid track record and expertise in regenerative agricultural practices in the West African context and in the cooperation with smallholder cooperatives.
Please find more details in the Terms of Reference (ToR) here. 
Deadline: Please submit your proposal by April 19 by sending it to project@regions20.org
Discover our other articles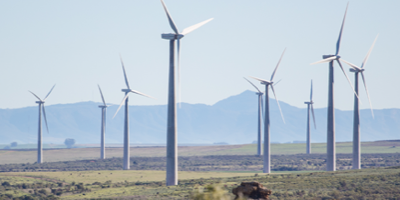 19 November 2020
Pioneering Sub-national Climate Finance Initiative Launched with Global Consortium and Commitment from Green Climate Fund
31 March 2021
Press Announcement March 2021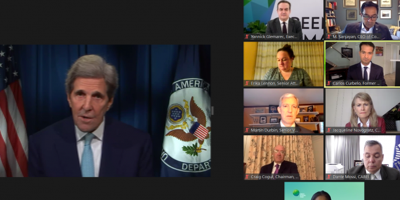 28 April 2021
US climate envoy supports "indispensable" GCF role during climate forum