NOVEMBER 2023
Call for proposals: Feasibility studies for cold storage facility in Senegal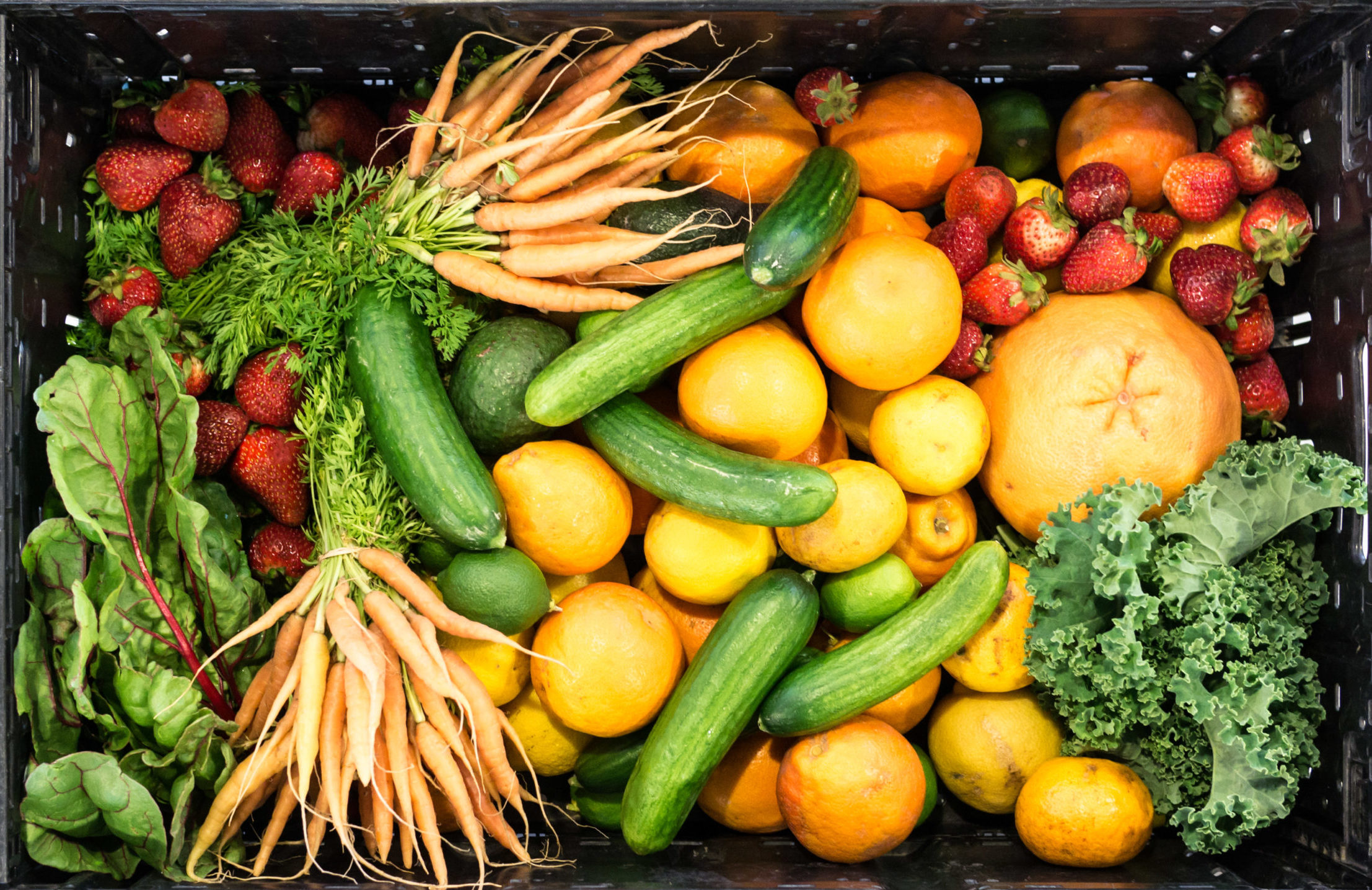 The SCF is considering a potential investment opportunity in a company that develops a modern cold storage facility with energy efficiency measures in Senegal, contributing to the avoidance of food waste and creating direct jobs. In this context, SCF's Technical Assistance facility is conducting several feasibility studies.
Please find more details in the Terms of Reference (ToR).
Interested parties are invited to send their proposal(s) until 20 November 2023 to project@regions20.org.  
Discover our other articles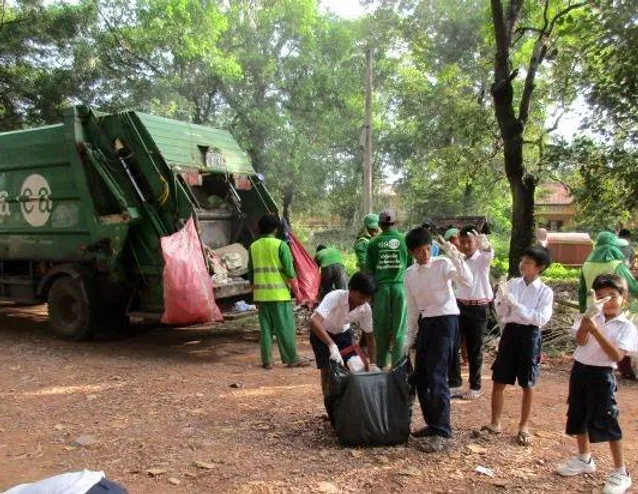 DECEMBER 2023
Call for proposals: Feasibility assessment for a waste sorting, recycling and composting plant in Cambodia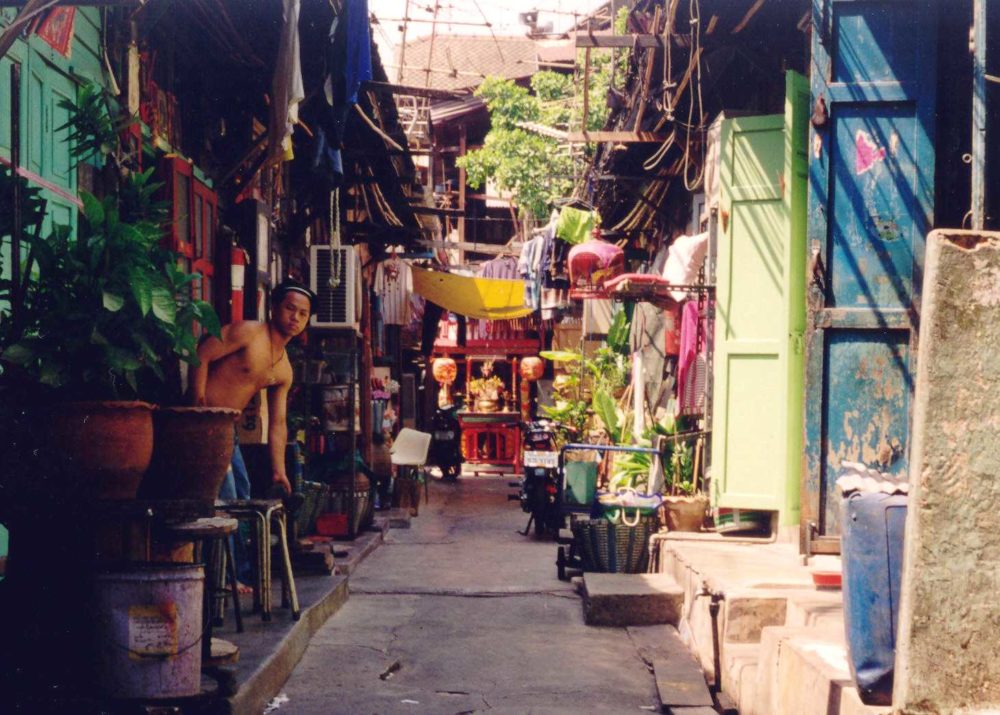 November 2023
SCF in-person Regional capacity-building workshop in South-East Asia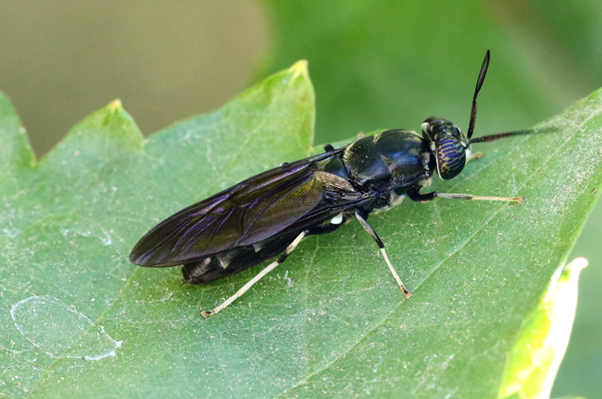 October 2023
Call for proposals: Waste assessment and characterization in Rwanda