May 12, 2023
Call for proposals: Feasibility studies for an organic waste management project in East Africa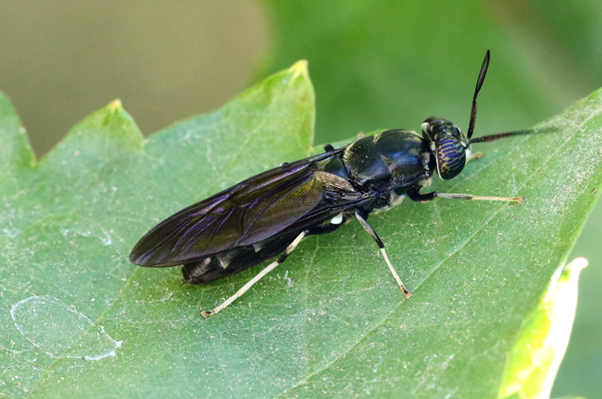 Black soldier fly (BSF) is an interesting organic waste treatment method due to the high waste reduction potential while producing marketable high value products.
The SCF is currently considering investing in a company treating organic waste by black soldier flies. The SCF's Technical Assistance Facility is now commissioning a variety of feasibility studies to support the company's growth – please find more detailed in the Terms of Reference (ToR).
Interested parties are invited to send their proposal(s) by 25 May 2023 to project@regions20.org.  
Discover our other articles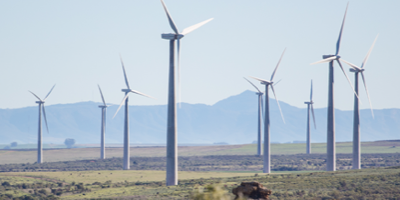 19 November 2020
Pioneering Sub-national Climate Finance Initiative Launched with Global Consortium and Commitment from Green Climate Fund
31 March 2021
Press Announcement March 2021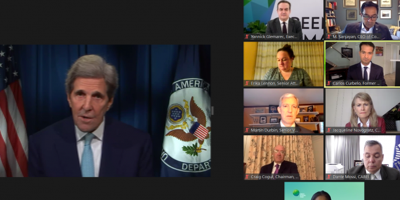 28 April 2021
US climate envoy supports "indispensable" GCF role during climate forum