November 14, 2022
Call for Proposal: Feasibility Study for an agroforestry project in Jamaica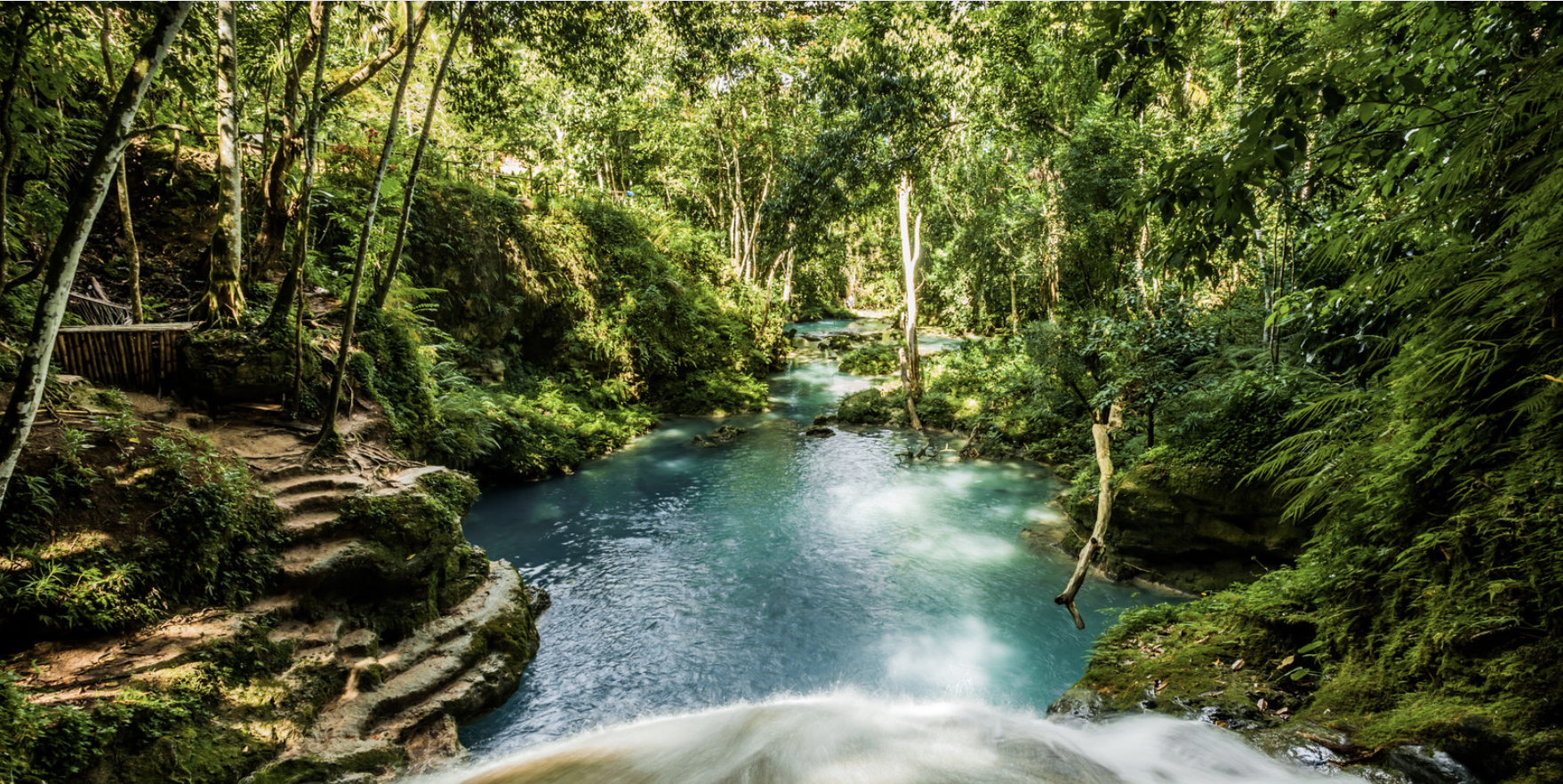 To withstand current and future climate change impacts, the Caribbean must modernize its food production models. An unhealthy reliance on low quality food imports is creating social and economic vulnerability and the COVID 19 pandemic has disrupted food supply chains and the tourism industry, severely damaging the economic engine of the Caribbean region.
Just like many other Caribbean countries, Jamaica is a high weather-risk country. The agricultural sector, which provides a significant share of employment (16%) and is important to the country's economic and social fabric, is particularly vulnerable. The Subnational Climate Fund is currently assessing an investment opportunity in a potential project located in the Southeast of the Island which would develop 100 hectares of a regenerative agriculture farm with infrastructure and digital extension services, aimed at food security, job creation, community resilience, ecological restoration, climate change mitigation and adaptation. The project will contribute to the CARICOM '25% by 2025' imperative to locally produce 25% of its food by 2025. Infrastructure, regenerative cultivation methodologies, and smallholder engagement will reduce food import dependency in Jamaica and the wider CARICOM.
Jamaica is a net importer of coconut products, with 4,700 coconut producers who are largely small farmers with less than 10 hectares under coconut cultivation. Current production is insufficient to supply local demand, or to capitalize on opportunities that exist in the global and regional markets. Jamaica's Coconut Board has resolved to attract 1,500 new coconut farmers to develop 60 thousand hectares of new coconut cultivation over the next eight years. The project helps to build the infrastructure on which the Jamaican coconut industry can thrive.
In this context, the SCF is searching for a capable team of experts to develop a pre-feasibility assessment and feasibility studies. The Terms of Reference (ToR)  provide detailed levels of the tasks.
Please submit your proposal by November 21, 2022 by sending it to project@regions20.org
Discover our other articles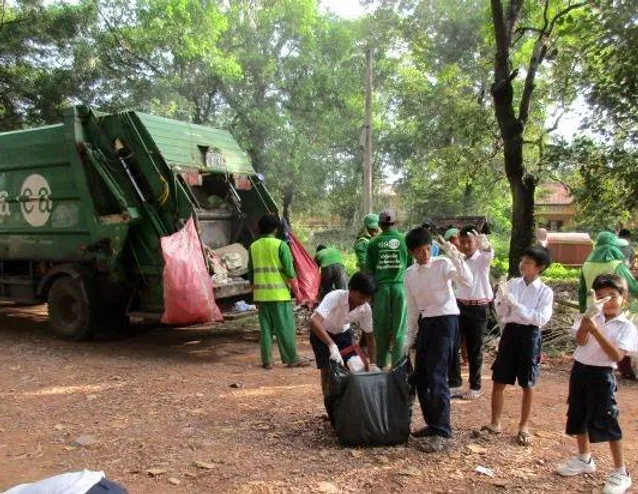 DECEMBER 2023
Call for proposals: Feasibility assessment for a waste sorting, recycling and composting plant in Cambodia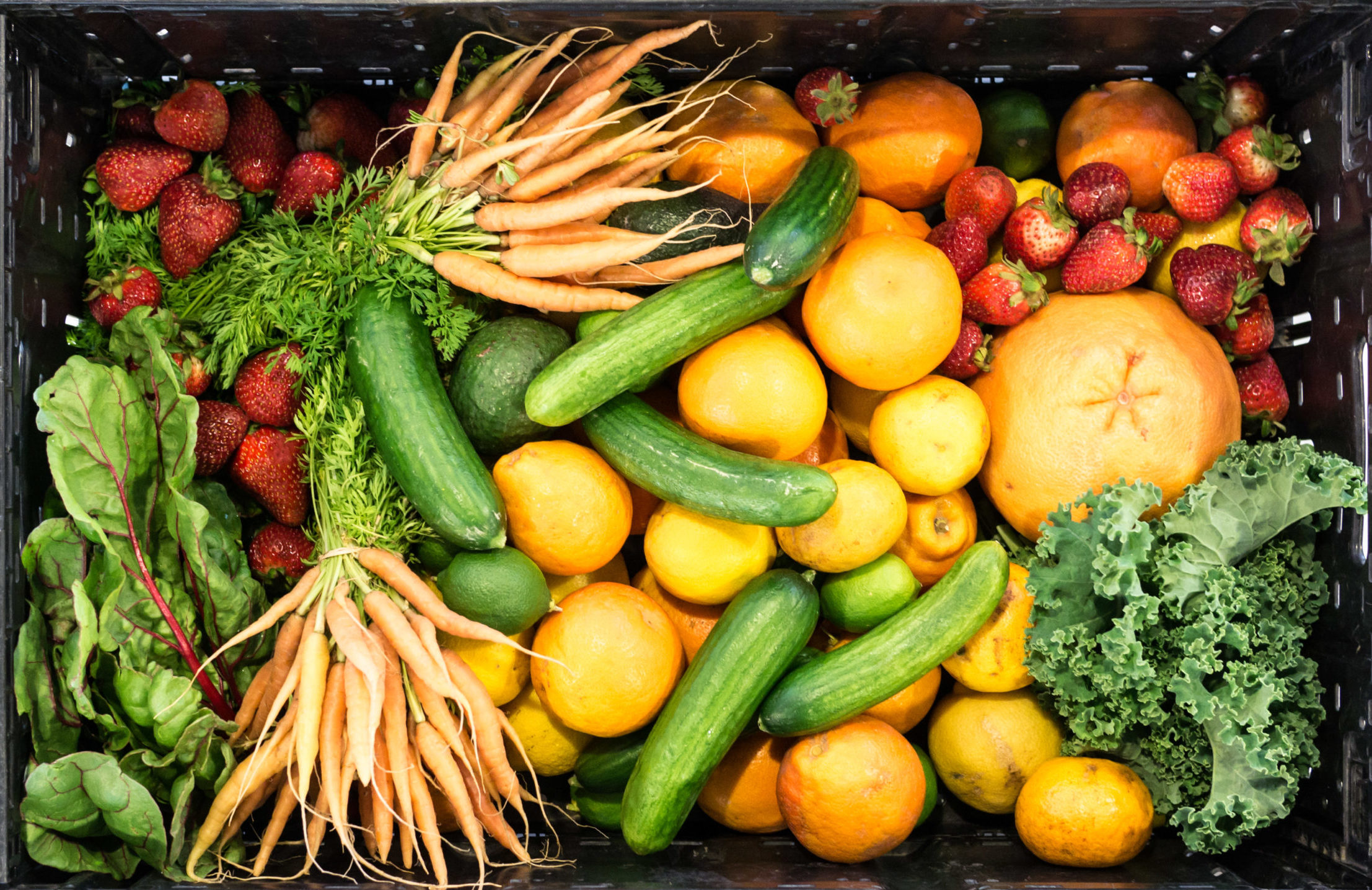 NOVEMBER 2023
Call for proposals: Feasibility studies for cold storage facility in Senegal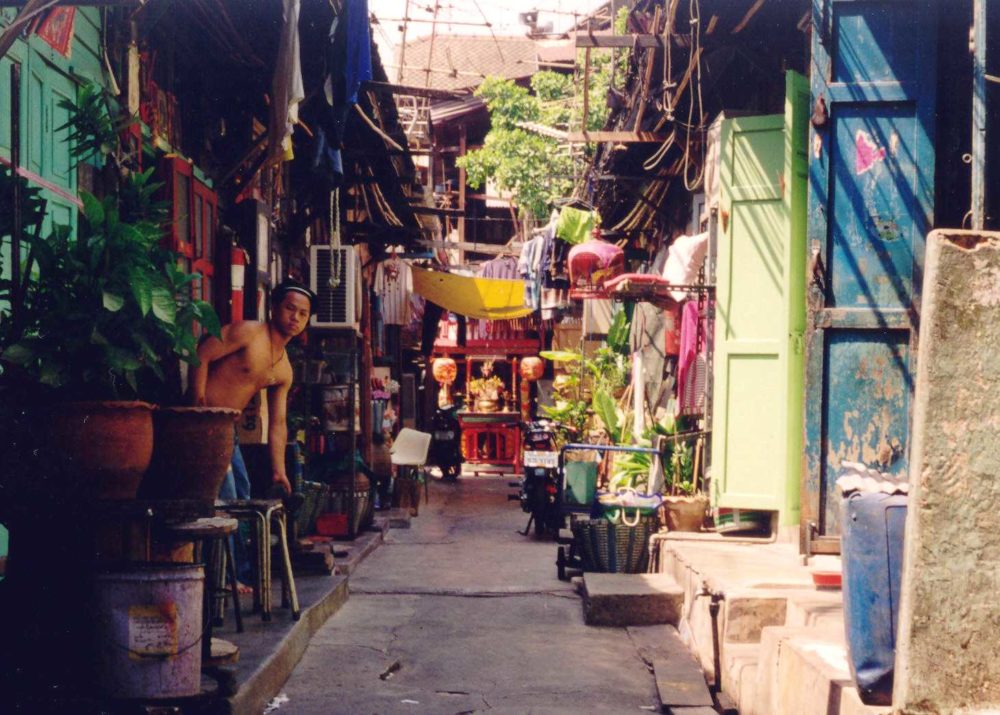 November 2023
SCF in-person Regional capacity-building workshop in South-East Asia